"Life is Strange" Live Action Series Moves Forward with Shawn Mendes as Executive Producer, Anonymous Content to Also Produce
The "Life is Strange" live action project announced years ago is still alive and has just tapped an executive producer.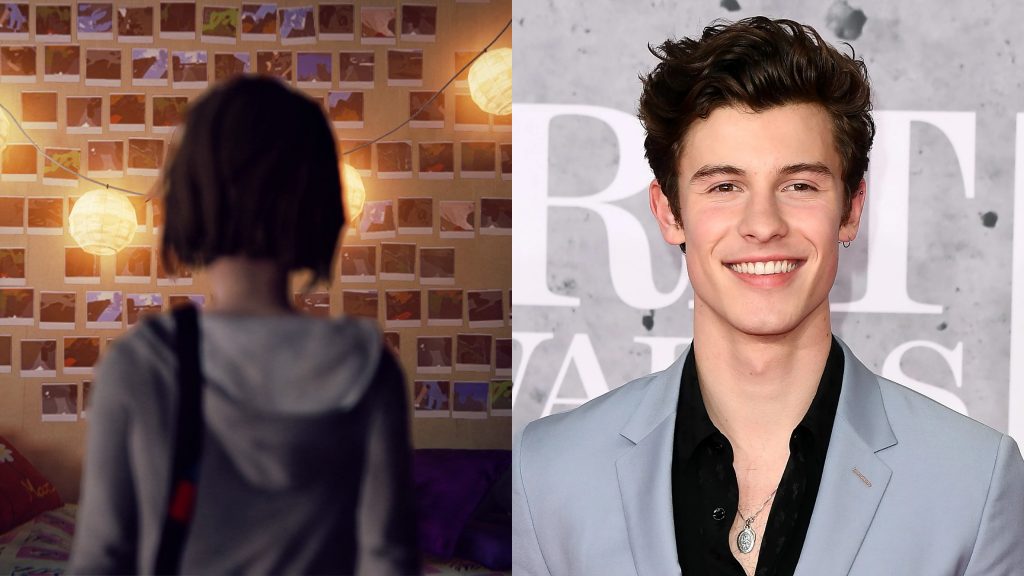 On Tuesday, The Hollywood Reporter revealed that pop musician Shawn Mendes would indeed serve as an executive producer for Legendary's live action Life is Strange series.
First released in 2015, the original Life is Strange is an episodic, choose-your-own-adventure game following photography student Max Caulfield as she returns to her hometown of Arcadia Bay, Oregon. Attending the prestigious art school Blackwell Academy, Max learns that she has the power to rewind time by saving her best friend Chloe Price after witnessing her being fatally shot. Throughout the game Max, with the help of Chloe, uses her powers to uncover dark secrets about Arcadia Bay while also dealing with premonitions of a storm coming to destroy the town. Players are able to form relationships with a variety of characters in Arcadia Bay depending on their own choices, allowing for diversity in character interactions according to past decisions. The game was met with much praise, spawning a franchise of sequels and spin-offs, and a live action adaptation was originally announced in 2016.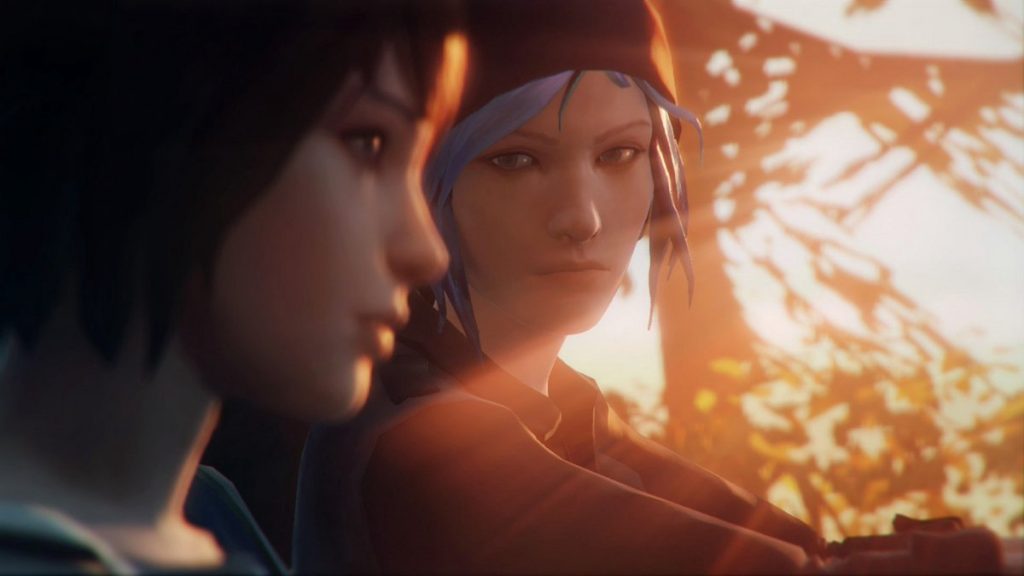 Perhaps one of the most beloved aspects of Life is Strange is the music, which featured prominently in some of the game's more powerful moments. Soulful music from small artists such as Syd Matters contributed to the heart and atmosphere of the game. Bringing in a musician, Shawn Mendes, into the fold as executive producer for the live action series certainly shows Legendary's dedication to capturing the tone of the series in its intimate music selection/score. Mendes will be in charge of overseeing the music direction for the series along with Andrew Gertler, his partner at their company Permanent Content.
Also coming aboard for the Life is Strange adaptation is production company Anonymous Content. Their work includes 13 Reasons Why, True Detective, and Mr. Robot. Not much else is known about the project, as the story has yet to be revealed. While it would make the most sense for the series to explore Max and her story from the original game, it is also possible the series could follow any of its spin-off characters or even develop its own story within the game's universe, such as the sequel Life is Strange 2 did. For now, we can anticipate the game series' latest installment, Life is Strange: True Colors, coming September 10, as well as the remastered collection arriving early next year.