Charlie Cox talks about Daredevil's theorized inclusion in No Way Home
Charlie Cox talks about his theorized inclusion in Spider-Man: No Way Home.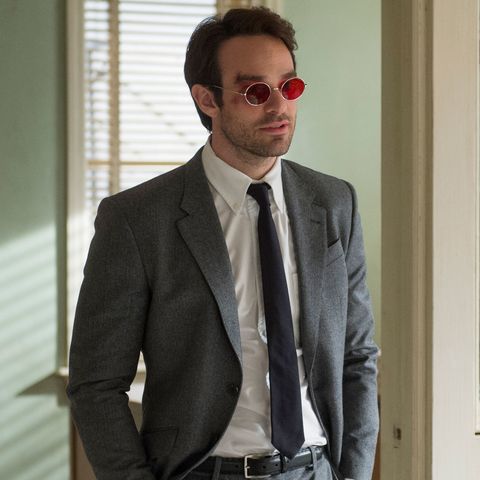 Spider-Man: No Way Home hit the internet hard with the release of it's first trailer. The trailer gave fans a look at the return of Doctor Octopus and Green Goblin from the Raimi Spider-Man Trilogy. This trailer garnered a lot of attention to say the least, gaining 2.91 million views within 24 hours. Fans have been speculating non-stop about what other secret characters could appear in the film.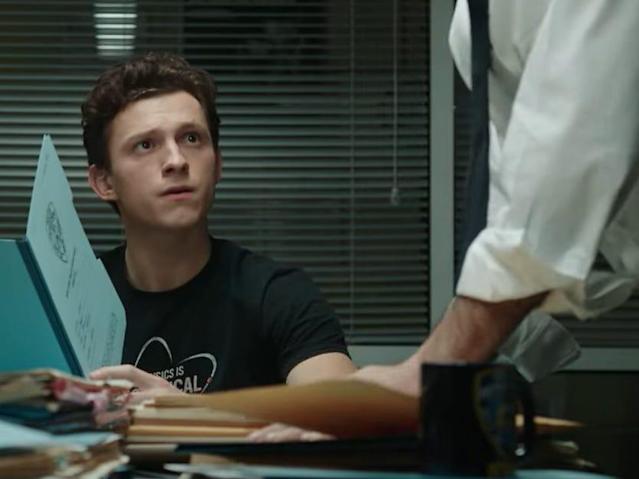 One such theory says that Charlie Cox's Daredevil from the Netflix series of the same name will also return in the film. Fans seem to think the forearms in the frame with Peter Parker holding a file belong to Matt Murdock. Charlie Cox recently spoke with Comicbook.com about his potential involvement in the film
"I can promise you, those are not my forearms."
Said Cox.

"I hadn't heard those rumors, but it's certainly not with my Daredevil. I'm not involved in it. If that's true that's not with me, it's with another actor. As a fan of the Marvel movies, I've loved the little stuff where they pop up here and there but because we were on Netflix, we weren't able to do as much for legal reasons, I don't know why, But I love the idea of Jessica and Matt showing up in the background or Matt as a lawyer advising Peter Parker. That'd be really, really cool."


Charlie Cox said to comicbook.com


As of now, Spider-Man: No Way Home is set for a December 17th release, only in theaters.