Insomniac Games Announces "Wolverine" Game in PlayStation Showcase
The best in the world at what he does is trodding his way to the PS5!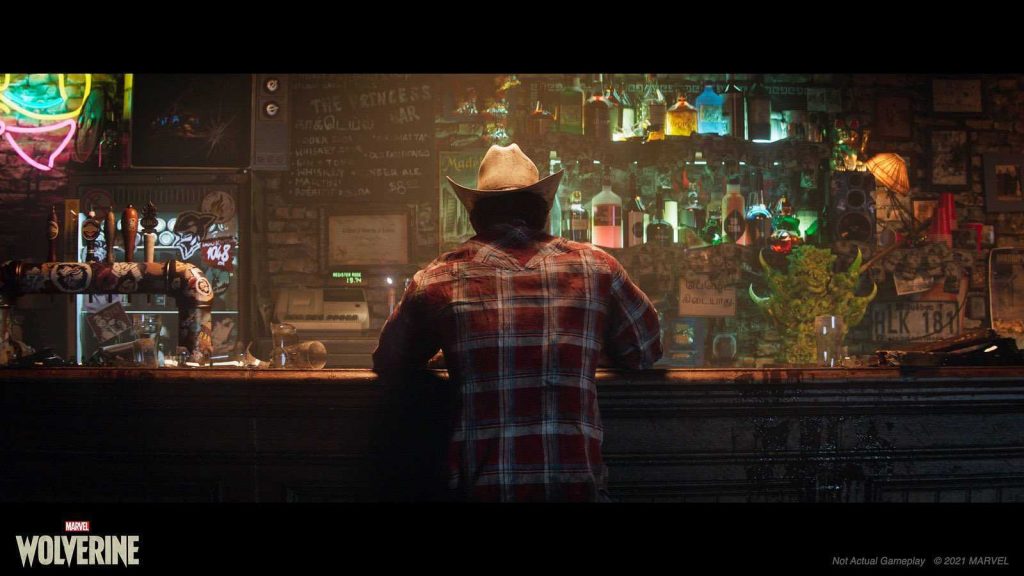 One of Marvel Comics' most famous characters, Wolverine is finally getting his due as Insomniac Games announced that they are working on a game with the adamantium pumped mutant as the main protagonist.
The game was brought into light as Insomniac games, who are also the developers behind Marvel's Spiderman (2018) and Spiderman: Miles Morales (2020), showcased an all too brief teaser announcement trailer as Logan flashed his claws to make his presence felt to the audience at Sony's PlayStation Showcase earlier today.
In a post on PlayStation Blog, Ryan Schneider of Insomniac Games said that while developers were working on Spider-Man, they would often talk about their ideas for making a game about Logan.
"Wolverine continually came up as the character we'd be really stoked to work on together. That's due in part to some core similarities between Logan and Peter Parker. Both heroes feel deeply compelled to defend people who are less able to do so."
Wolverine is a standalone game, with Brian Horton serving as creative director and Cameron Christian as game director. Christian was also the game director for Spider-Man: Miles Morales. Folks over at Insomniac Games look to have their hands full at the moment as they gear up for Spiderman 2 due for release in 2023 and Wolverine hopefully sometime after that. The teaser announcement trailer did include some hints suggesting the tone that the game might adapt over its course of development.
The trailer showed the interior of a mostly-destroyed bar as the bluesy notes of James Carr's "The Dark End of the Street" play in the background. Broken furniture and unconscious bodies are strewn about. The board on the back of the bar actually stipulates the name of the establishment — The Princess Bar, a location in Madripoor. This same bar recently had a cameo on The Falcon and the Winter Soldier which also happens to be a frequent place of visit in the X-Men stories where Wolverine even has his own alternate identity there as a notorious guy named Patch who looks just like Wolverine but wearing a suit and an eyepatch.
Wolverine is currently in development at Insomniac Games for PS5 with no release date provided. More details to follow in the near future. Stay tuned!
[Source – Polygon]