Andy Muschietti Shares Teasing Photo Of Cryptic Costume From 'The Flash'
While Andy Muschietti certainly hasn't shied away from teasing fans of what's to come in his highly anticipated Flash movie, the director's latest drop is an intriguing photo of a cryptic/mashed-up costume that is bound to get the fan base talking.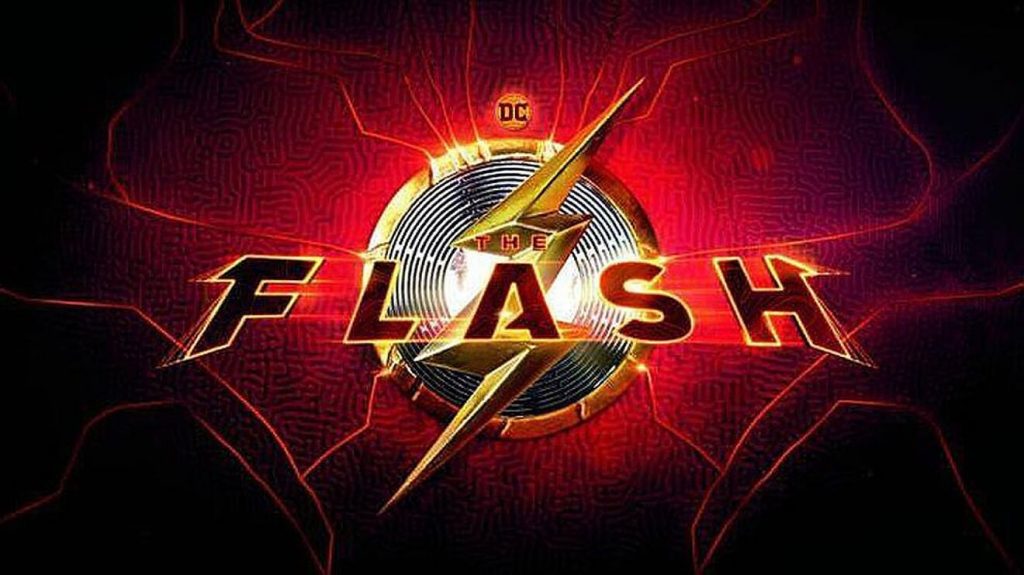 While Marvel Studios is currently in full swing with their multiverse storyline that will shape up their next phase of cinematic storytelling, DC is also gearing up to introduce fans to the DC Multiverse in the current DCEU with the upcoming Flash movie. The film will not only see the return of Ezra Miller's character from Zack Snyder's Justice League, but will also feature the presence of two Batmen (Michael Keaton & Ben Affleck) as well as introducing Sasha Calle's Supergirl (who may or may not be playing the DCEU version of Superman and Lois Lane's child).
Ever since production on the highly anticipated film commenced, the director has taken to social media to reveal some intriguing costume teases of Ezra Miller's Flash, Michael Keaton's Batman, and Sasha Calle's Supergirl. Lately however, news (and Muschietti for that matter) has been relatively quiet on the film as filming nears its conclusion. Recently, Andy Muschietti shared a intriguing photo of what appears to be Michael Keaton's Batsuit spray painted in red with the Flash's iconic logo over the Batman emblem.
While it's not entirely clear, at least on an official capacity, who or what this picture is referencing, that hasn't stopped the fan base's speculation over what character Muschietti appears to be teasing here. With Eobard Thawne's Reverse Flash nowhere in sight (presumably being saved for a potential sequel), a popular suggestion seems to point towards this post being our first look at the costume of the film's currently unknown villain. Set photos taken back in July had fans theorizing that Barry will come across a villainous doppelgänger of himself throughout his first cinematic journey across DC's cinematic multiverse.
Another common thread here suggests that this cryptic tease could be a hint at Red Death, a relatively new addition to the expansive DC comics lore whose a villainous version of Batman from an alternate Earth-52 universe that fuses with the powers of the Flash. Since The Flash will be loosely based on the Flashpoint comic storyline that followed Barry as he navigated an altered DC Universe he created after saving his mother from the Reverse Flash, it won't be overly surprising that some unexpected twists and unique iterations of characters will be a part of Barry's journey.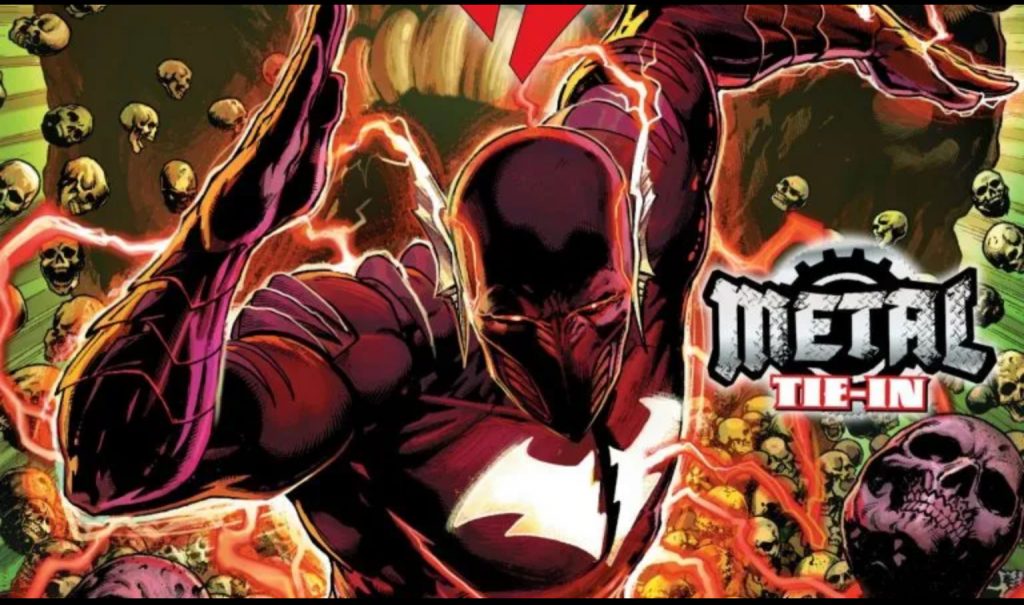 At this point, fans and insiders can only speculate to unearth the true meaning behind this teaser, as details surrounding the multiverse-bending film are being kept tightly under wraps. Nonetheless, fans shouldn't haven't to wait much longer for some answers as this year's DC FanDome is largely expected to debut a first look teaser for the film. The Flash is set to face into theaters on June 3, 2022.

Are you guys excited for the upcoming Flash movie? Who do you think Andy Muschietti is teasing in this photo? What another characters from alternate universes sould you like to see in The Flash? As always sound off in the comment section below below and remember to tune in right here at The Cultured Nerd for the latest news surrounding The Flash.