Xbox GM confirms "Starfield" to launch Exclusively on Xbox Series X/S and PC
Aaron Greenberg confirms Starfield being a Xbox Series X/S and PC exclusive through his tweets.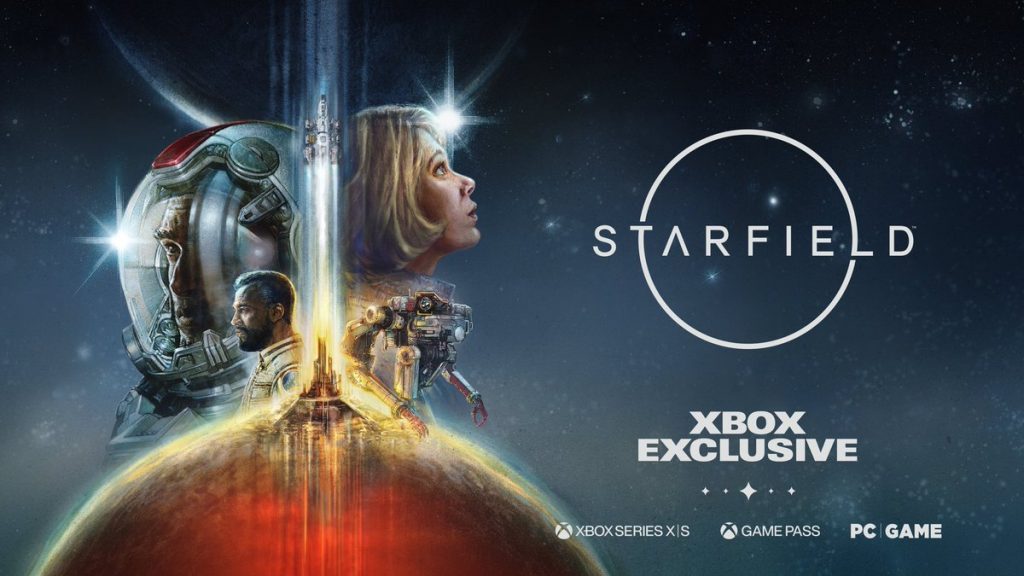 With rumors flying around that Bethesda Softworks latest IP Starfield supposedly being available to play on Sony's PS5, Xbox GM Aaron Greenberg, finally shut the lid on this rumor confirming that Starfield will be an Xbox (Series X/S) and PC exclusive, thereby closing the door on a PlayStation release now or in the future.
Aaron's confirmation came in response to a question on Twitter from gaming commentator The Red Dragon where he shared a quote from Bethesda's Pete Hines implying that Starfield could eventually be available to play on PlayStation.
Although this reply from Aaron specifically comments on the launch of Starfield, his replies to other tweets further imply that the game will only be available on the Xbox platform even in the future. It will also be arriving on Xbox Game Pass on day one to both console and PC players, though the door is effectively shut on the title coming to PlayStation anytime soon. That still hasn't stopped players from hoping and guessing that the game will eventually make the transition later, either in a year or more, but it doesn't look like that is the case with this.
Starfield is set to release on November 11, 2022, for PC and Xbox Series X/S.
For those who are still not in the loop of what Bethesda's latest IP Starfield is really about, here's a brief summary of it:
Starfield is a sci-fi role-playing game set in the same universe as our earth but 300 years into the future. Director Todd Howard described the game as Skyrim in space where players can assume the same, if not more, freedom, agency, and customization as Skyrim. The game will have the option of playing in the first and third-person point of view but should ideally be played in the first-person point of view so the players feel more connected to the world as they touch and feel things. The game follows you, the player, joining a faction called the Constellation, which is dubbed as the last group of space explorers that are in search of humanity's greatest mystery. Players will get to have their own space companion called Vasco (a nod to the explorer Vasco da Gama) and will feature a wide range of weapons, aliens, and explorable planets. Howard dubbed the game as being on the same plane as Star Wars and Star Trek but different enough to be its own thing.
[Source – Gamerant]