Marvel's "Fantastic Four" Reboot Will Bring in New Actors As Well As Established Actors
"Fantastic Four" reboot will bring in new actors as well as established actors.
Arriving in late 2023, Fantastic Four will look to bring in new actors as well as established actors.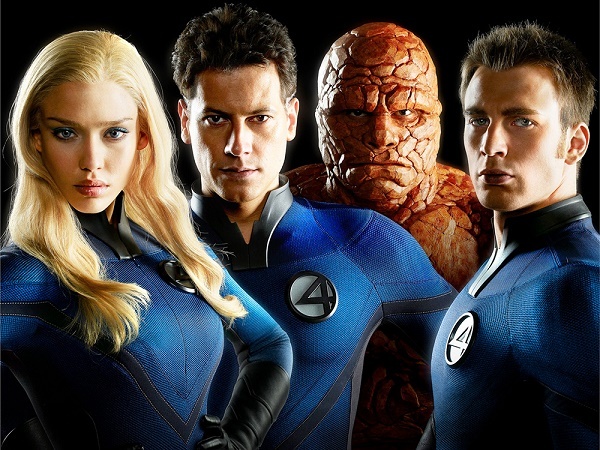 Now that Marvel has claimed the rights back to the team to introduce them in Phase 5 of the Marvel Cinematic Universe, a lot of rumors have been buzzing about the possible cast members to play the iconic superheroes. The Fantastic Four consists of Susan Storm, Reed Richards, Johnny Storm, and Ben Grimm; who have a gained superpowers after cosmic radiation exposure. They then come together to fight against the evil in the world.
The Fantastic Four were described as Marvel's 'first family', which people hold a lot of sentiment to in the hopes that the movies will bring the characters alive. However, after three movies, the last one being in 2015, critics and fans have been disappointed with the outcome. Fortunately, with the establishment of the multiverse in Loki, a Disney Plus series, the possibilities are endless in how the iconic superhero team will be developed in the MCU.
According to an exclusive interview with ComicBook, Kevin Fiege was asked about the casting process to which he replied:
"I think the MCU is a beautiful combination of both (established actors and new faces). I think you look no further than Simu in Shang-Chi, like Chris Hemsworth, like Tom Hiddleston, like Tom Holland, an actor that hadn't been seen by a tremendous amount of people before, or you have a Benedict stepping into Doctor Strange or Christian Bale stepping into Gor in our Thor film. It is always a beautiful combination of both, and it really is about the search for the best actor for the job whether that actor is known to the world yet or not."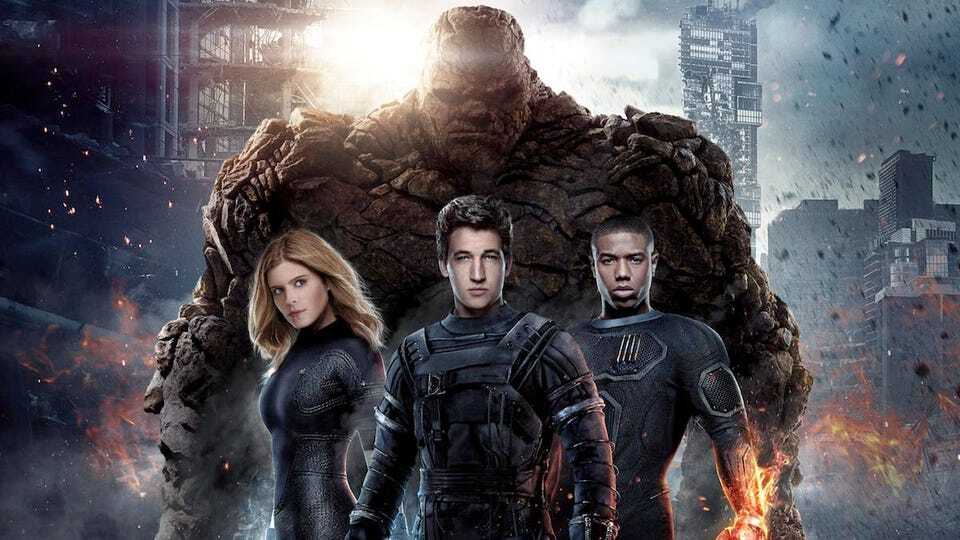 Lastly, information about the Fantastic Four movie still has yet to be released as there is currently no word on the pre-production or production stage, but ultimately fans have high hopes that the movie will not disappoint when it officially is released into the world.