Oscar Isaac Explains Joining MCU After Undesirable X-Men Experience.
Oscar Isaac recently spoke about why he joined the MCU even after his experience with the X-Men films.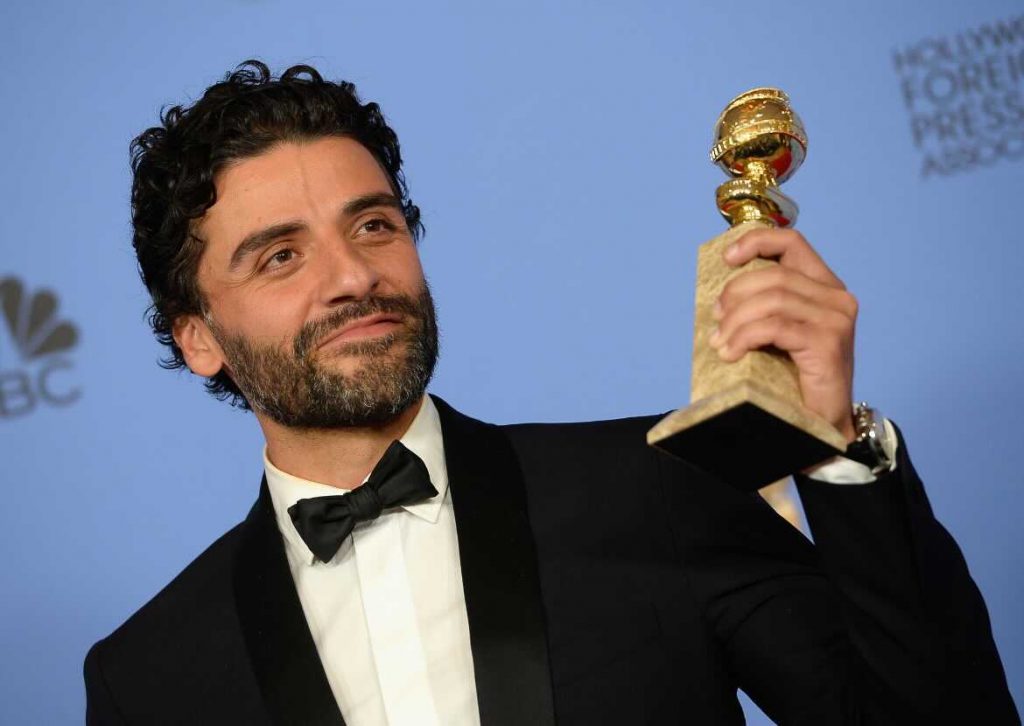 In an interview with Total Film, Oscar Isaac opens up about joining the Marvel Cinematic Universe as Moon Knight after his less-than-stellar experience portraying the titular villain in X-Men: Apocalypse. The news came Saturday morning via ComingSoon.
The actor did not have the best of times filming the X-Men film, claiming the elaborate latex costume he wore kept him from being able to interact with his co-stars the way he'd hoped to. To make matters worse, his performance was not well-received by film critics. After this experience, it wouldn't have been too far fetched to assume that his X-Men tenure left bad taste in his mouth, making him hesitant to seek other roles in superhero films. Yet, much to the surprise of fans, rumors began to circulate on Isaac and Disney being in negotiations for the actor to join the MCU.
After much speculation about the role, on May 27, 2021 Deadline confirmed the Golden Globe winner would be portraying Marc Spector aka Moon Knight on the upcoming Disney Plus series. The actor took to Twitter by posting a selfie with various Moon Knight panels in the background. Jeremy Slater, the mind behind the critically acclaimed Netflix series The Umbrella Academy, will be developing the Marvel series.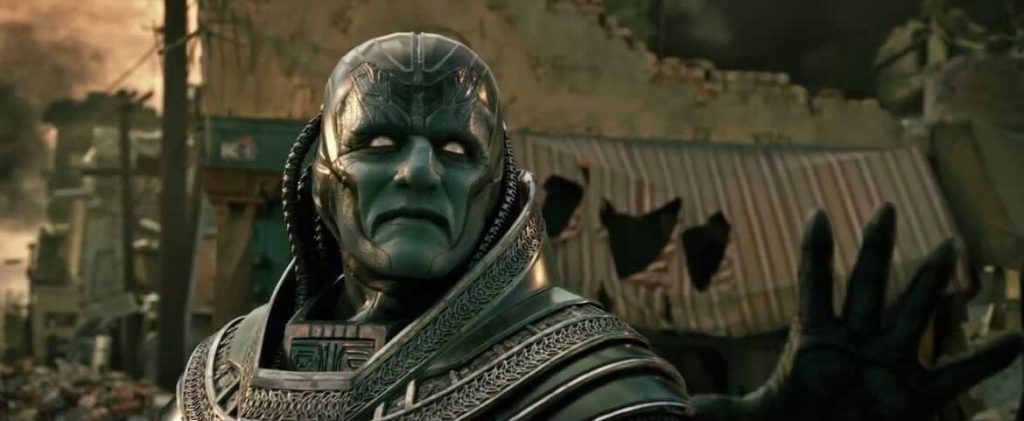 In the interview, Isaac opened up about why he agreed to star as the enigmatic hero, even after his experience with X-Men. He confirmed that what drew him to the role was the story, which he described as "incredibly unusual." He went on to say this:
It's not so much about the genre of things. It's the people. And is there room to do something interesting in it? And sometimes there is, and you think there will be. And sometimes it turns out there isn't. So with this – I love the people involved. I thought there was an incredibly unusual story to tell within the world of, you know, the superhero language. But we're making something that's quite different, and that doesn't follow the same… not necessarily even logic of what a lot of superhero films do. I think because of that, I just found an opportunity to do something that I've not done at all yet, and to have a lot of creative collaboration with the rest of the people making it.

-Oscar Isaac via Total Film
The upcoming Disney Plus series Moon Knight stars Oscar Isaac in the titular role. The series is being lead by Jeremy Slater and will feature director Mohamed Diab as well as Justin Benson and Aaron Moorhead. It is expected to release sometime in 2022.
Are you excited to see Oscar Isaac as the mysterious hero Moon Knight? Sound off below!