Dominique Thorne's Ironheart Set To Make MCU Debut In Black Panther: Wakanda Forever
Last December, Dominique Thorne was casted as Riri Williams / Ironheart for the upcoming Disney+ series focusing on the Ironheart character and now Kevin Feige has confirmed that Ironheart's MCU debut will be in Black Panther: Wakanda Forever.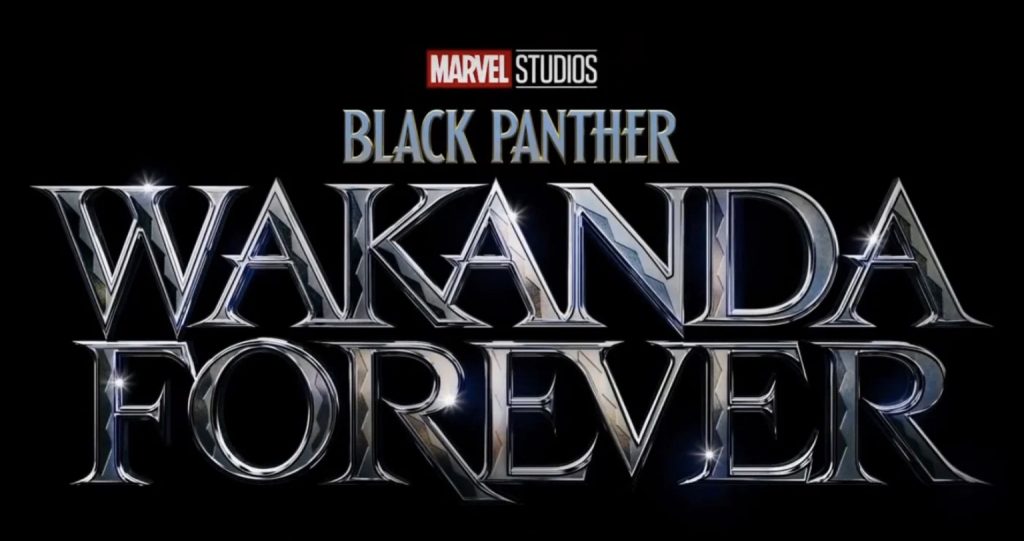 With the late Chadwick Boseman reprising his iconic role T'Challa / Black Panther for quite possibly the final time during last week's entry to the What If?.. saga, fans have now turned their attention towards Ryan Coogler's sequel to Black Panther, Black Panther: Wakanda Forever. Understandably, fans have expressed varying levels of excitement/trepidation towards Coogler carrying Wakanda's story without their beloved King T'Challa. Shortly after the sequel was confirmed, Disney announced that rather than recasting the titular role, it would instead focus on other characters within the world of Wakanda. Now, a new report has come in that point to a new character, who already has a confirmed Disney+ in active development, making their Marvel Cinematic Universe debut in Wakanda Forever.
According to an exclusive report from ComicBook.com, Kevin Feige has officially confirmed that Dominique Thorne, who was casted last December as Riri Williams / Ironheart, will make her MCU debut in the highly anticipated sequel before starring in her own Disney+ series.
We're shooting Black Panther: Wakanda Forever right now, and the character of Riri Williams, you will meet in Black Panther 2 first. She started shooting, I think, this week before her Ironheart series.

Marvel Studios President, Kevin Feige, on Dominique Thorne's Ironheart MCU debut in Black Panther: Wakanda Forever. Via ComicBook.com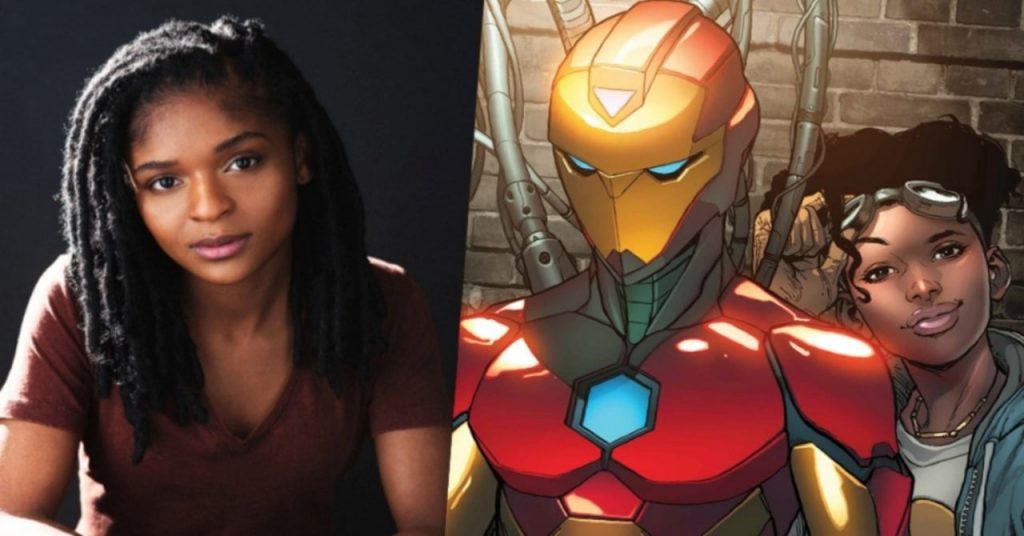 For those of you who may or may not know, Riri Williams is a genius teen inventor who creates an advanced armor-suit inspired by Tony Stark's Iron Man, which leads her to take up the mantle of Ironheart. In terms of comic book lore, Ironheart has travelled to Wakanda in the comics and has even become acquainted with Wakandan mainstays Shuri and Okoye, two characters that have already been confirmed to be returning in Wakanda Forever.
Much to the dismay of fans, details regarding the sequel's plot have been kept tightly under wraps despite the film currently in the filming stage of production. With that being said, a number of set photos (via Telegram.com) have been released that appears to directly tease Ironheart's MCU debut in Wakanda Forever.
The set shooters showcase a series of vehicles being transported into Worchester, Massachusetts, that feature "Cambridge" labeling. Cambridge is the location of the Massachusetts Institute of Technology, the school that Riri attends while she's building the Ironheart suit.
Nonetheless, with the news of Ironheart making her MCU debut and the swirling rumors around the debut of Namor the Submariner, it most certainly appears that Marvel Studios has grand plans for Black Panther: Wakanda Forever that could have major ramifications on the MCU going forward.

Are you guys excited for Black Panther: Wakanda Forever? What other MCU characters, new or old, would you guys like to see make an appearance in Wakanda Forever? As always sound off in the comment section below and remember to tune in right here at The Cultured Nerd for the latest news surrounding Black Panther: Wakanda Forever.