Spin-Off Film For Birds Of Prey's Black Canary Officially In Development For HBO Max
HBO Max's exclusive lineup of DC characters includes original feature films on DC characters such as Batgirl, Blue Beetle, and Static Shock. Now, a new report shows a new DC character getting their own film: Bird of Prey's Black Canary.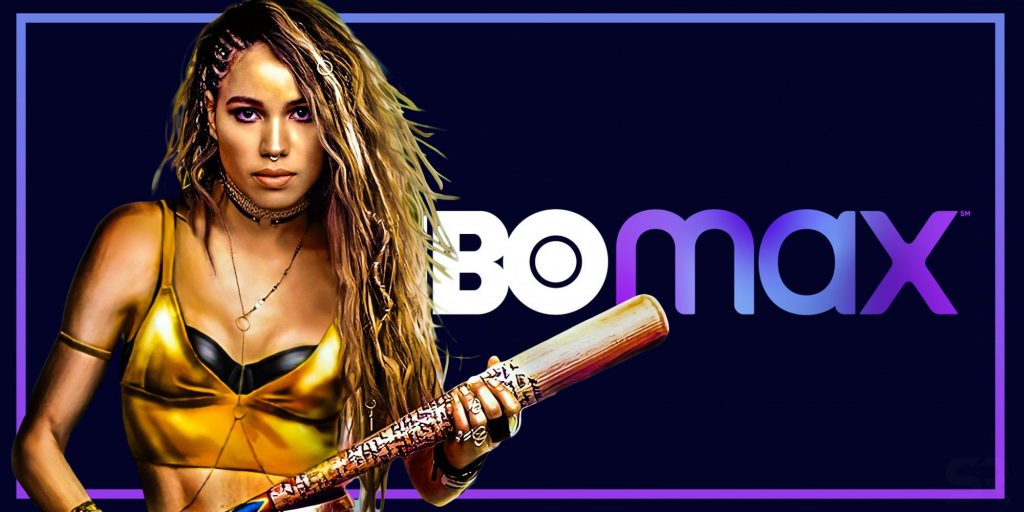 While Cathy Yan's Birds of Prey wasn't necessarily considered a box office hit (strange marketing strategies and the COVID-19 pandemic aside), the film resonated with fans and critics alike for being a wildly entertaining entry into the DCEU's cinematic saga. The film obviously garners a lot of praise for Margot Robbie's reprisal performance as the one and only Harley Quinn, but the film introduces quite a few standouts, perhaps none bigger than Jurnee Smollett's performance as Dinah Lance / Black Canary in the film. Earlier this year, the actress took to her social media account and seemingly teased fans about a Black Canary's possible return (with Green Arrow?) in a future, unannounced project.
Now, in a report that was first reported by Cinelinx and then later confirmed by Collider, it appears that Smollett's teasing was informed as the actress will reportedly make her return to the DCEU in a Black Canary HBO Max exclusive film that is in early development. The report goes on to add that the creator behind HBO's Emmy-nominated Lovecraft Country, Misha Green, will be taking the helm wiring the script for the project.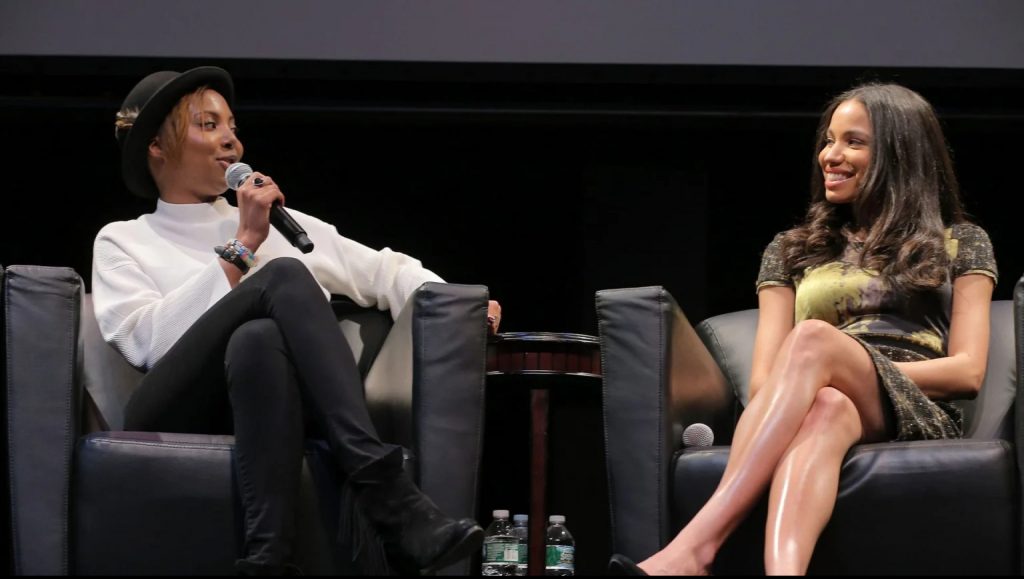 The news was largely met with universal praise from the fans, and even Smollett herself, after several extended fan campaigns pushed to see Smollee reprise the role in the larger DCEU. Green and Smollett are no strangers to each other, as the later starred in formers' Lovecraft Country, so it should be very interesting to see what the duo can have in store for a character that has such an engrained history and presence in DC Comics lore. The Black Canary film now joins HBO Max's original DC film lineup which includes feature films on the likes of Batgirl, Blue Beetle, and Static Shock.
Are you guys excited for Jurnee Smollett's return in HBO Max's Black Canary film? What other DCEU characters would you like to see get their own feature film for HBO Max? As always sound off in the comment section down below and remember to tune in right here at The Cultured Nerd for the latest news surrounding HBO Max's Black Canary film.
.