The First 'Spider-Man: No Way Home' Trailer Has Finally Been Released
"Spider-Man: No Way Home" releases first trailer.
The long awaited trailer for Spider-Man: No Way Home has just dropped.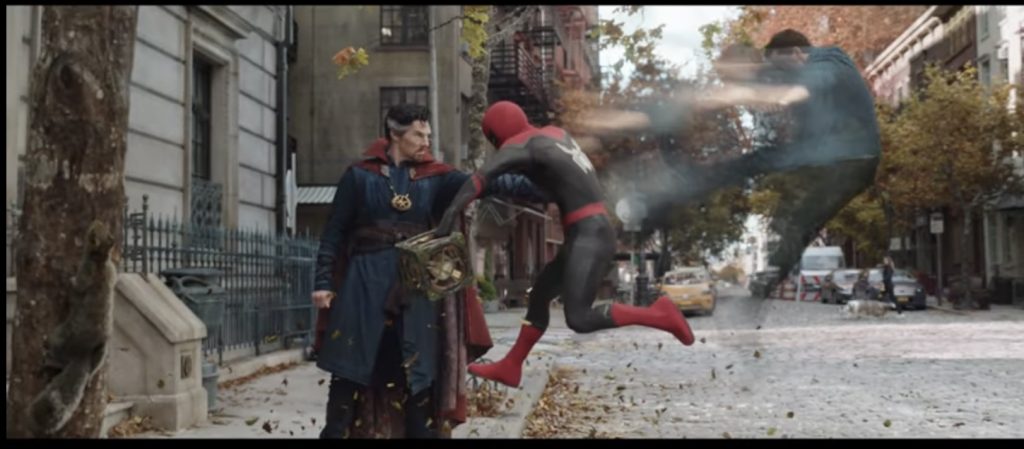 Spider-Man fans have been eagerly anticipating the trailer for the new Spider-Man movie. Now the trailer has finally arrived, giving us a rundown of the plot and surprises Spider-Man fans have been wanting to see.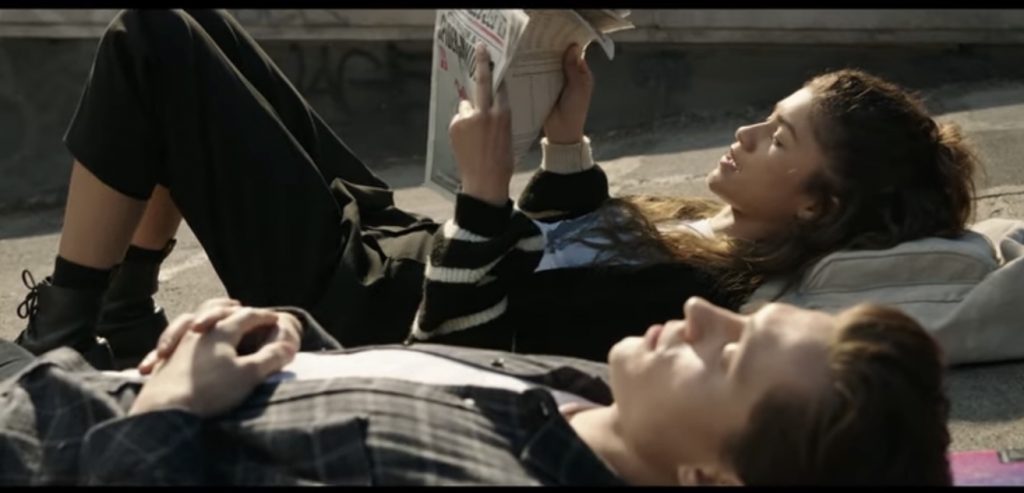 The trailer opens with us seeing the consequences Mysterio's death and the subsequent revealing of Spidey's identity has on his life. We see Peter Parker being in police custody and all his loved ones having to deal with the consequences. Peter then goes to Doctor Strange to see if he has any kind of spell that can help him. Doctor Strange then begins a spell that will erase everyone's memories of knowing Peter is Spider-Man.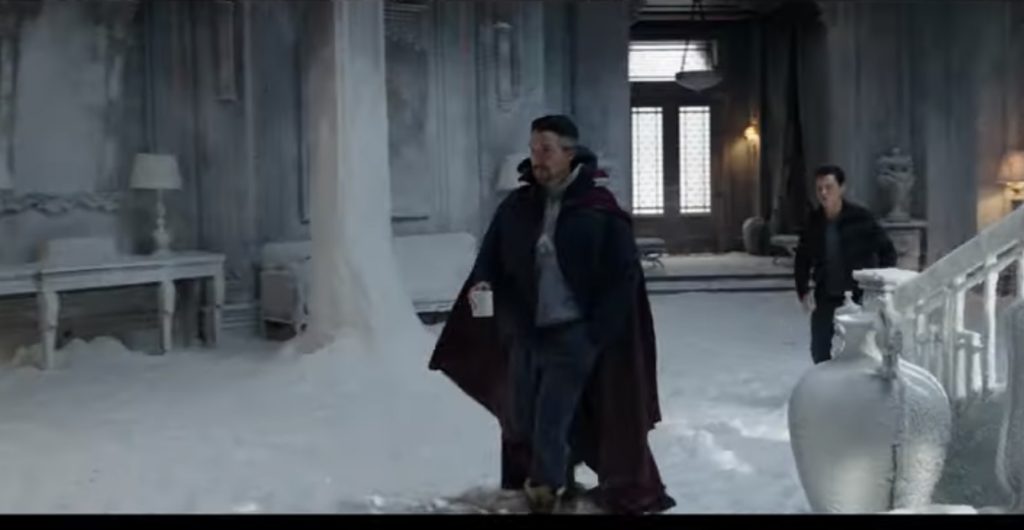 We see Peter somehow messing up the spell before being shown several miscellaneous shots from the film. Including Spider-Man in various suits and teaming up with Doctor Strange. What's most attention grabbing is seeing a pumpkin bomb and hearing the laugh of Wilem Dafoe's Green Goblin. Lastly we actually see Alfred Molina return as Doctor Octopus after seemingly dying in Spider-Man 2.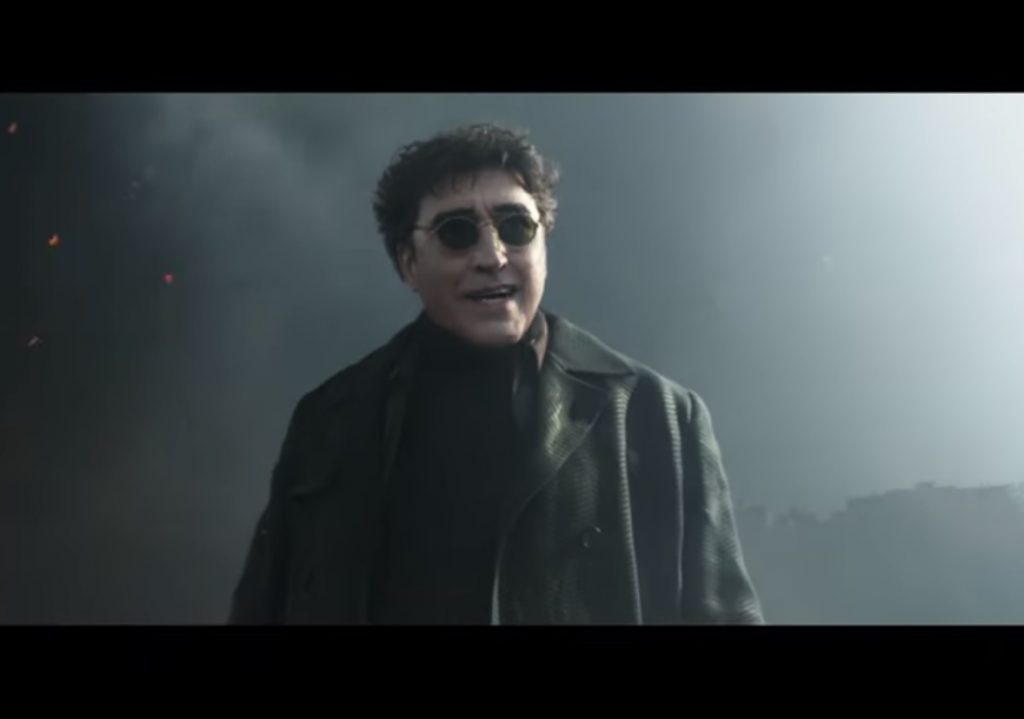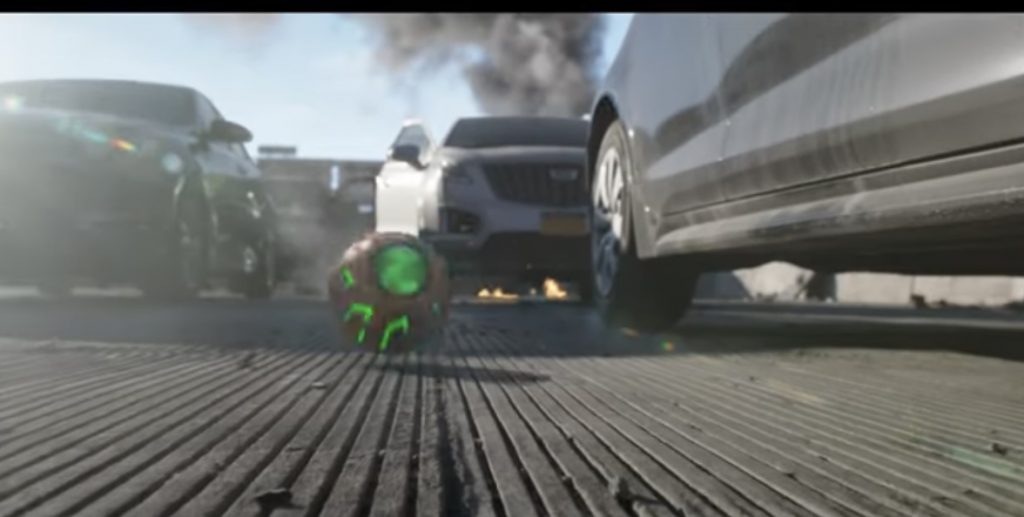 At this point, it is unclear whether or not other Spider-Men will appear in the film, but only time will tell. The trailer seems to confirm the movie is still on track for a December 17th release. 
Time will only tell what else is in store for fans in Spider-Man: No Way Home.