Bob Odenkirk Gives an Update On His Health After Heart Attack
Bob Odenkirk has given an update about his health via Twitter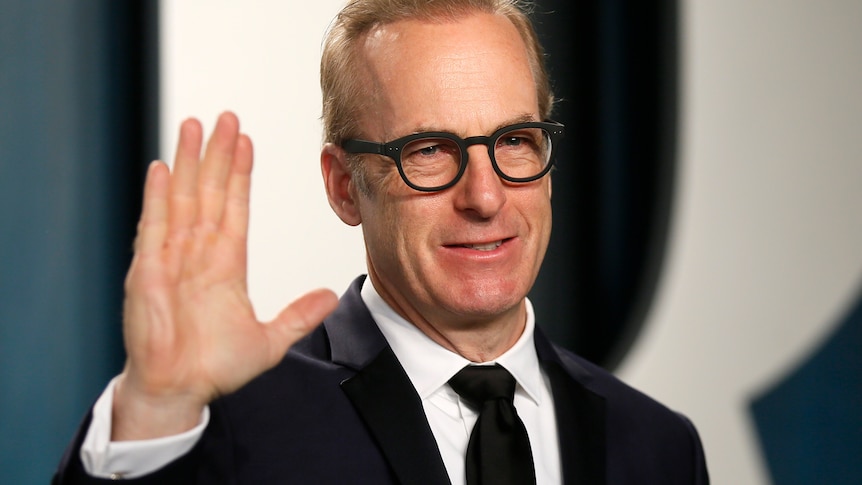 The star of Better Call Saul, Bob Odenkirk, gives an update on Twitter regarding his health after a heart attack on set.
Odenkirk collapsed on set of the Breaking-Bad spin-off series, Better Call Saul, and was quickly rushed to hospital in Albuquerque, New Mexico. He took to Twitter to inform everyone on how he is currently doing:
His representative told DigitalSpy that, "We can confirm Bob is in stable condition after experiencing a heart-related incident," ensuring his return to finish off the sixth and final season.
The actor was filming the final season of the spin-off series in which he plays a man named Jimmy McGill who is a lawyer and a conman. The original 'Breaking Bad' series, acquired 10.3 million views between 20 January 2008 (the pilot episode) and 29 September 2013 (the finale) with the addition 248 nominations and 92 wins.
Many fans and celebrities showed their support for Odenkirk and wished him a speedy recovery. According to Variety, David Cross who co-created and co-starred on "Mr. Show With Bob and David" with Odenkirk, wrote on social media, "I will share what I know when I can but Bob is one of the strongest people I know both physically and mentally. He WILL get through this."
Source: Deadline, DigitalSpy, and Variety