[TCN Artist Interview] – Valentin Romero
In this interview, TCN and Romero will dive into what goes into his work, WandaVision, and many other things.
Valentin Romero is a talented artist based out in Argentina and he's been building quite the resume. In this interview, TCN and Romero will dive into what goes into his work, WandaVision, and many other things.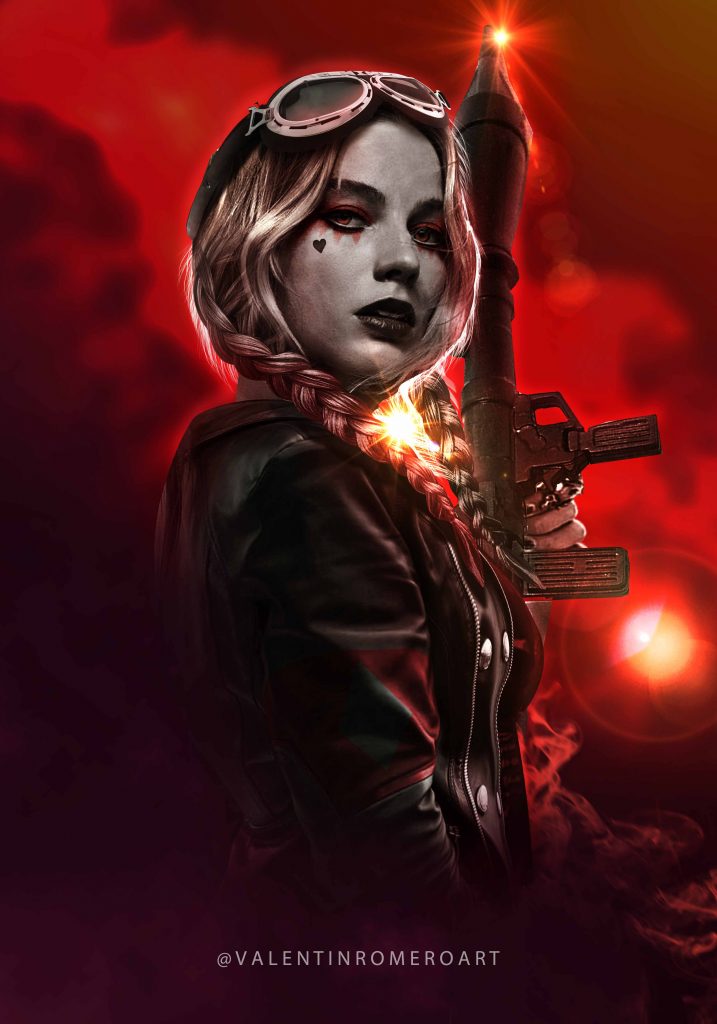 Q: What inspired you to begin making art?
A: I always liked art, from making small sketches to painting large pictures, I always had a knack
for that. I remember that I was all day drawing superheroes or characters from shows like Ben
10, Power Rangers, Dragon Ball Z, etc., I always liked all this science fiction. I started with digital
3 or 4 years ago, I had an average old computer and I had bought photoshop out of curiosity, I
practiced every day, testing each tool, it was always trial and error. What motivated me the
most to start digital was that I loved movie posters or concept art, and I wanted to create my
own, for fun or because there were no posters of my favorite characters at the time. So I
wanted to do it on my own.
Q: What tools/software do you use for your work?
A: As I mentioned I use Photoshop, it is a great tool and covers a lot of functions. I have a Laptop
with i7 that works for me perfectly. There I edit videos, photoshop, I play Valorant and
everything. I cannot complain, I would have a desktop computer but since I travel a lot this is
better for me. I recently bought a digital tablet to be able to draw, it is an XP Pen 15.6 Pro, the
truth is that this changed the whole way of editing. It is big, the pencil does not charge which is
great, and it comes with a support to adjust the position in which you want to have it. It's great
for me to be able to record my videos, since they show my entire process and when I record
the screen while I edit I feel that everything is not appreciated.
Q: Has being an artist had any sort of impact on your life?
A: Of course. It all started as a hobby but everything came out great. I started uploading my work
because someone out there may like it and I wanted to share what I was doing and
everything flowed over time. I was invited to my first convention thanks to everything I
published, I managed to sell and I continue to sell my work all over the world, several
celebrities shared my work and I got to know a great community of talented artists.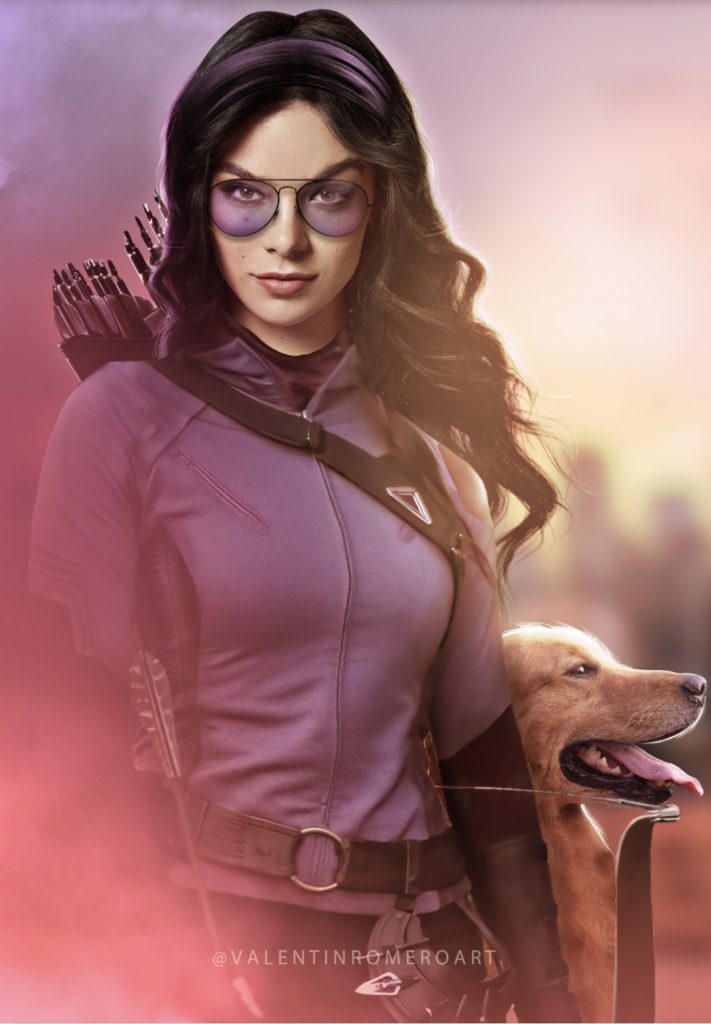 Q: How has the Pandemic impacted you as an artist?
A: We were all affected in one way or another. In my case as an artist, several conventions I was
invited to were canceled, also being locked up for a long time I feel that you use up your ideas
more quickly or there comes a point where you get tired of doing so many things so often or
things like that. But it also gave me more time for this, which is a good thing if you think about
it like that.
Q: You have made quite a bit of artwork for the Wandavision tv show. What were thoughts
on the show?
A: I loved WandaVision. It felt such an original project detached from the formula that we have
been seeing in Marvel. The cast is perfect, the setting, script, etc. You may have noticed that
the more art I do about something it is because I liked it more haha. Elizabeth Olsen delivers all
of her in this show. Paul Bettany is the humorous touch of the show. Teyonah Parris as Monica
Rambeau is a revelation and I already want to see her shine, literally, and in action. Kathryn
Hahn was iconic, and I'm glad they confirmed that we will see her again. I also loved seeing the
beginnings of Wiccan, Its a character that I love and I would love to be the play him in the
MCU, I know I can give a great representation to the fans and community. I love when Marvel
gets magical so it was one of my favorite shows so far. And finally seeing the Scarlet Witch in
that suit was the final touch. I already want to see how the whole multiverse unfolds.
Q: One of my favorite pieces of yours is the Eiza Gonzalez as Jessica Cruz piece. What went
into creating this one?
A: I love the Green Lantern and I would love to see a good live action adaptation after the 2011
movie. I started thinking and watching this group's fancast and when I imagined Eiza Gonzalez
as Jessica Cruz, I knew that I would love to see Eiza in DC and in a role like this. I would also like
to see her as Zatanna. But I know having her in a Superhero role would be great.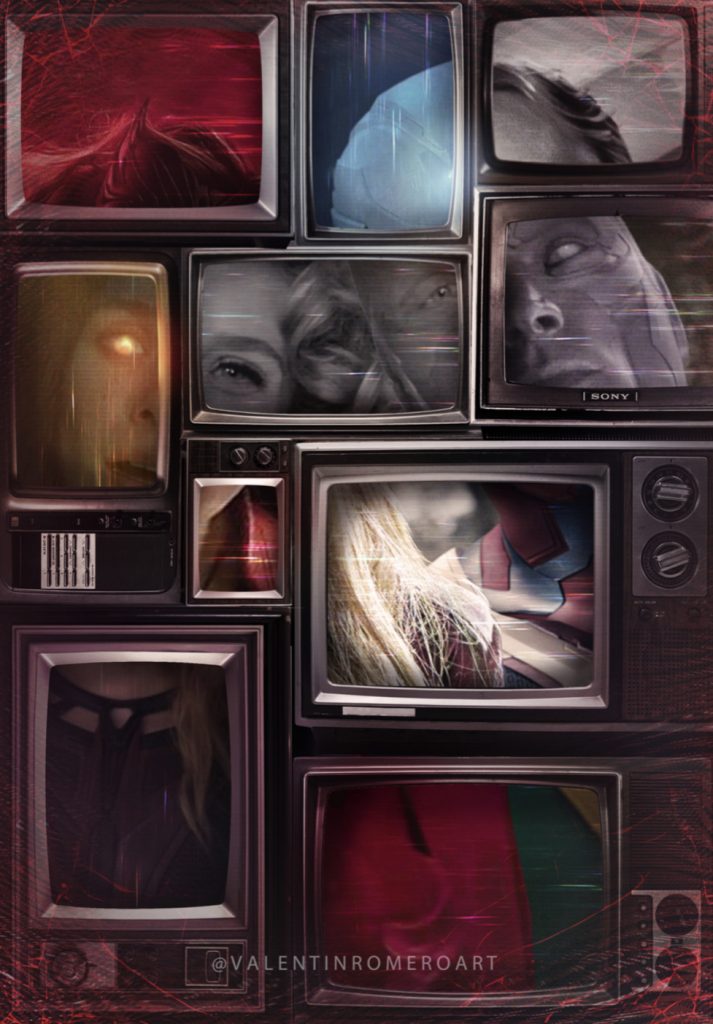 Q: Do you have a favorite artwork of yours?
A: Well, I love all my WandaVision posters but I made one that has many televisions stacked
forming Wanda and Vision but each TV has them at different times. I also really like one that I
made of Jane Foster as Thor in profile and I like everything I did, the color, the armor, the eyes,
the hair, everything. I also like making Harley Quinn posters, she has a lot of potential and you
can play with many colors or concepts. And finally one of Anna Diop as Starfire in her last outfit
that I love and Anna Diop shared it several times saying that she loved it.
Q: What's your favorite work of art that's not one of your own?
A: My two favorite artists are Datrinti and Spdrmnkyxxiii. I love everything they do. From Datrinti
I love all his conceptual art and the way he manages to paint with that level of realism, they
should hire him. I love his Gotham City Sirens and Spdrmnkyxxiii pieces I really liked a piece
that made Emma Stone as Spider-Gwen, perfect piece.
Q: Your take on Sasha Calle as Supergirl is really good. What are you looking forward to the
most with her performance as the Kryptonian?
A: As an Argentine, I was very happy to know that the next Supergirl was going to be a Latina next
to Andy, who is also Argentine. I hope to see a good adaptation of the character whatever the
version, I want to see her strong and with good action scenes, I would like to see a mention of
Clark Kent. The leaked suit looks great and in post-production it will look better, I'm also glad
they didn't put a skirt on her, it's ridiculous for a flying character to wear that.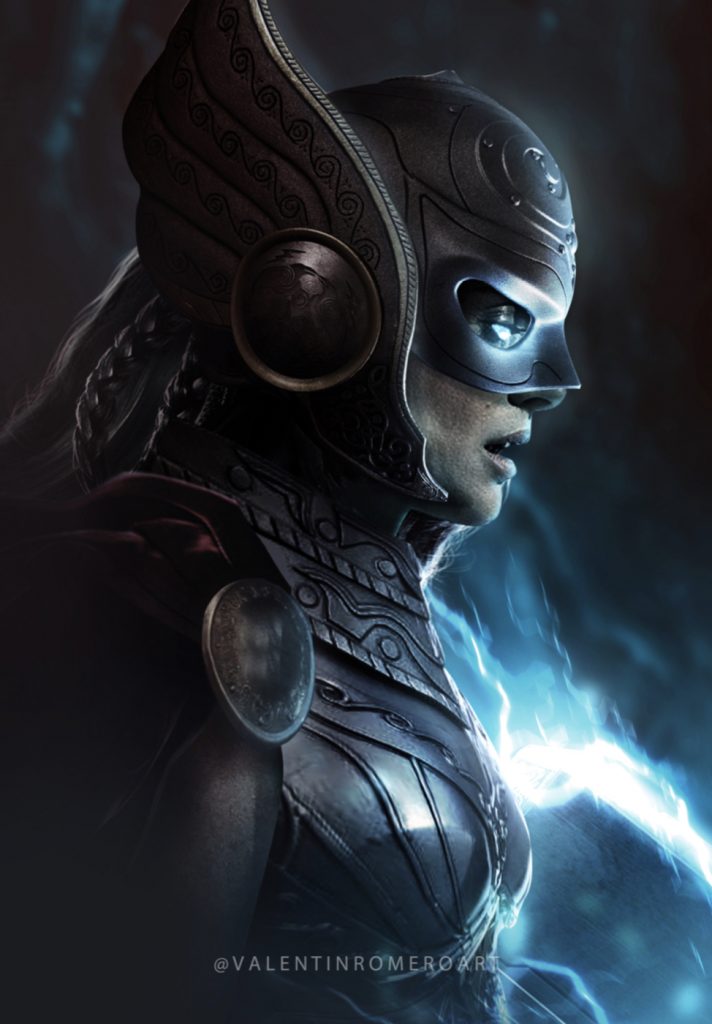 Q: We've spoken about reading before, and I was wondering if any of the books you've read
have had any influence on your work? If so, can you name a specific book?
A: Yes, I read a lot when I was little, now I try to do it when I can. One of my favorite books is
"The Little Prince", "Tom Sawyer", and "Don Quijote De La Mancha" among others. They are books
that lead you to imagine many situations and some of fantasy, so I really liked reading them as
a child. With "The Little Prince" I liked to imagine all those spatial situations, and something
influenced my work when I make a piece that contains something of a galaxy or similar things.
Q: As an artist, do you believe that mistakes can be a way of making an artwork better?
A: Yes of course. Everything I know about digital and traditional art, I learned it on my own,
nobody taught me much, it was all trial and error. This is how I learned by testing each tool. I
think the key is perseverance, you always have to be practicing in order to always learn
something new. And I think that what did not come out today, will come out tomorrow.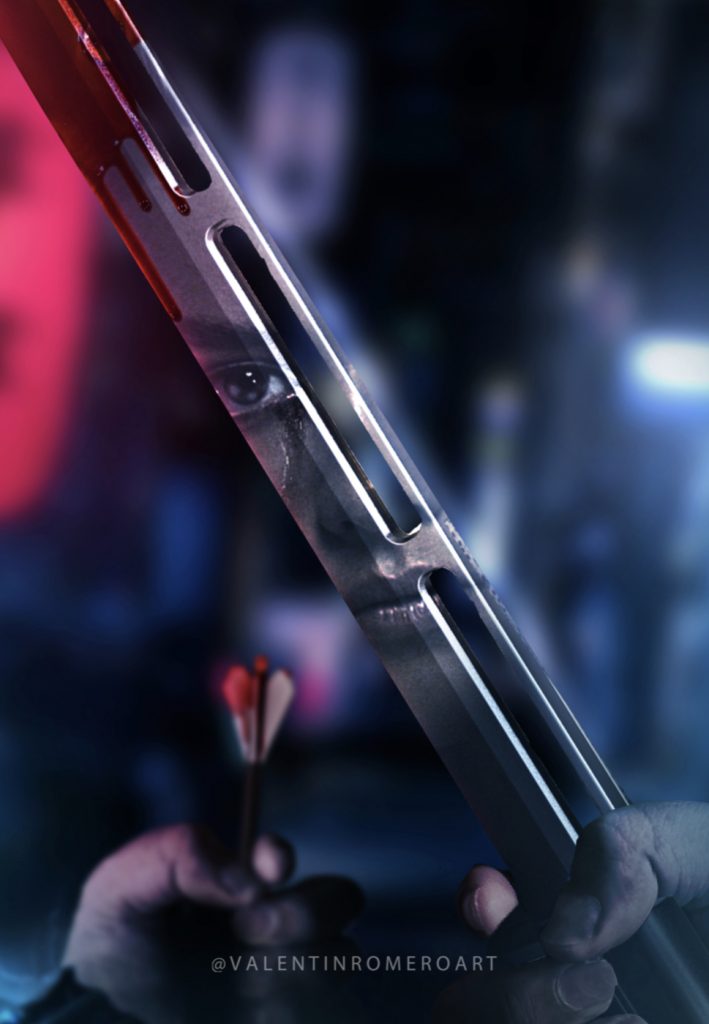 Q: Are there any artists out that you'd like to work with in the future?
A: Yes, as I mentioned, I would love to work with Datrinti and Spdrmnkyxxiii. I like all their work
and I would like to see what we could do together. I also love the work of Marvel Concept
Artist, like Andy Park among others.
Q: Lockdowns during the Pandemic took a big toll on a lot of people's mental health. Was
there anything you did to help keep your mental health in check?
A: I think the first thing I did was keep calm, I think that's what to do, the virus is not going to go
away and we have to take care of ourselves as much as possible. I don't watch much television
but I read on Twitter that news channels were scaring people all the time so I wouldn't watch
them even if they paid me. I live in a relatively small, almost large city, so the situation was
almost always controlled, but that's not why you have to neglect. You have to take care and
vaccinate yourself.
Q: Lastly, is there anything you'd like to announce?
A: I have some collaborations, news that make me really happy. I still can't say anything but they
are great and I am very grateful, I will announce them on my Instagram soon.
You can check out more of Romero's art in the gallery below:
If you want to keep with updates and more artwork from Romero, be sure to follow him on social media: