"Loki" Director and Executive Producer Kate Herron Not Returning for Season 2
Just a couple of days removed from the season finale, Marvel Studios' Loki's director Kate Herron has called it quits and confirmed she will not be returning for the second season.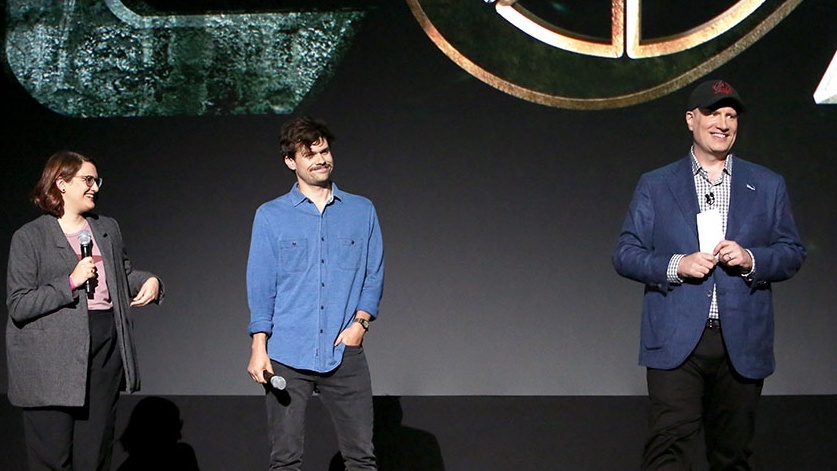 The following article contains spoilers related to Loki and the MCU multiverse.
In an exclusive to Deadline, Kate Herron, who served as director (for all episodes) and one of the executive producers of the acclaimed Disney+ Marvel show Loki, has confirmed that she will not be returning to direct or produce the second season. The first season of Loki concluded this past Wednesday where the Marvel Cinematic Universe (MCU) had officially set up its Multiverse. The finale also introduced us to the time-traveling villain, Kang The Conqueror, under the guise of "He Who Remains". As per the customary MCU style, it was confirmed that Loki will be renewed for a second season in the end credits.
Speaking to Deadline, the British filmmaker had this to say –
"I'm not returning. I always planned to be just on for this and, to be honest, season 2 wasn't in the — that's something that just came out and I'm so excited. I'm really happy to watch it as a fan next season, but I just think I'm proud of what we did here and I've given it my all. I'm working on some other stuff yet to be announced."
When asked if Herron would be involved with another Marvel film, the filmmaker denied it saying that as much as she would love to work with Marvel again, she will be focusing on her own stuff at the moment. Herron previously made the news this year when she expressed her happiness about Loki's bisexuality being made canon in the MCU.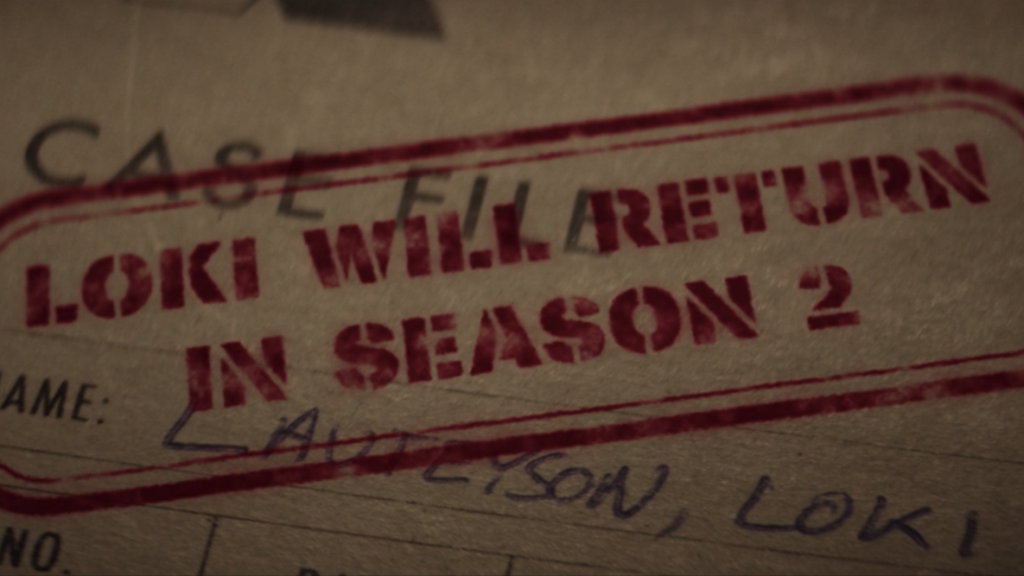 While the second season for Loki has been confirmed, it is not clear yet if it will debut before Ant-Man and The Wasp: Quantumania which is confirmed to feature Kang in a major role. Whatever the schedule, it sure suggests the Multiverse will be MCU's focal point in the coming Phases.
The first season of Loki, starring Tom Hiddleston, Owen Wilson, and Sophia Di Martino is available to stream exclusively on Disney+.
What were your thoughts on the finale? Will you be missing Herron's touch? Let us know below!
Source: Deadline