Antonio Banderas Joins The Cast of "Indiana Jones 5"
Antonio Banderas has been cast in Indiana Jones 5.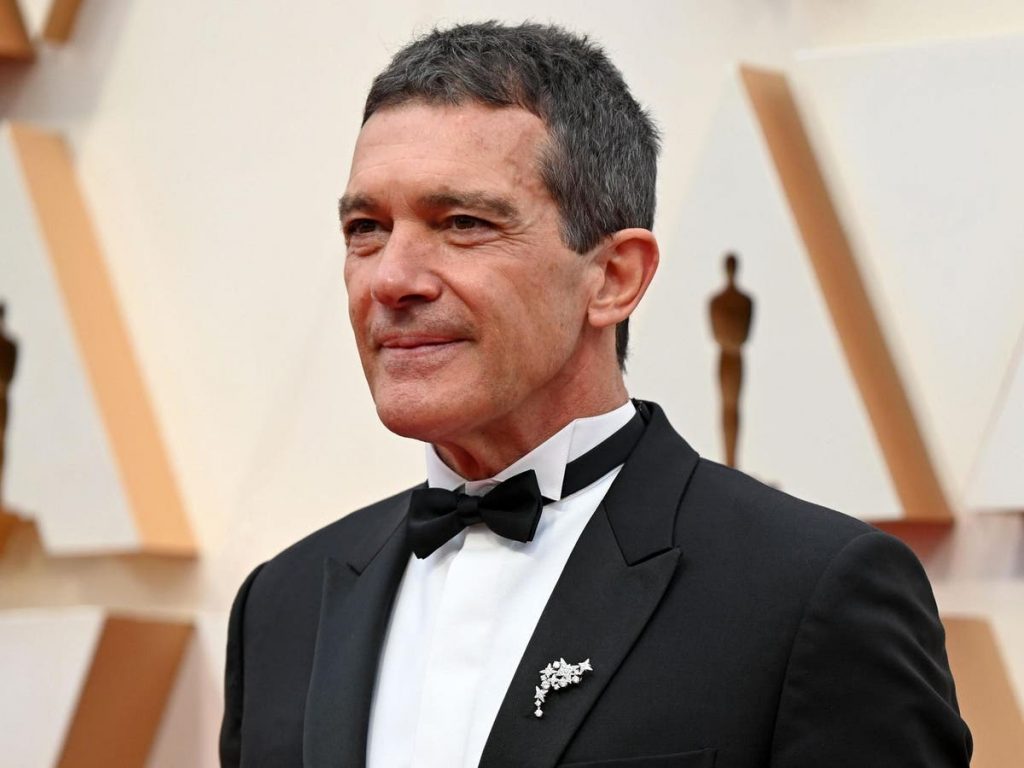 Antonio Banderas has officially closed a deal to join Harrison Ford in the latest installment of Indiana Jones. No details have been released yet as to what character the Academy Award-nominated actor will be playing in the latest adventure.
Banderas received his first ever Oscar nomination for his role in Pain and Glory, and since the nomination, he has become increasingly busy on the silver screen with roles in several franchises, including The Hitman's Wife's Bodyguard starring Samuel L. Jackson and Ryan Reynolds, and the upcoming Uncharted starring Tom Holland and Mark Wahlberg. The actor is also returning in the DreamWorks sequel Puss in Boots: The Last Wish.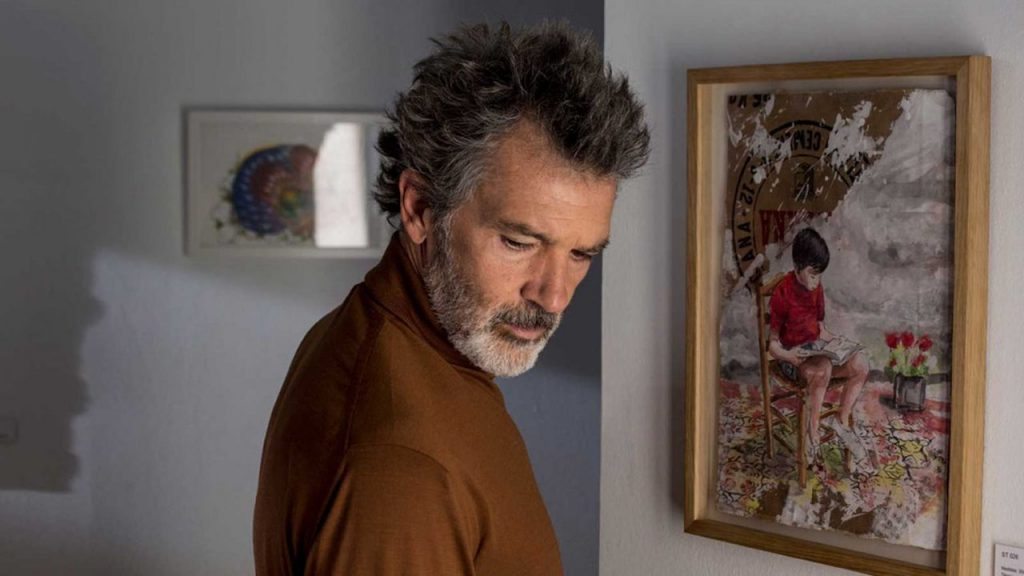 Known for playing charismatic lead characters in a variety of genres, Antonio Banderas is no stranger to action films. Having starred in Robert Rodriguez's Desperado, 1999's The 13th Warrior, and the star-studded, popcorn action flick The Expendables 3, joining the iconic Indiana Jones franchise is of no surprise to his fans. With an acting career spanning for almost 40 years, Banderas shows no signs of slowing down any time soon.
Although plot details are largely unknown, we do know that James Mangold is helming the project with Stephen Spielberg serving as producer. John Williams, who has worked on every film in the franchise, returns to score the fifth installment. The project is currently being filmed in the United Kingdom but it is unknown whether or not Banderas will join the rest of the cast. Alongside Banderas and Ford, the film stars Phoebe Waller-Bridge, Mads Mikkelsen, Boyd Holbrook, and Shaunette Renee Wilson, and is set to release in theaters on July 29, 2022
Source: Deadline