Bill Murray and Tilda Swinton join the cast of Wes Anderson's upcoming untitled film
Bill Murray and Tilda Swinton will be joining the cast of an untitled film by Wes Anderson
After having worked on nine different projects with Wesley Anderson, Bill Murray once again joins the cast of his upcoming film. The currently untitled project that Anderson is working on will begin production next month in Spain, yet very little information has been released about the film.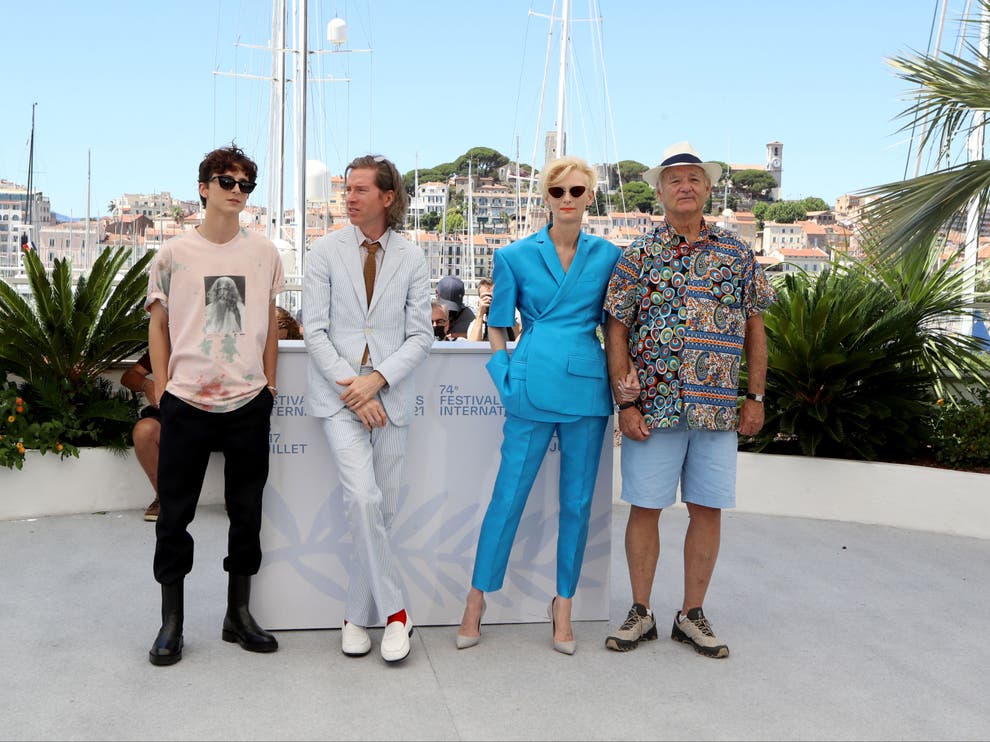 This is Anderson's 11th feature film and the 10th one featuring Bill Murray. The film is set to begin shooting before the premiere of his long awaited film titled The French Dispatch, which has a stellar cast and is currently doing the rounds at the Cannes Film Festival. This will be Anderson's return to Cannes after his Oscar nominated Moonrise Kingdom that came out in 2012.
Speaking to Variety from England, Anderson said he's "not ready to share any details" about the new film. Even though the set of the film in Spain reassembles a desert landscape and looks mid western, the film will not necessarily be a Wesley Western Classic. The film will mark the fifth time Wes Anderson and Swinton work on a project together following The French Dispatch, Isle of Dogs, The Grand Budapest Hotel, and Moonrise Kingdom. All of which also starred Bill Murray as well.
With a film already set to release in August and another ready to go into production around the same time, this is proving to be a great year for symmetry specialist Wesley Anderson!