"Injustice" Comes To Warner Bros. Home Entertainment
The studio has released casting news for the upcoming animated feature.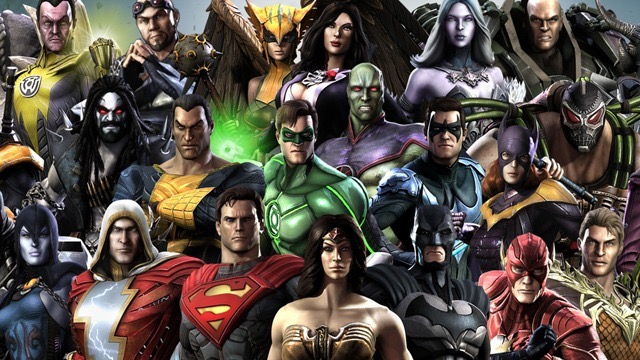 In an exclusive with The Hollywood Reporter, Warner Bros. Home Entertainment confirmed the cast list for Injustice, its next feature under the DC Home Animated Movie umbrella. The story originates from Netherrealm Studios' popular video game Injustice: Gods Among Us and the DC Comics bestseller Injustice: Gods Among Us: Year One written by Tom Taylor. Its plot unfolds on a parallel Earth where the Joker manipulates Superman into murdering Lois Lane. The hero comes completely unhinged and in order to save Earth's citizens from themselves, installs his own version of martial law. Consequently Batman forms a team to save Superman (and Earth) from himself.

Netherrealm debuted both PC and mobile versions of Injustice:Gods Among Us in 2013 to tremendous success. The game featured iconic DC heroes going mano a mano in battles similar to Mortal Kombat, from the same studio. It in turn inspired several associated DC Comics titles further expanding and developing the storyline.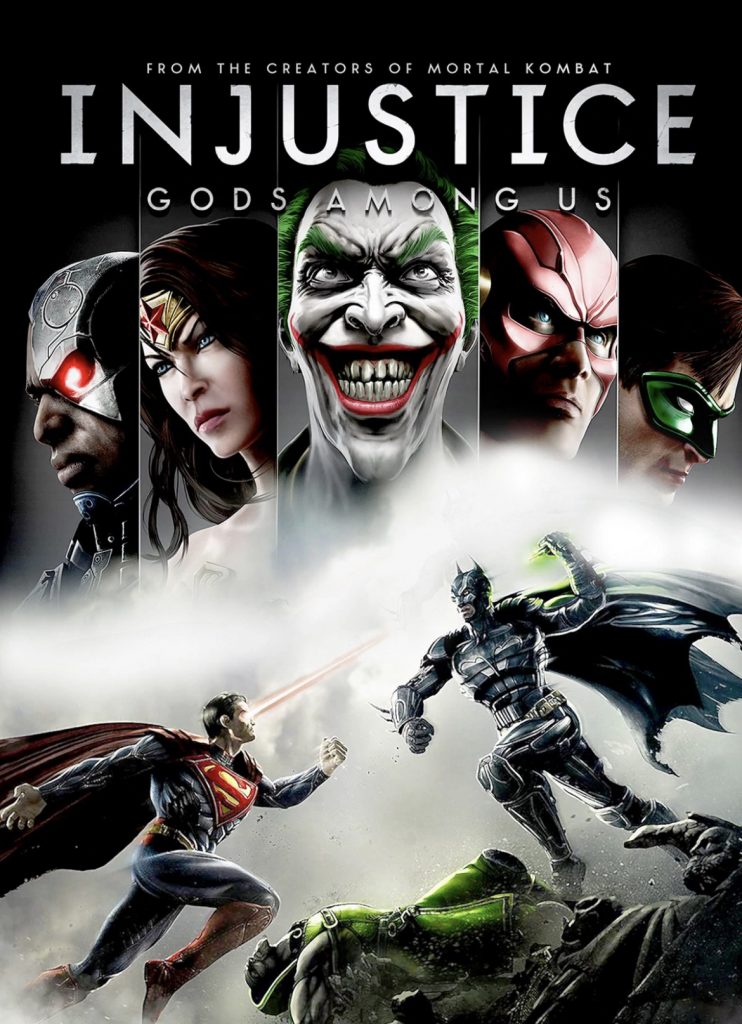 Veteran tv, film, stage, and voice actors fill the huge roster of characters featured in the film. Stars and their roles announced today include: Justin Hartley as Superman, Anson Mount as Batman, Laura Bailey as Lois Lane/Rama Kushna, Zach Callison as Damian/Jimmy Olsen, Brian T. Delaney as Green Lantern, Brandon Michael Hall as Cyborg, Edwin Hodge as Mr. Terrific/Killer Croc, Oliver Hudson as Plastic Man, Gillian Jacobs as Harley Quinn, Yuri Lowenthal as Mirror Master/Flash/Shazam, Derek Phillips as Nightwing/Aquaman, Kevin Pollak as Joker/Jonathan Kent, Anika Noni Rose as Catwoman, Reid Scott as Green Arrow/Victor Zsasz, Faran Tahir as Ra's al Ghul, Fred Tatasciore as Captain Atom, Janet Varney as Wonder Woman, and Andrew Morgado as Mirror Master.

The studio anticipates Injustice to premiere later this year.

Are you a fan of DC's multiversal tales? Tell us your favorite in the comments!