Amazon Orders "Anansi Boys" To Series
Author Neil Gaiman will serve as both co-writer and co-showrunner.

Another jewel of Neil Gaiman's extensive body of work comes to Amazon with the streamer's series order of his fantasy novel Anansi Boys. The author will co-write the 6-episode adaptation with British comedy icon Sir Lenny Henry (Amazon's Lord of the Rings), with whom he collaborated on the original story in the late 1990s.
Gaiman commented on the announcement by saying:
"Anansi Boys began around 1996, from a conversation I had with Lenny Henry about writing a story that was diverse and part of the culture that we both loved. It was my first number one NYT Bestseller, and went on to become a beloved and (Locus, Mythopoeic, and British Fantasy) award winning book. Anansi Boys as a TV series has been a long time coming."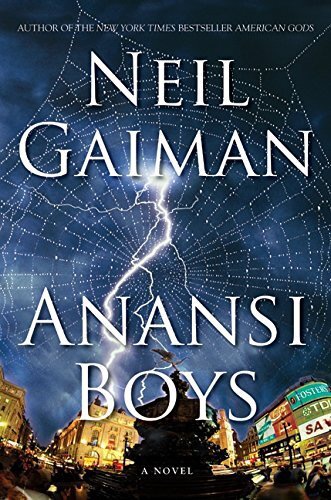 Anansi Boys tells the story of "Fat" Charlie Nancy, a sensitive young man upon whose father's death learns the man was actually the African trickster god, Anansi. At his funeral, Charlie learns he has a brother called Spider who possesses the powers of Anansi. The book follows their journey through wild supernatural events which ultimately shape their fraternal relationship. It bears mention that this is not a sequel to Gaiman's American Gods, in which the character of Mr. Nancy also appears. The character was portrayed in the Starz series version of that story by Orlando Jones. The actor's exit from that show spawned headlines of its own.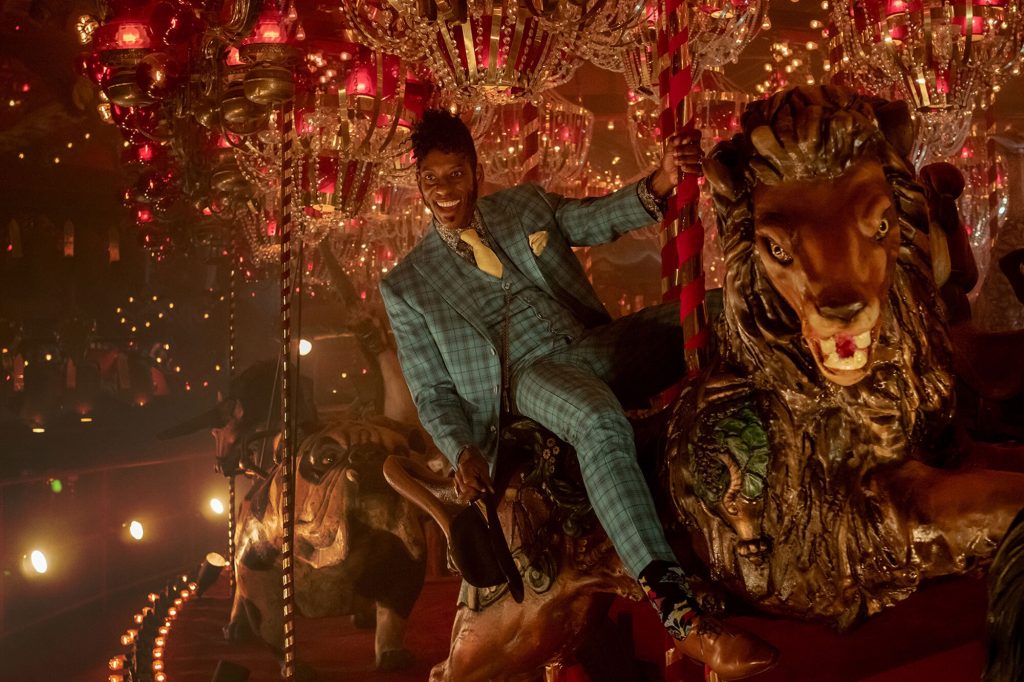 Gaiman and fellow executive producer Douglas Mackinnon will serve as co-showrunners. Hanelle M. Culpepper (Star Trek: Picard) will direct the pilot. Jermain Julien (Grantchester) and Azhur Saleem (Doctor Who) are also directing for the series. Paul Frift will produce for Amazon Studios. Shooting is scheduled to begin in Scotland later this year.


Anansi Boys is just the latest output from Gaiman's overall deal at Amazon. Just last month the studio greenlighted season two of his Good Omens which you can read about via the link.


Which Neil Gaiman title is your favorite? Let us know in the comments below!

Source: Deadline