Tag:
warner bros. home entertainment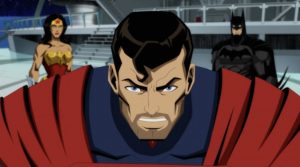 The studio has released casting news for the upcoming animated feature.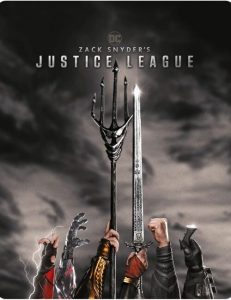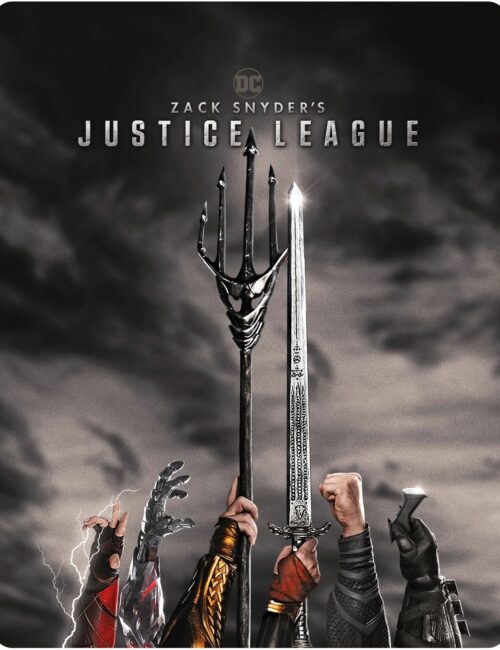 Dates for Zack Snyder's Justice League digital, DVD, Blu-Ray, 4K UHD, and Steelbook 4K potentially confirmed.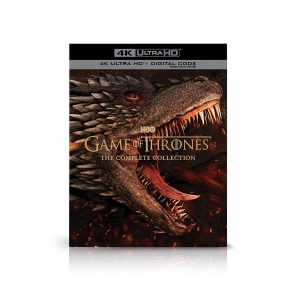 In an announcement Friday, Warner Bros. Home Entertainment revealed pre-orders are now available for the release of the complete series of Game of Thrones in 4K with two versions available.