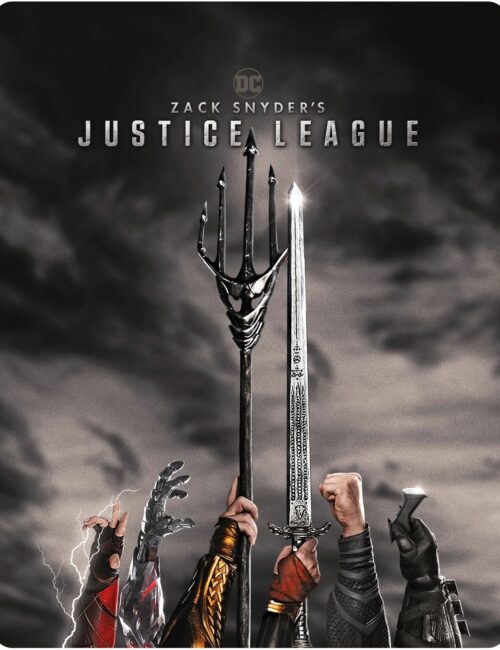 After the earth-shattering success that Zack Snyder's Justice League has had for HBO Max, many fans are still waiting for a collectible copy of the film. It was not a question of if, but more of when would they be able to purchase it. The answer has arrived.
According to the huge and reliable fan site, SnyderCut.com, the film would be available for purchase in all digital platforms on Thursday, April 22, 2021, and it will be available on DVD, Blu-Ray, 4K UHD, and in an collectible, special edition Steelbook 4K, on Thursday, May 27, 2021.
Nevertheless, they gathered this information from the official Twitter account of Warner Bros. Italia which stated the same information.
Even though, Italy still does not have access to HBO Max, Zack Snyder's Justice League released in the same day as in the U.S, March 18, 2021, and the time span sounds reasonable for a physical home media release. It also states it will be available for ALL digital platforms starting on April 22.
Nonetheless, fans should start saving up and especially if they want to purchase a collectible special edition that could include special features.
The Cultured Nerd will keep you on the notice for any other updates. In the meantime, you can stream Zack Snyder's Justice League and Zack Snyder's Justice League: Justice is Gray edition only on HBO Max.
Are you thinking about purchasing digital, DVD, Blu-Ray, 4K UHD, or the special editon Steelbook 4K? Comment below and stay tuned to The Cultured Nerd for more updates.
[Source]: SnyderCut & Warner Bros. Italia