Can Netflix Level Up It's Subscriber Growth With Mobile Gaming?
Planned Gaming Addition Will Be Included With Monthly Sub Fee

In its quarterly shareholder letter released Tuesday, Netflix revealed a slowdown in new subscriptions for the second quarter. While dropping roughly half a million subscribers in the US and Canada, the streamer only picked up about two million in other regions. This fell short of projections and in after-hours trading Tuesday its shares were down 0.2%. While understandable considering the massive COVID-induced record gains of 2020, Netflix has already pulled the trigger on a new target to right its course: video games.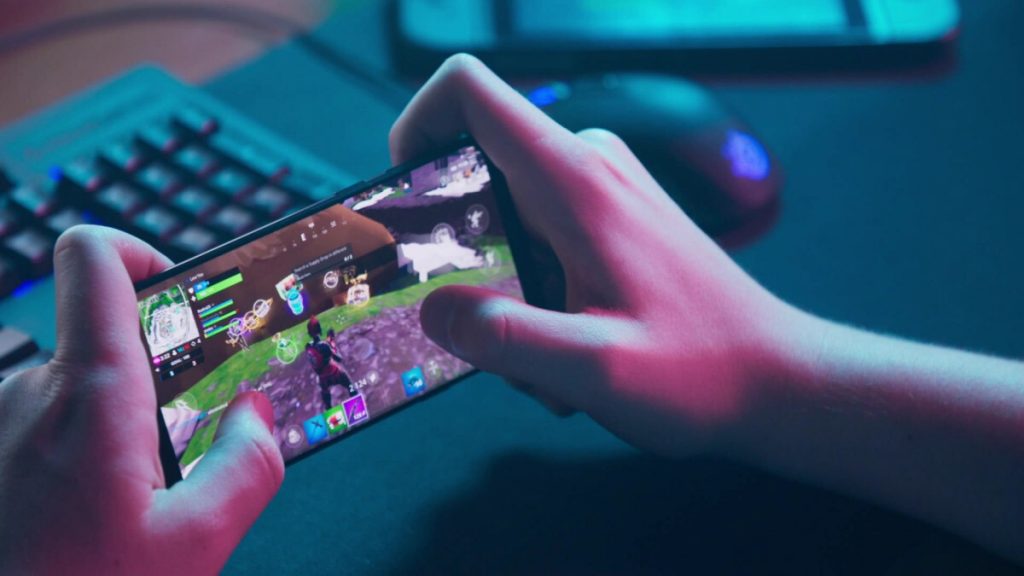 "We view gaming as another new content category for us, similar to our expansion into original films, animation and unscripted TV…games will be included in members' Netflix subscription at no additional cost similar to films and series. Initially, we'll be primarily focused on games for mobile devices." While the statement went on to reaffirm its confidence in its upcoming movie and TV content, it said "We think the time is right to learn more about how our members value games."


The report mentioned no specifics on a rollout timeline. However, Netflix is said to be using its Stranger Things games and other interactive content such as Black Mirror Bandersnatch as a foundation for this expansion. And last week Netflix announced a new VP of game development, industry vet Mike Verdu, formerly of Facebook's Oculus Studios and EA. Verdu now reports to COO and chief product officer Greg Peters.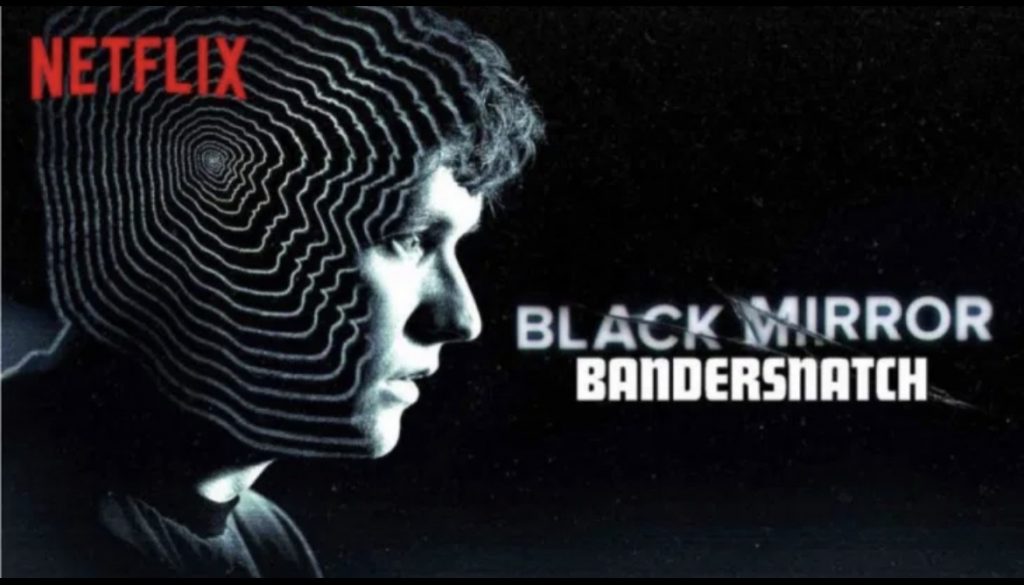 While citing new developments at rival platforms such as Youtube and TikTok, maintained a positive outlook on its own future to investors. "In the race to entertain consumers around the world, we continue to compete for screen time with a broad set of firms… But, we are mostly competing with ourselves to improve our service as fast as we can."
If you don't already, would the addition of mobile gaming get you to subscribe to Netflix? Let us know in the comments!

Source: Variety