Neil Blomkamp joins videogame developer Gunzilla Games
Neill Blomkamp hits the ground running as he joins videogame company, Gunzilla Games.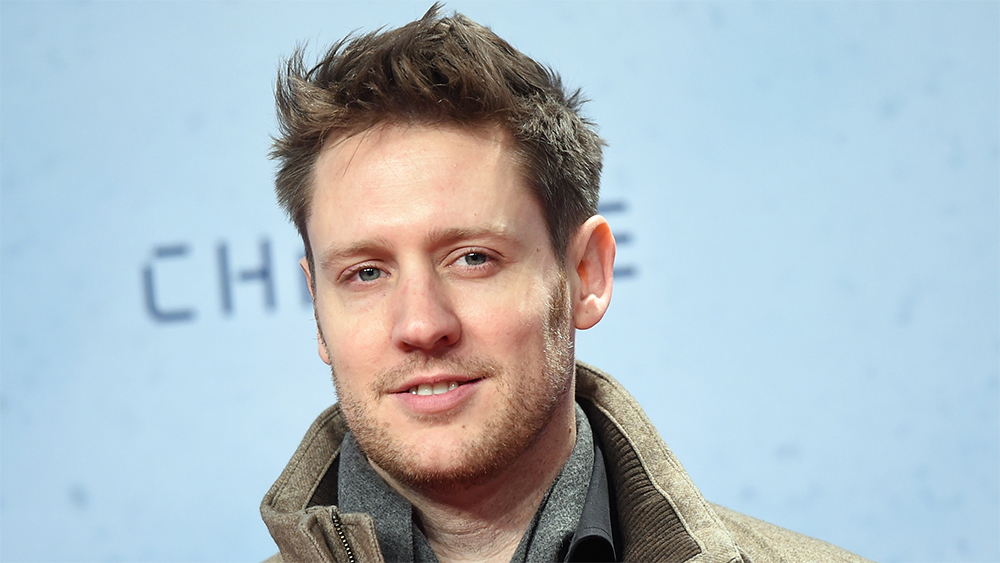 Neill Blomkamp, director and writer of several hit movies, such as District 9, Chappie and Elysium has joined an upstart videogame development company called Gunzilla Games.
Blomkamp's position within the company is the Chief Visionary Officer, which grants him the ability to communicate with different parts of the development team to help guide the decision making process in terms of visual design, audio treatments, storytelling ideas and beyond.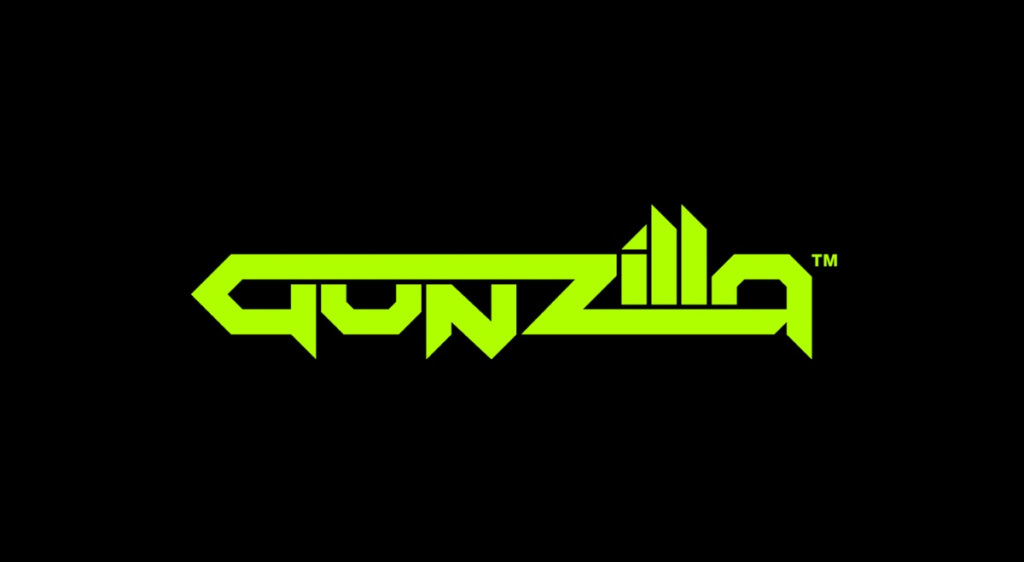 After being established in 2020, Gunzilla Games started to get to work on their first game, a AAA multiplayer shooter. No further details about the game have been released yet.
Blomkamp is a regular gamer and does play games such as Remedy's Control himself, but has realised that he needs a slightly different approach when it comes to creating games to creating movies, telling IGN:
The difference [from directing a film] is not acting like a single point that guides the creative team. It's making sure that you're integrated into the team in a real way.

I can come in with a very definitive point of view, but it has to work on two levels. It has to be accepted by the greater team as the right creative direction to go in.

And it also has to be, first and foremost, something that can integrate into the architecture of gameplay in a way that's beneficial to the game.
Blomkamp believes there is a paradigm shift in the way that entertainment is being consumed and that he wants to be at the forefront of that change:
My analogy is that films and passive narrative formats will sort of be like books on a shelf in the sense that they're always there, and people will always be absorbing them – but the dominant thing when you come home from work and you do something will be some form of highly interactive… a place that you're dropped into, a three-dimensional world where something is unfolding over time.

And I just find that idea very interesting. And I think it's going to be it's going to be pretty incredible where, where it goes. So I just want to be a part of it.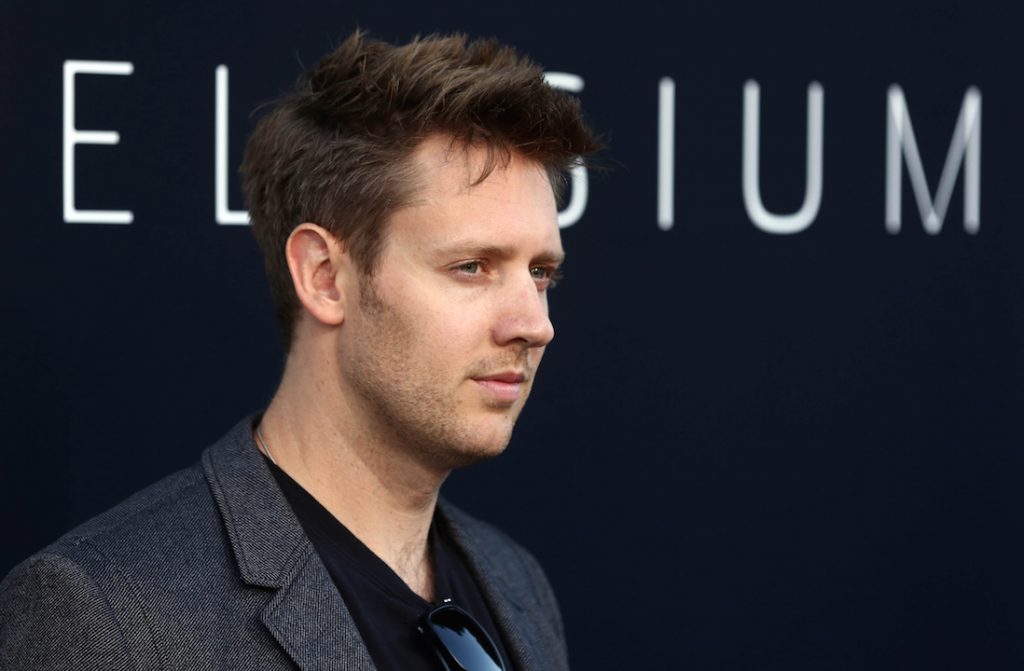 Blomkamp doesn't see himself leaving Gunzilla Games due to this change in the public's perception of the medium of video games:
Games will […] become what films were in the 20th century. They'll just be the thing that is the dominant form of cultural entertainment and [I want] to be in that.

[…]

So if the game is a success and everything works out, hopefully I'm staying at Gunzilla for a long time.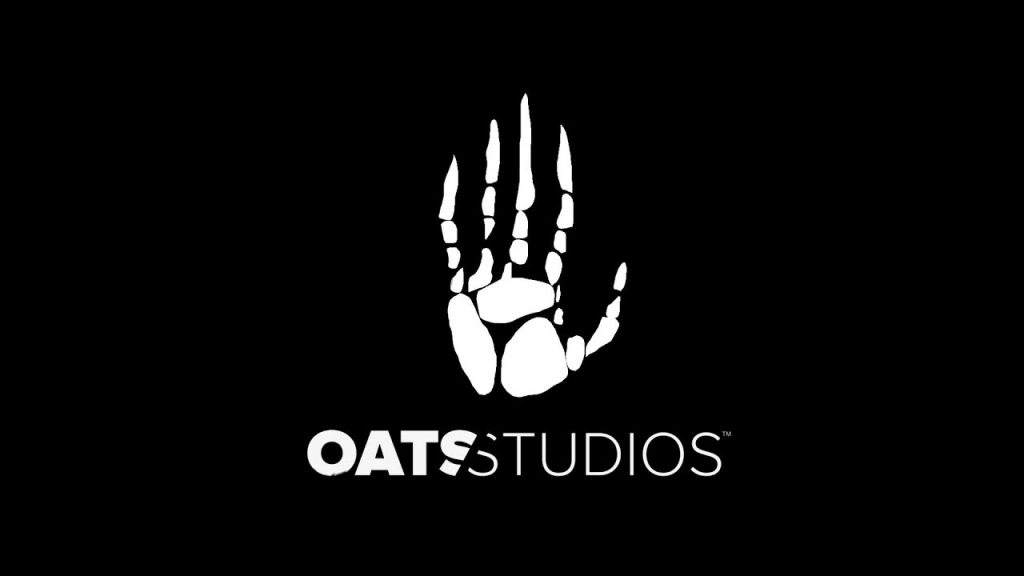 Alongside his forthcoming work in the world of videogames, Blomkamp has an active YouTube channel named Oats Studios, which creates short stories, and using some tremendous, world class VFX brings these sci-fi horrorscapes to life.
What are your thoughts on Neill Blomkamp joining the world of videogame development? Will you be checking out his upcoming projects? Let us know in the comments below!
Source: IGN