"Black Widow" is the Most Pirated Movie Since the Pandemic
Black Widow is finally out worldwide and is reportedly the most pirated movie since the pandemic!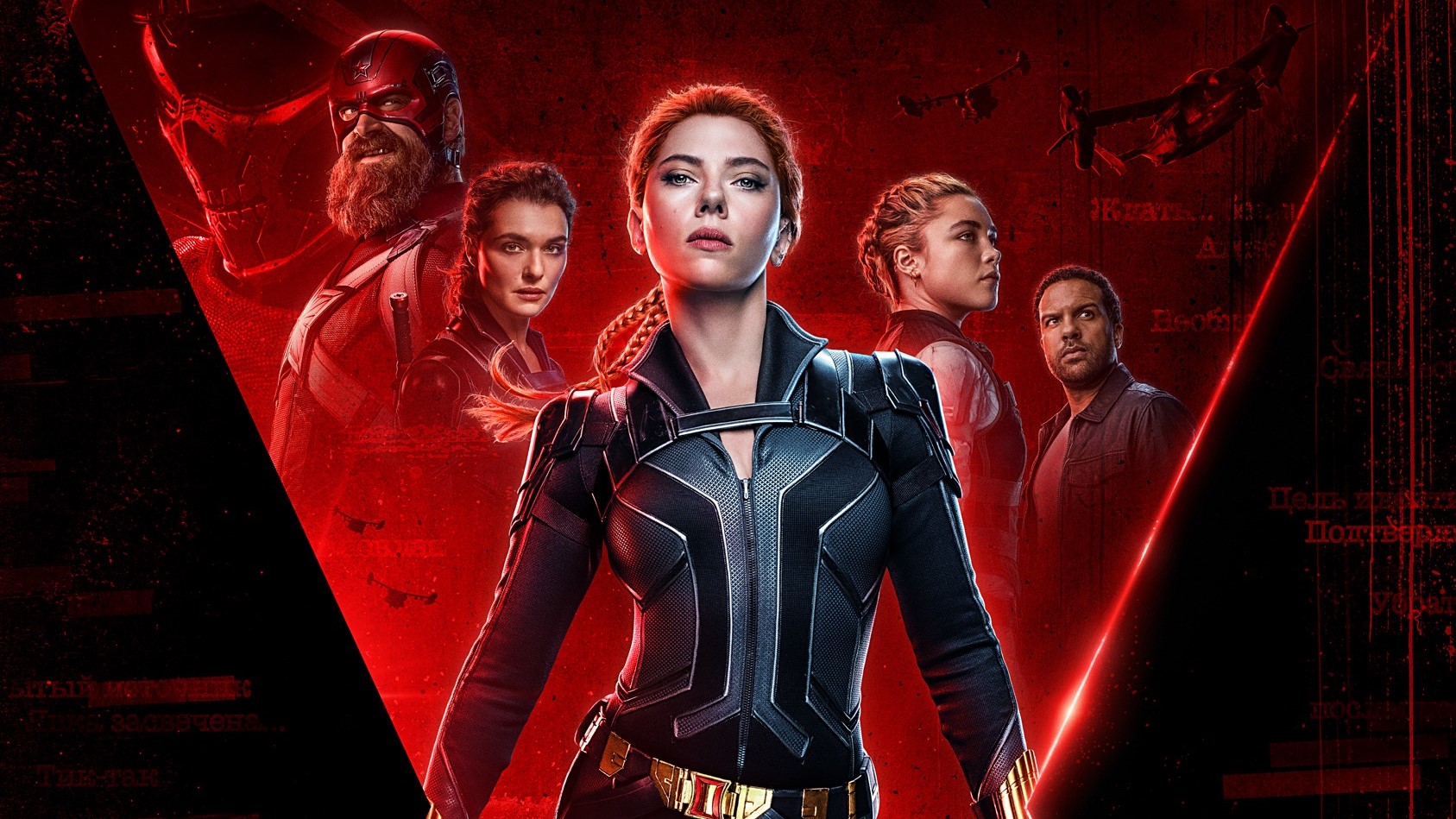 The highly-anticipated Black Widow came out in theatres and Disney+ through Premier Access on July 9th and has smashed the Box office, generating $158 million in total. According to TorrentFreak, "Black Widow overtook Amazon's The Tomorrow War as the most pirated film on the internet."
Without a doubt, the movie would generate more income without piracy, however, it's the first movie to kick-start Marvel's phase 4 of the MCU and still manage to break box office records.
With the dual release in theatres and streaming services, piracy has increased massively. National Association of Theatre Owners (NATO), in a recent document made it clear that an "exclusive theatrical release means more revenue for all stakeholders.." and that Black Widow could have made up to "$92 to $100 million" on opening weekend, instead of $80 million. This clearly shows that a simultaneous release with the addition of piracy is not the best way forward as it reduces overall revenue.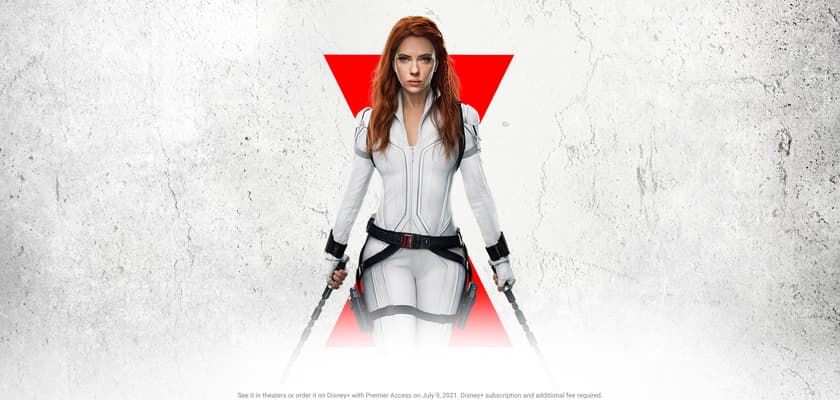 Natasha Romanoff's story picks up after Captain America: Civil War and before Avengers: Infinity War where she has to face her past that she has kept a mystery for many years. In a recent interview with BBC Radio 1, the actress who plays the iconic assassin, Scarlett Johansson says that "It's been an incredible decade!" Fans are happy that she finally has her own solo movie that commemorates the assassin and role in the MCU.
To watch Black Widow head to theatres now or stream on Disney+ Premier Access.
Source: comicbook.com and NATO via The Hollywood Reporter