Michael Myers Mayhem Rages On in New "Halloween Kills" Images
Laurie Strode and co. appear destined to learn never to leave a fire unattended the hard way.
In new stills from the upcoming Halloween Kills, it seems Michael Myers emerges from the climactic flames of 2018's Halloween only a little worse for wear. Director David Gordon Green and co-writer Danny McBride's hit franchise reboot did away with much of the history of past Halloween sequels, revisiting Laurie Strode some 40 years later, still dealing with extreme PTSD from the events of 1978. We last saw Strode, her daughter Karen (Judy Greer) and granddaughter Allyson (Andi Matichak) narrowly escaping the previous film's finale carnage in the back of a pick-up truck…thinking they have left Myers in his final roasting place (see what I did there?). We see the three heroines on that ride in this latest image, corroborating previous reports that the HK plot picks up right from that scene.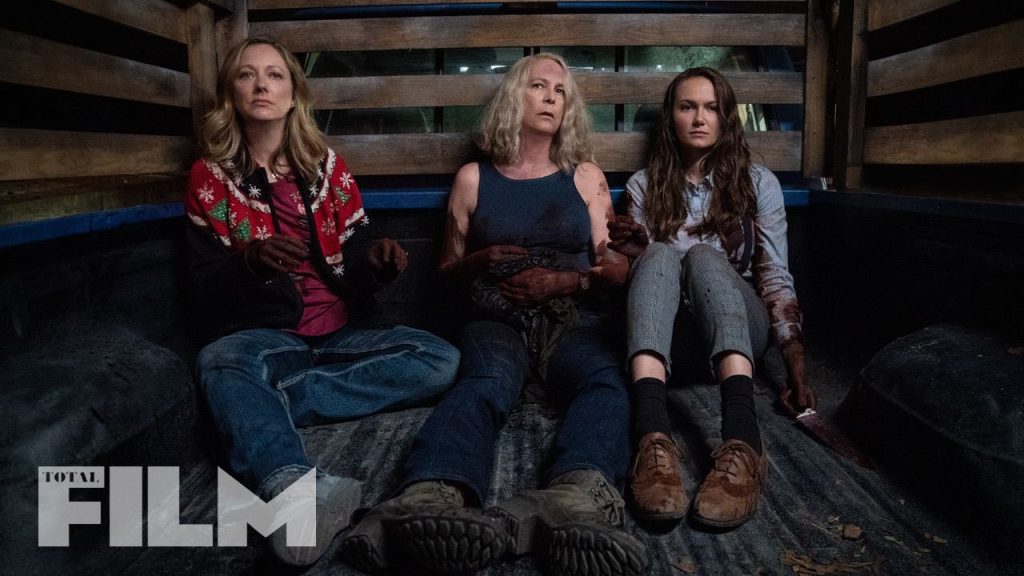 In a close-up shot, a very much alive Michael's iconic mask shows significant burn damage.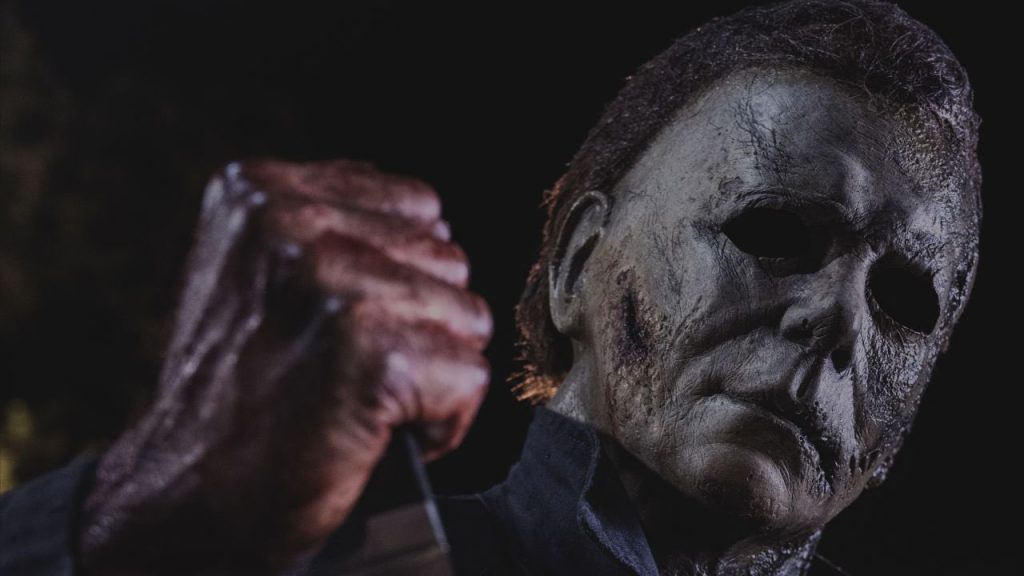 Yet in the next shot, it remains firmly in place as he dispatches a misguidedly courageous firefighter.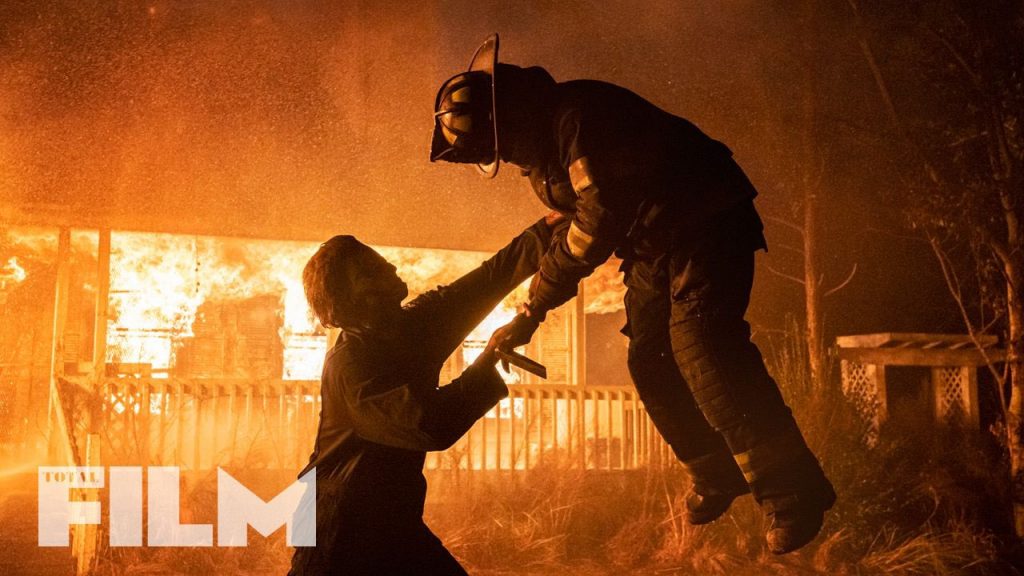 These photos and new interviews with all of the principals are featured in the latest issue of Total Film. Green tells the magazine he can't wait for the in-theater experience.
That's why you make horror movies. You make them for the crowds. You make it for those reactions. You make it for that community which is just so loving. It's exhilarating as a filmmaker to be a part of that connection.
Halloween Kills is slated to open October 15th.

Already making holiday plans for seeing Halloween Kills? Let us know why you love the Halloween francise in the comments!
Source: gamesradar.com