Zachary Levi will don new Shazam uniform for the sequel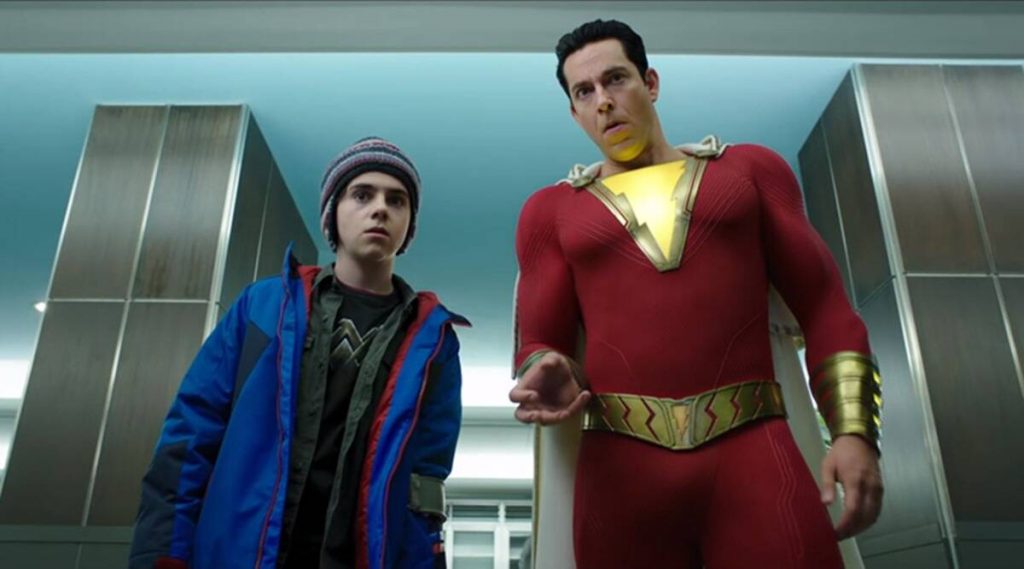 With the surplus of projects going on at Warner Bros, it's easy to forget that Shazam! Fury of the Gods is still a movie, especially since there's been no announcements made about it in a while. Lets also not forget the ginormous impact that Zack Snyder's Justice League had on the superhero community and with the Discovery-Warner Bros merger, Shazam's sequel hasn't gotten much attention.
The leaked set images of Shazam came from Just Jared on Twitter:
For those of who are not on Twitter, here is the gallery of leaked images.
So Shazam is rocking an altered suit with no cape(it could be added with CGI in post-production) but his signature lightning bolt is a bit smaller. There is still a bunch of filming left on set so there's a possibility we'll see the cape sometime within the sequel.
Let us know what you think of the new uniform!