Donnie Yen joins the cast of Chad Stahelski's "John Wick 4"
Chad Stahelski adds Donnie Yen to "John Wick 4" alongside Keanu Reeves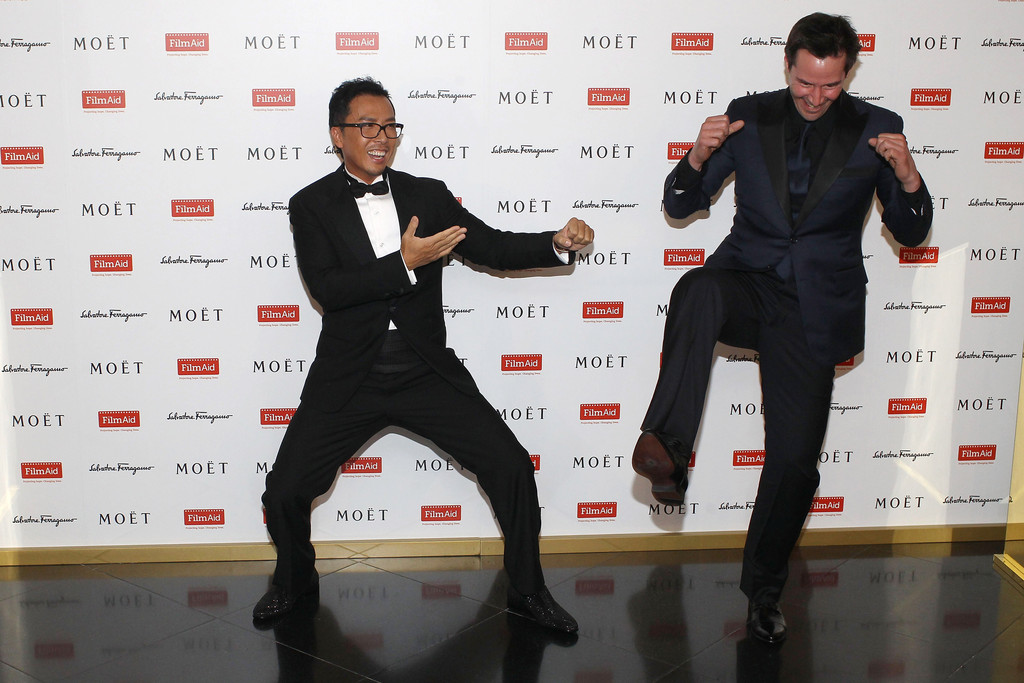 Actor and martial artist Donnie Yen has joined Keanu Reeves in the next sequel to the highly successful action franchise, John Wick, directed by Chad Stalheski, stunt performer for Reeves in The Matrix Trilogy.
Donnie Yen is a highly adept martial artist and has been practicing many different styles over the many years prior to his acting career, and continuing throughout his time as an actor that has taken East Asian and American cinema by storm over the years. He is proficient in Wing Chun, Taekwondo, Karate, Muay Thai, Boxing, Wushu, Mixed martial arts, Tai chi, Kickboxing and more.
Yen's previous movies include Rogue One: A Star Wars Story, Ip Man, Shanghai Knights and xXx: Return of Xander Cage, among others. Yen will be characterised in the movie as an old friend of Reeves' super assassin John Wick. The past of Yen's character is similar to Wick's as they share the same history and many of the same enemies.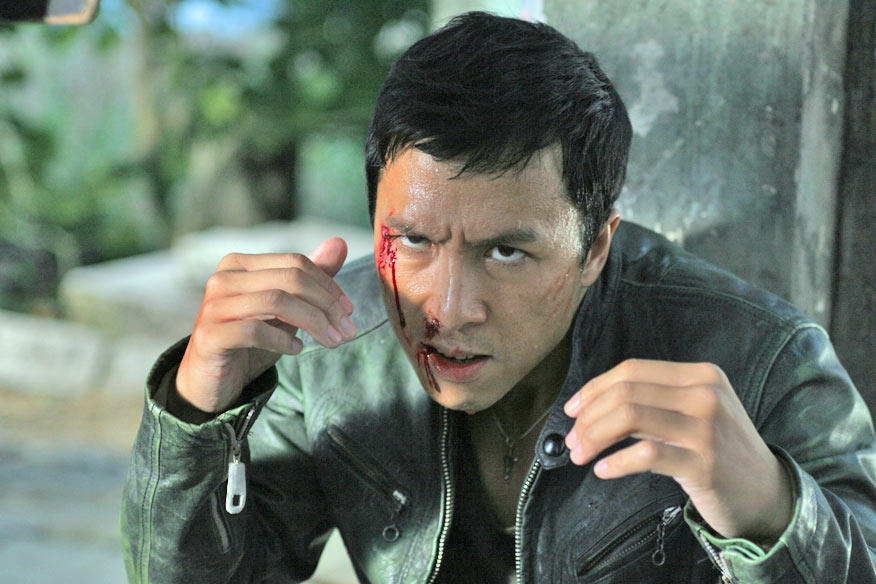 With the announcement of Yen's inclusion in the John Wick franchise, director Chad Stahelski said: "We are very lucky to have Donnie Yen join the franchise, I am looking forward to working with him in this exciting new role."
Lionsgate's John Wick 4 is produced by Basil Iwanyk, Erica Lee and Chad Stahelski, and has Keanu Reeves and Louise Rosner executive producers. The movie starts production over the next few months. Stahelski has previously cast Japanese-British singer Rina Sawayama in a lead role.
Will you be watching John Wick 4? What do you think of the other 3 movies? Let us know in the comments!
Source: Deadline