Jamie Lee Curtis to Receive Lifetime Achievement Award, "Halloween Kills" World Premiere Set for Same Date
September 8 is shaping up to be a momentous night for the iconic scream queen and veteran actress.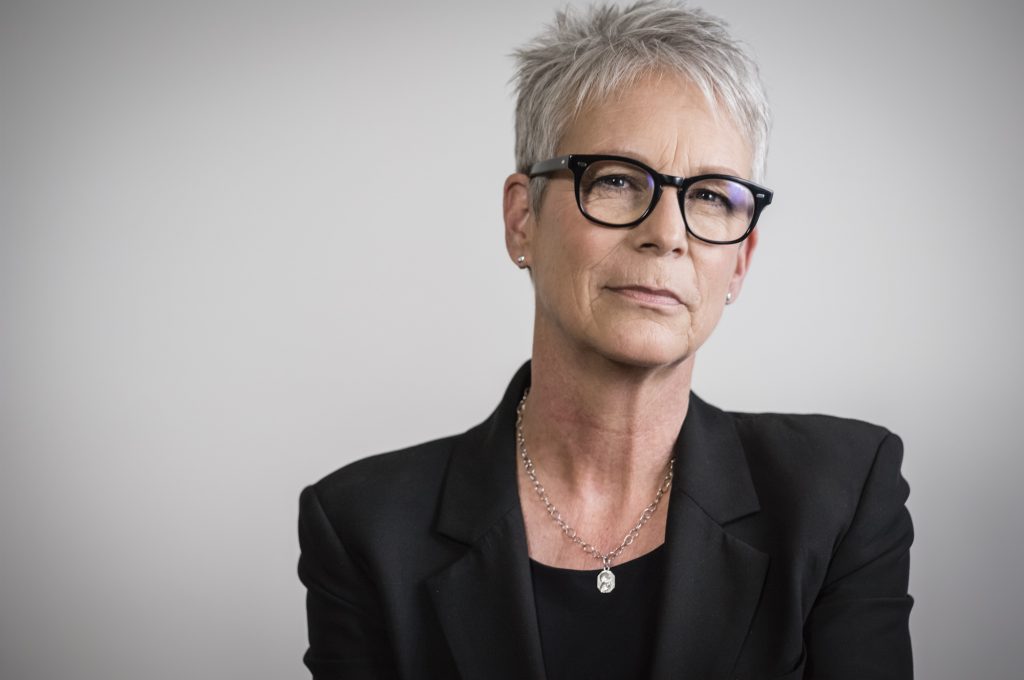 Jamie Lee Curtis will receive a Golden Lion at the 78th Venice Film Festival for Lifetime Achievement on September 8, after which the world premiere of Halloween Kills will debut.
Of course, Curtis is famously known for her portrayal of Laurie Strode in the Halloween film franchise, setting the standard for the slasher "final girl" trope. Her legacy as the character, originating in 1978, continues to this day and is felt throughout the horror genre. However, while Laurie may be her most recognizable role, the actress has appeared in other beloved films, from starring alongside Lindsey Lohan in the comedy Freaky Friday to portraying the Thrombey family matriarch Linda in Rian Johnson's recent whodunit Knives Out.
Providing a statement on the announcement, Curtis said it "seems impossible" that her decades-long career in the film industry has warranted "Lifetime Achievement" recognition. The actress went on to her attribute her success to her origins in horror.
"Halloween — and my partnership with Laurie Strode — launched and sustained my career, and to have these films evolve into a new franchise that is beloved by audiences around the world was, and remains, a gift. Italian Cinema has always honored and heralded the genre that gave me my career, so I couldn't be more proud and happy to accept this award from the Venice International Film Festival on behalf of Laurie and all the courageous heroines of the world who stand tall in the face of seemingly insurmountable obstacles and refuse to yield."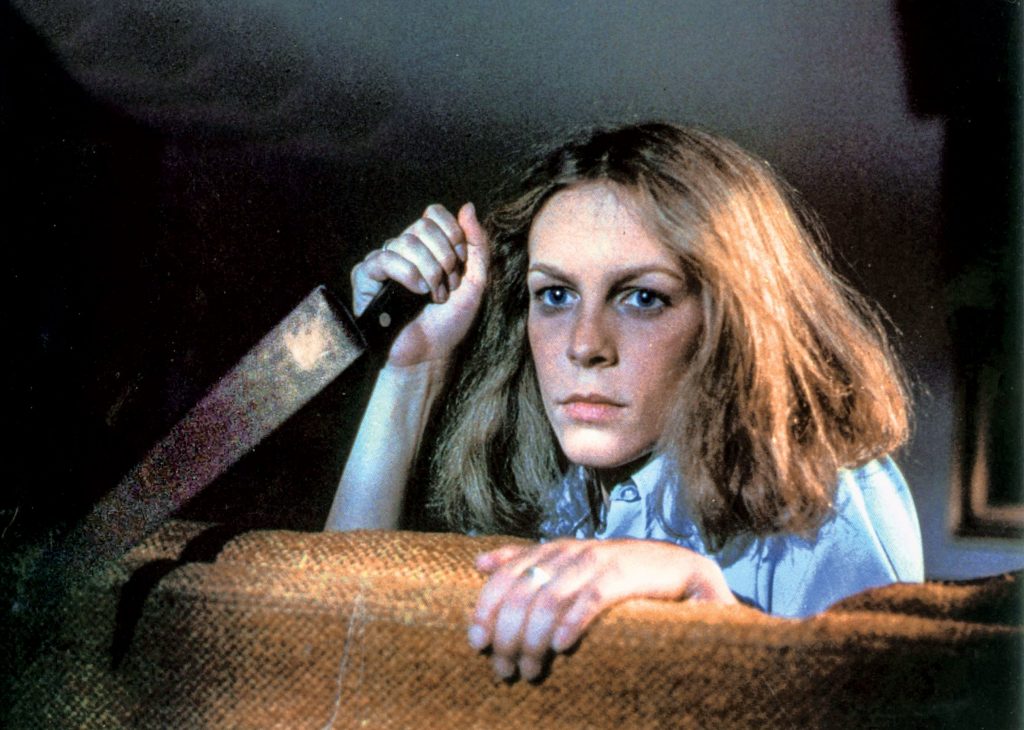 Fittingly, the award ceremony in honor of Curtis, held at the Sala Grande, will be followed by the anticipated world premiere of Halloween Kills. Directed by David Gordon Green, the film is a direct sequel to the 2018 Halloween reboot, exploring the immediate aftermath of Michael Myers' rampage in Haddonfield 40 years after the events of the very first film. It is only fitting that Curtis will be receiving an award in honor of her career on the same night her character's legacy continues on screen.
Alberto Barbera, director of the Venice Film Festival, spoke highly of the veteran actress, saying:
"To date, her extraordinary four-decade career, which began with her dazzling debut in John Carpenter's 1978 horror classic, Halloween, encompasses more than forty feature films and reminds us that true talent, combined with intelligence, wit, endurance and sheer grit, are the hallmarks of this true and unforgettable star."
The Venice Film Festival will run from September 1-11. Halloween Kills is slated for release October 15. You can find the trailer below.