"Battlefield 2042" Announced for Fall 2021; New Trailer and Gameplay Details Revealed
DICE and EA's latest "Battlefield" game will completely blow you away.

The exceedingly popular gaming franchise is set to exceed expectations yet again this October. Battlefield 2042 just released its first fantastic details, including some exciting, new gameplay features and an absolutely thrilling trailer with all of the physics-defying fun fans have come to expect and more. Gear up, gamers, because the absolute insanity in-store with this title will more than blow you away.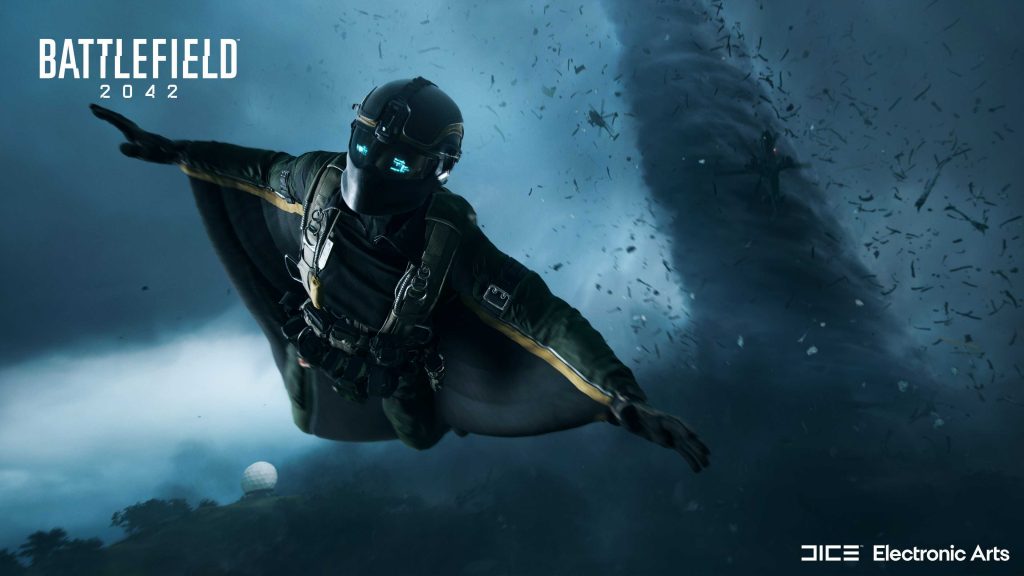 First and foremost, DICE and EA are making some big, possibly unfavorable, changes in this title. A single-player campaign has been swept away from the game, as the development team seems to favor the new multiplayer components they designed. Players looking for some sort of narrative should not fear, however, as each soldier will dive into a narrative-based world. Running and gunning down their enemies, Non-Patriated, or Non-Pats, are the everyday hometown heroes set to save a war-torn America from her neighboring enemy, Russia.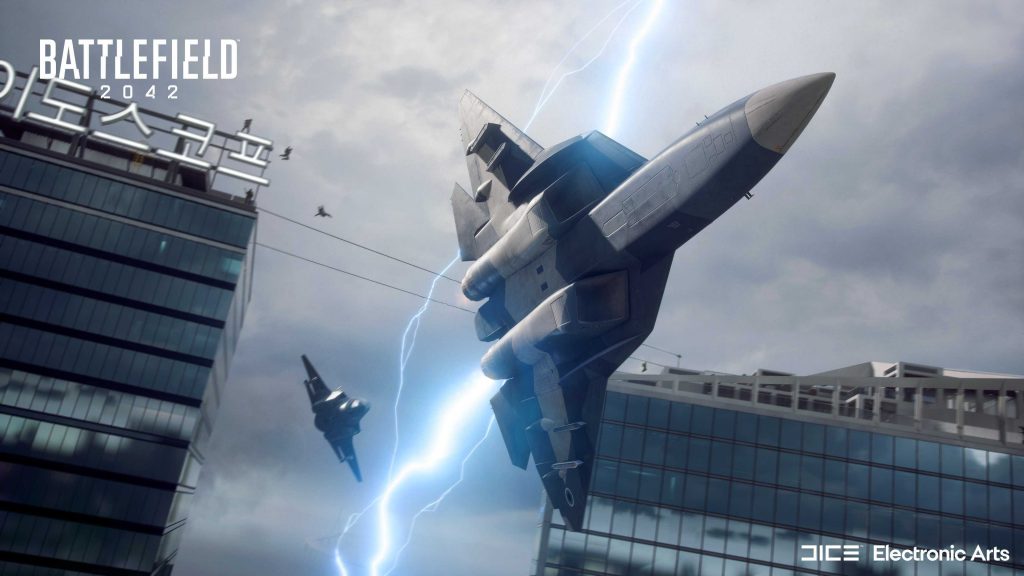 Single Player fans also have another, somewhat forgotten, gameplay element to tinker with. Every map will feature the option to play with all AI, a feature largely unseen since the days of the PS2 and the original Xbox. What's more, everyone can reap the benefits from this truly next-gen game. For a first move of its kind, the number of players in a AAA game will be significantly bumped up, as 2042's online mode will allow up to 128 players on PlayStation 5, Xbox Series X, and PC. PS4 and Xbox One are still left with a 64 player cap, but there is still plenty of fun to come.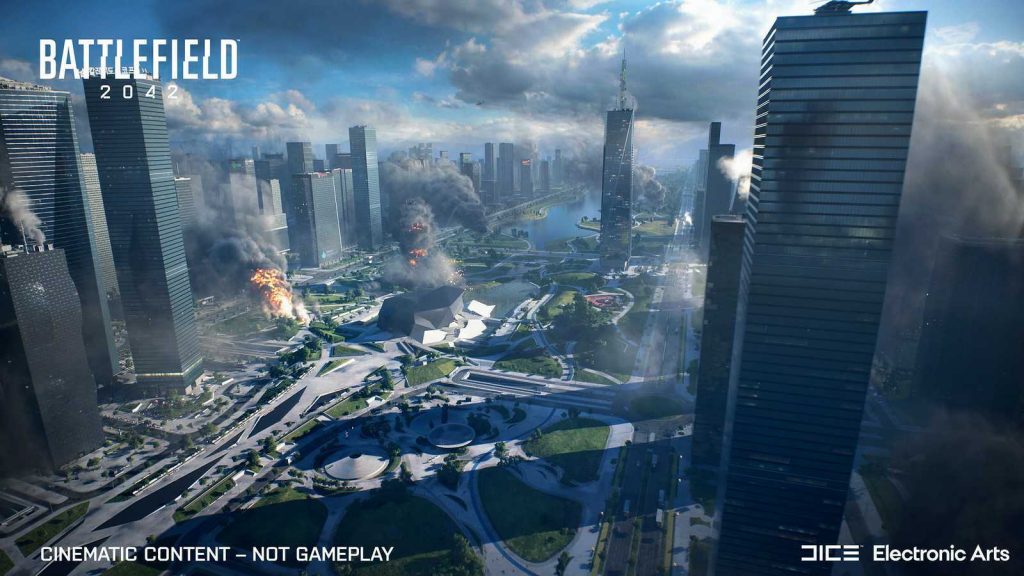 Three new gameplay features will absolutely devastate the gaming landscape later this year. All Out Warfare is the evolution of the beloved Conquest and Breakthrough modes. In a disastrous, desolate future like the one seen above, this means nothing but trouble is brewing in this world. This time around, that brewing trouble looks more like tornadoes, dust storms, and the like. As is the Battlefield way, players can defy physics yet again, this time, by either outrunning these chaotic elements of nature, or by strategically harnessing them against their enemy forces.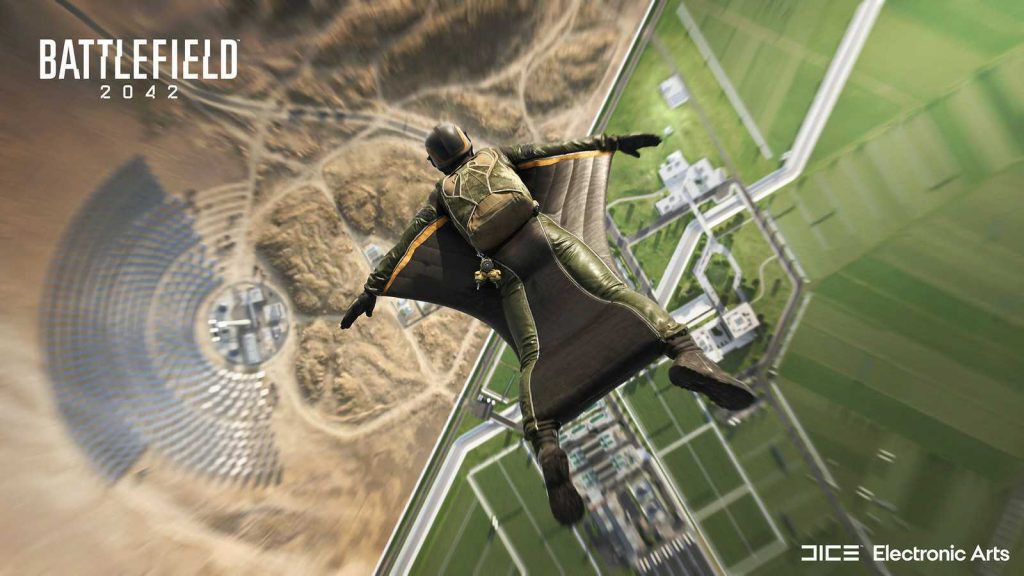 DICE has a few more tricks up their sleeves, however. Hazard Zone is the second incoming gameplay mode. Said to be completely different than All Out Warfare, this mode is said to focus on team communication more than anything. While this might sound like your standard Battle Royale, this FPS is said to veer away from that popular trend, completely abandoning it altogether. Last and certainly not least, the studio is said to reveal more details about the final gameplay mode next month. Gameinformer's Liana Ruppert said the team promised her that shooter fans will feel "right at home" when they duke it out this way.
Battlefield 2042 is coming to PlayStation 5, Xbox Series X, PC, PS4, and Xbox One, and will release on October 22, 2021.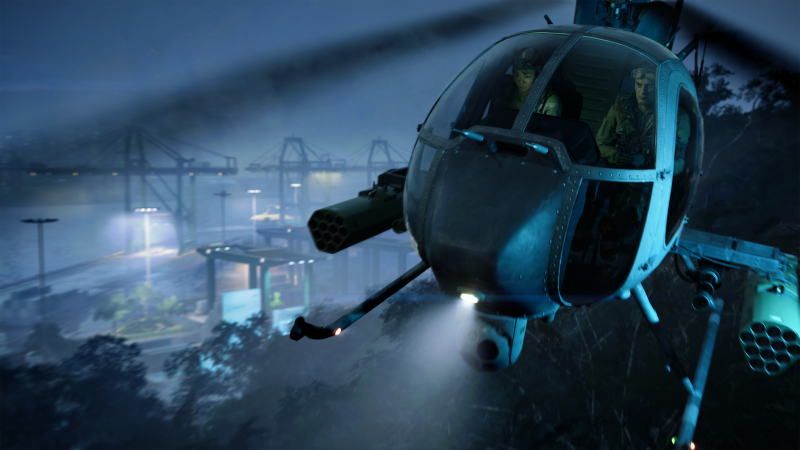 Check out the reveal trailer below and let us know which of its death-defying stunts you thought was the coolest in the comments section!