The CW Releases Summer Lineup Schedule
The CW announces its summer lineup.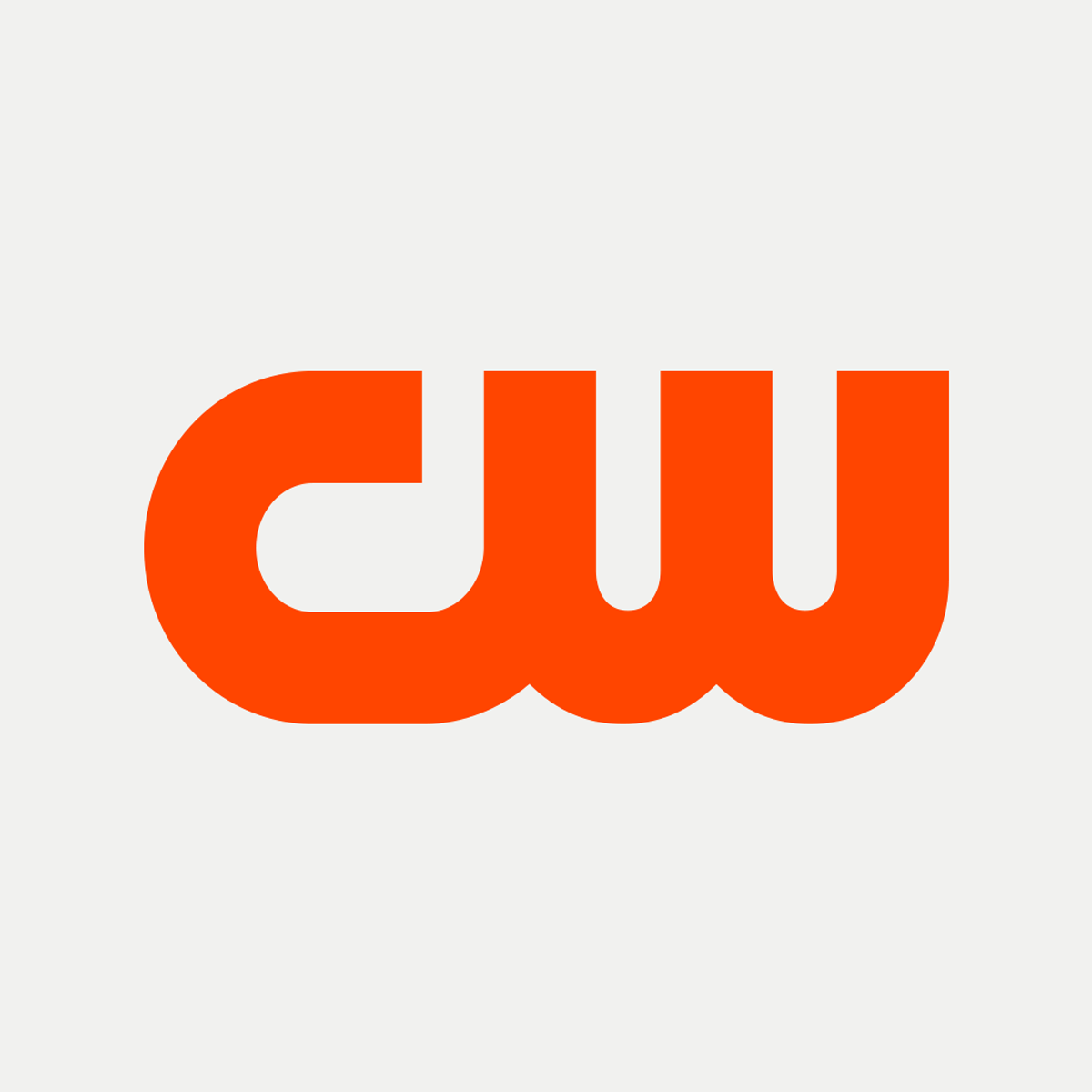 Time marches on and though the world of movies and TV all but ground to a half in 2020 as COVID-19 rocked the planet, things are back in full swing. With safety measures in place and the vaccine being administered, the fine folks who are part of the Hollywood dream factory are back at it once more.
The CW, a network known for its adaptations of popular franchises including The Flash, Arrow, and Riverdale, has announced its release schedule for the summer months. Shows returning to air include DC's Legends of Tomorrow Dynasty and Stargirl.
The full schedule is as follows:
Wednesday, June 23
8 p.m. – Kung Fu
9 p.m. – In the Dark

Sunday, July 11
8 p.m. – DC's Legends of Tomorrow
9 p.m. – Wellington Paranormal
9:30 p.m. – Wellington Paranormal

Thursday, July 15
8 p.m. – Walker
9 p.m. – Coroner

Sunday, July 18
8 p.m. – DC's Legends of Tomorrow
9 p.m. – Wellington Paranormal
9:30 p.m. – Dead Pixels

Monday, July 26
8 p.m. – Roswell, New Mexico
9 p.m. – The Republic of Sarah

Tuesday, August 10
8 p.m. – DC's Stargirl
9 p.m. – The Republic of Sarah

Wednesday, August 11
8 p.m. – Riverdale
9 p.m. – In the Dark

Friday, August 13
8 p.m. – Masters of Illusion
8:30 p.m. – Masters of Illusion
9 p.m. – Dynasty

Thursday, August 19
8 p.m. – Burden of Truth
9 p.m. – Coroner

Tuesday, August 24
8 p.m. – DC's Stargirl
9 p.m. – Supergirl
Source: Comingsoon.net