Sam Benjamin Lends Voice to New Chromebook Ad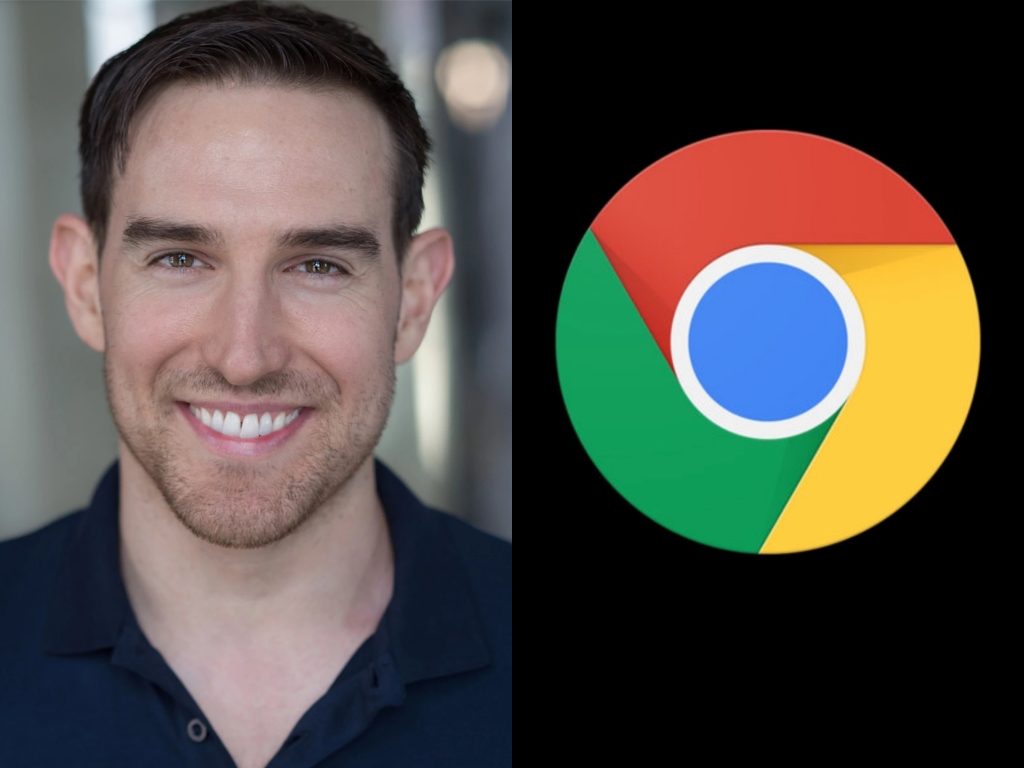 Actor Sam Benjamin provided a voiceover to Google's latest laptop video advertisement.
Of course, our readers know Sam for his involvement with Zack Snyder's Justice League, in which he appeared as a military policeman. Benjamin has also been in beloved franchises such as Dr. Who and Peaky Blinders, as well as his very own superhero mini-series, The Few. Sam's latest acting venture saw him lending his voice to a new video for Google's Chromebook.
The advertisement boasts a "new way to laptop" with the Chromebook's "everything button," which allows for quick file and internet browsing and built-in virus protection. The actor shared on Twitter that this commercial was indeed the first major voiceover of his career and had a laugh about the Road Runner, saying he hoped it would be the first of many collaborations with the Looney Tunes character.
Check out Sam's Chromebook ad below and give him some love for this voiceover job!