Margot Robbie on Harley Quinn and Poison Ivy in the DCEU: "I'll keep pestering them"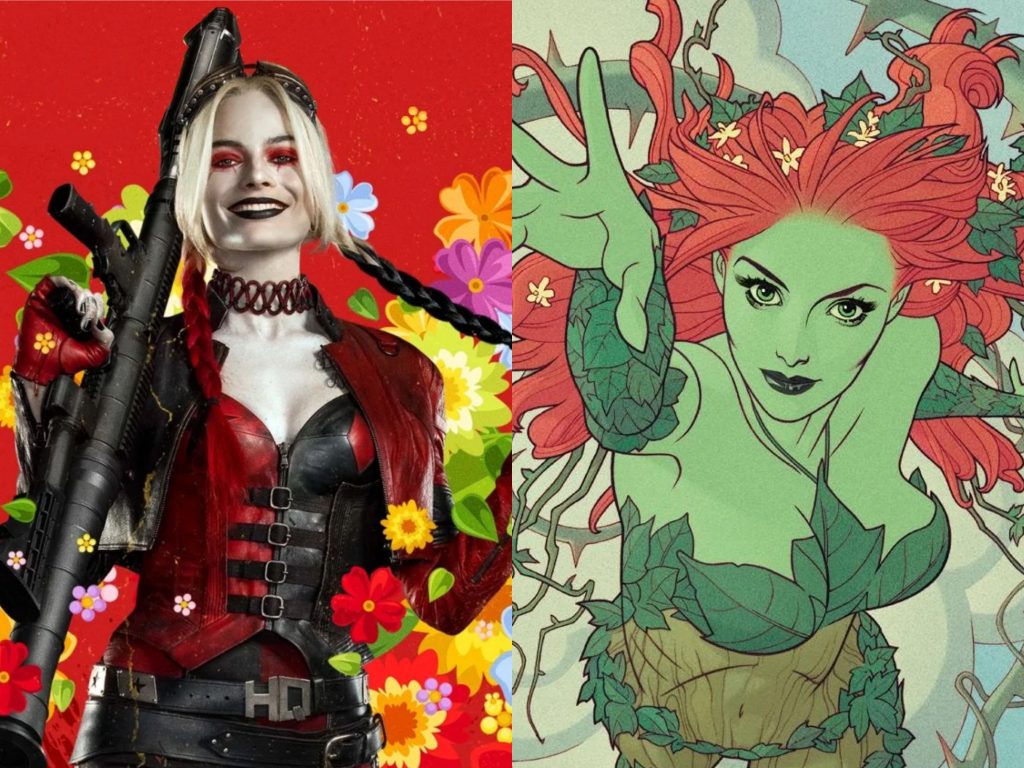 In a recent interview with Den of Geek, Margot Robbie confirmed she has been and continues to lobby for a Harley Quinn and Poison Ivy team-up on the silver screen.
Harley and Ivy have been a beloved pair ever since their first team-up, in the days of Batman: The Animated Series. In recent years, this villainess duo has gotten plenty of representation in DC media outside of the comics, from their friendship depicted in the Batman: Arkham games and Injustice 2, to the romance between the pair in the HBO Max animated series Harley Quinn. However, one half of the duo is noticeably missing from the DCEU; Poison Ivy has yet to see a debut in DC's cinematic universe, and according to Margot Robbie, it is not for her own lack of interest in the character. Said Robbie in the Den of Geek interview:
"Trust me, I chew their ear off about it all the time. They must be sick of hearing it, but I'm like, 'Poison Ivy, Poison Ivy. Come on, let's do it.' I'm very keen to see a Harley-Poison Ivy relationship on screen. It'd be so fun. So I'll keep pestering them. Don't worry."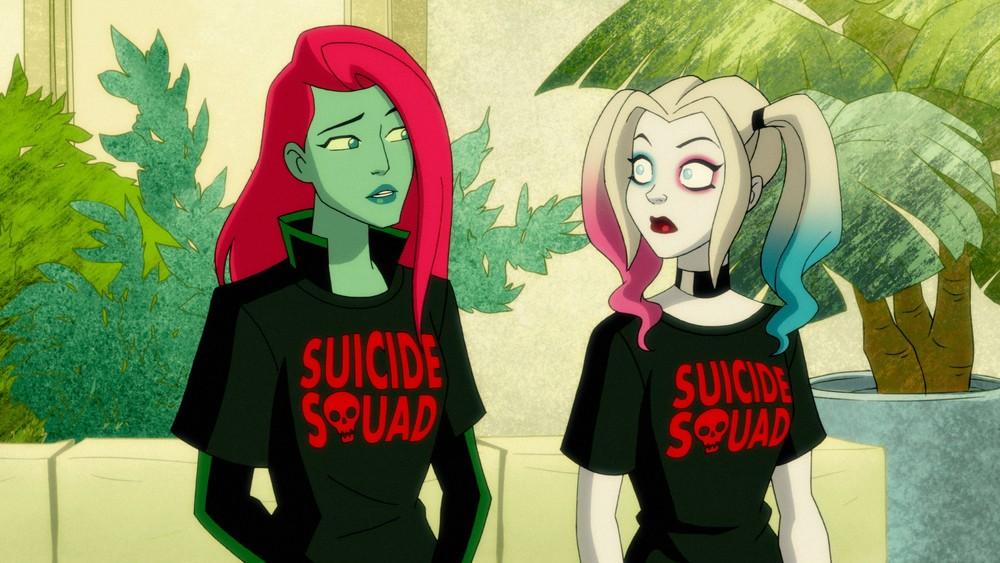 Robbie's comment certainly comes as no surprise, as talks of the team-up have been circulating ever since her debut in Suicide Squad (2016). With David Ayer once planning to release a Gotham City Sirens film, we came close to seeing the duo feature in a film alongside Catwoman. However, the Sirens movie eventually took a different route and evolved into Birds of Prey and the Fantabulous Emancipation of One Harley Quinn. Regardless, Robbie's assurance that she would continue to "pester" for Poison Ivy to appear with her own Harley Quinn just goes to show her love for the character, as well as the dedication she has to continuing the role beyond The Suicide Squad later this year. Don't count Poison Ivy out just yet for the DCEU!
The aforementioned The Suicide Squad, Robbie's next venture as Harley Quinn, arrives in theaters and on HBO Max August 6.