Mads Mikkelsen Joins 'Indiana Jones 5' In Undisclosed Role
Mads Mikkelsen joins the cast of 'Indiana Jones 5' in an undisclosed role.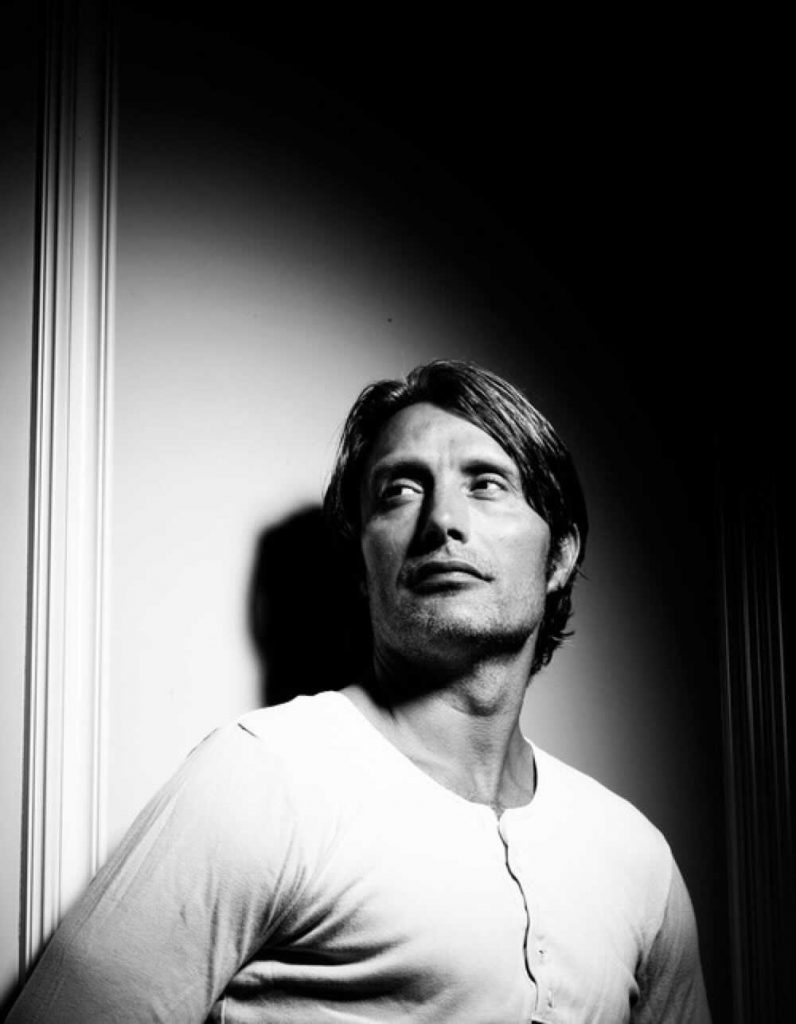 The Indiana Jones sequel has found yet another cast member in Mads Mikkelsen; just under a week after the confirmation of Phoebe Waller-Bridge as the film's female lead. Mads Mikkelsen was also confirmed to have joined the cast in an undisclosed role.
Mikkelsen is most known for his role on NBC's Hannibal, while he has had high-profile appearances in major franchises such as Star Wars (Rogue One: A Star Wars Story) and Marvel (Doctor Strange). Recently, he was revealed to be replacing Johnny Depp as Grindelwald in the Fantastic Beasts franchise.
Though Mikkelsen commonly plays villains, it is unknown what purpose his character serves in the story of the film. Details are being kept largely under wraps about the plot as well. Harrison Ford is set to reprise his role as the titular character, with James Mangold as the director, and the film is projected to enter production in the summer.
Indiana Jones 5 is set to release July 29, 2022.
Source: Deadline