Lucy Liu Joins 'Shazam!: Fury of the Gods' As Villain
Lucy Liu joins the cast of 'Shazam!: Fury of the Gods' in the role of Hespera's sister Kalypso.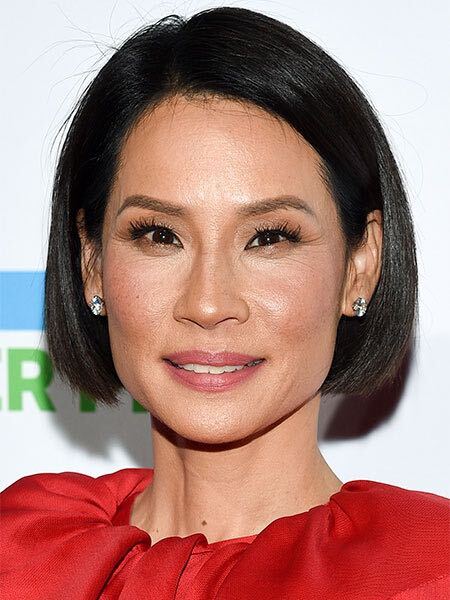 The Shazam! sequel has found another villain in Lucy Liu. Liu, who is a renowned actress most known for her roles in Charlie's Angels and Kill Bill, is set to play Kalypso, the sister of Hespera; Hespera is set to be played by Helen Mirren. Rachel Zegler, who was also recently cast, plays another member of the family, though the exact details of Zegler's role are unknown. 
While neither Kalypso or Hespera have DC Comics counterparts, they are the daughters of Atlas, a character from earlier runs of the comics who partially holds the source of Shazam's powers. It is unknown if Atlas will show up in the film, but an appearance seems likely. The sequel, titled Shazam!: Fury of the Gods, is looking to begin production in May (recently confirmed by Meagan Good, who appeared on the Carlos Watson Show to share the news). Expect more casting announcements in the coming weeks as production draws nearer. 
Zachary Levi returns to star as Shazam!, while the supporting cast also reprises its roles as the Marvel Family. David F. Sandberg returns to direct, and the film is based on a screenplay from Henry Gayden, who worked on its predecessor.
Shazam!: Fury of the Gods releases June 2, 2023.

Source: Variety