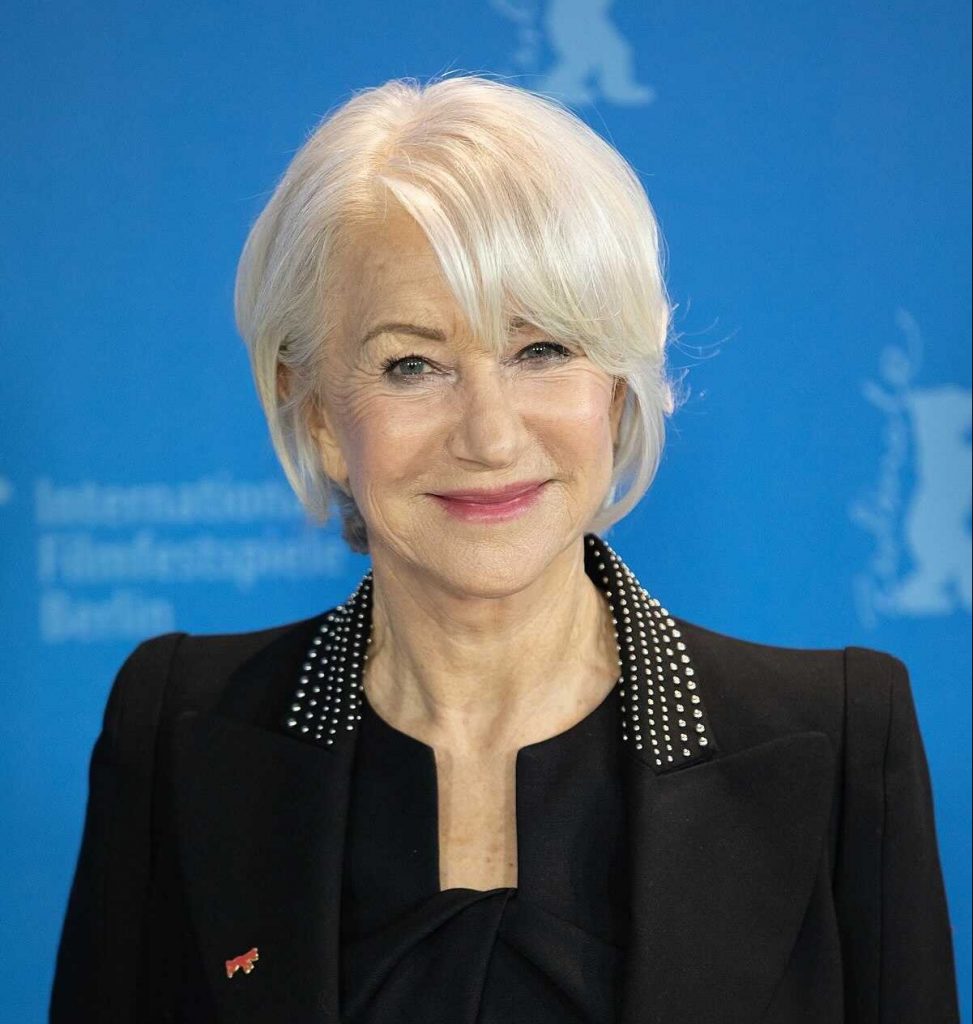 Renowned British actress Helen Mirren is the latest to join the DCEU. It was announced late Tuesday, March 24, that Mirren would be playing the villain in Shazam!: Fury of the Gods—Hespera, the daughter of Atlas, a character who dates back to the 1970s and was invented by Jack Kirby.
Mirren is has received the Triple Crown of Acting (the only actress to do so in both the UK and the United States). She has won an Academy Award for her role as Queen Elizabeth in The Queen, and her lengthy and decorated career includes appearances in A Midsummer Night's Dream, Hitchcock, The Snow Queen, 2010, The Prince of Egypt, RED, The One and Only Ivan, and Hobbs & Shaw.
Though it was initially reported that Mirren would be playing the film's villain, The Hollywood Reporter has since clarified that Hespera could not necessarily have ill intent. Mirren is also related in some capacity to Rachel Zegler's character; it is unknown exactly who Zegler is playing, though it has been described as a "key role" in the film.
Shazam!: Fury of the Gods is a direct sequel to the 2019 film, and will see all of the cast from the original reprise their roles, including Zachary Levi who stars as the titular character. The specifics of the plot have been thus unknown, but the inclusion of Hespera—a newly introduced character not known in DC Comics—seems to suggest that Atlas, and perhaps other gods, will show up and the Shazam family will face off against them.
Shazam!: Fury of the Gods is set to begin production in May.
Source: Hollywood Reporter