'National Treasure' TV Series in the Works at Disney+; Mira Nair to Direct
Disney+ greenlights a streaming series reimagining of the iconic "National Treasure" franchise, set to be directed by Mira Nair.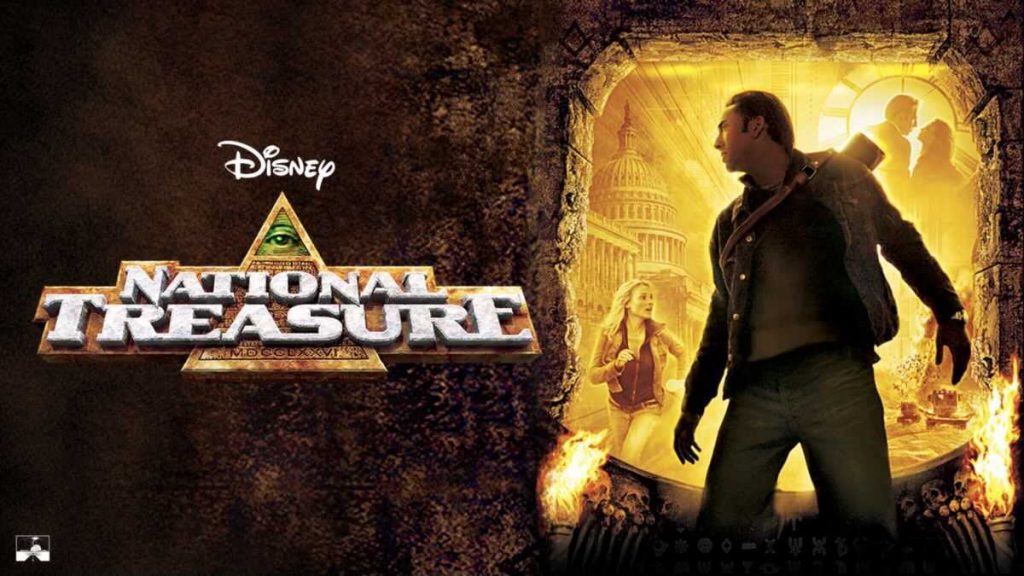 Disney+ is continuing the National Treasure franchise, but with a more diverse cast.
A television series, which received a straight-to-series order for ten episodes, is described as a "reimagining" of the classic film franchise. The series will follow a Latina lead, Jess Morales, as she explores mysteries within her community with her group of friends, which is also said to include very diverse roles for women and people of color. The series will explore themes of "identity, patriotism, and community".
The screenwriters of the original films, Marianne and Cormac Wibberley, are set to return to pen the screenplays, with Jerry Bruckheimer still attached as producer. Mira Nair, most known for her work on Disney's Queen of Katwe starring Lupita Nyong'o, is attached to direct. It is unknown if this new series will be connected in any way to the original films (which starred Nicholas Cage as Benjamin Gates), or if it will merely take place in the same universe.
The series is set to be released on Disney+, following the Disney streamer's recent acquisitions of other famous properties, including Percy Jackson and the Olympians and Turner & Hooch, as well as spin-offs for Marvel and Star Wars characters, such as Loki, Ahsoka and WandaVision. The production date of the series is to be determined, but the Wibberleys are currently looking to add senior writers.
Source: Deadline