Former Bond Pierce Brosnan to Play Doctor Fate in 'Black Adam'
Pierce Brosnan cast as Doctor Fate for 'Black Adam' movie.
For years both DC and Marvel Comics have jockeyed for position as the number one and number two publishing houses in the comic book industry. Thanks to the advent of modern special effects technology, these two titans are able to kick things up a step with their amazing movies.
The casts for these technicolor wonderments are always a sight to behold. Top A-list names from Hollywood suiting up as heroes and villains to bring to life scripts and scenes that make fans of all ages quiver with excitement.
Now DC and Warner Bros. have set the bar a notch above the rest with the latest casting decision for the upcoming film Black Adam, starring Dwayne 'The Rock' Johnson as the titular anti-hero. Legendary James Bond actor Pierce Brosnan is joining the ranks of those who are proud to be DC superstars.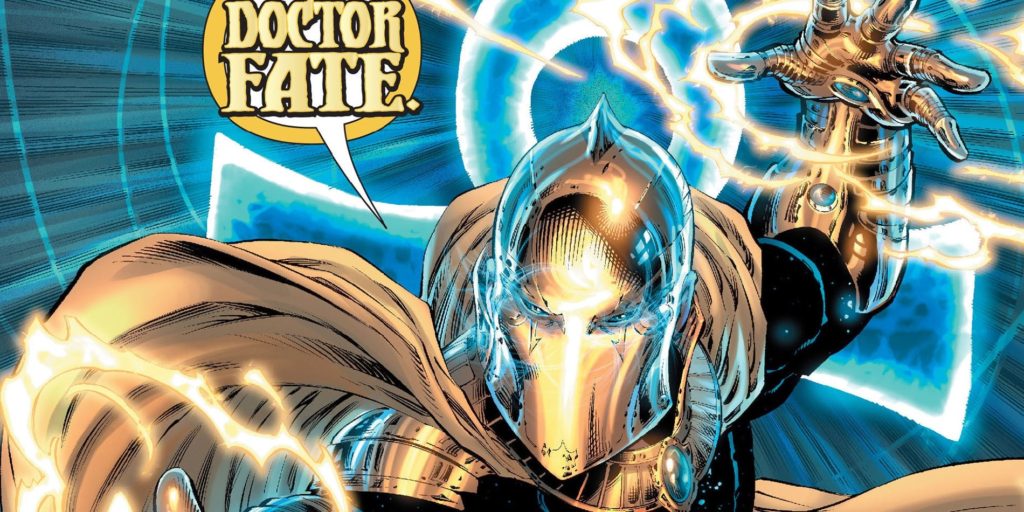 Brosnan will be putting on the Helmet of Nabu as DC's very own Doctor Fate. The gold and blue clad master mystic of DC is famed for having been around since the Golden Age of Comics and for being a founding member of the first ever super-team, The Justice Society of America.
The JSA will be squaring off against Johnson in the upcoming movie, and rounds out the casting for the legendary group, which already has landed Noah Centineo (Atom Smasher), Quintessa Swindell (Cyclone) and Aldis Hodge (Hawkman).
Black Adam is set to debut December 22, 2021.
Source: The Hollywood Reporter
What do you think about this latest casting decision for the upcoming movie? Let us know in the comments below!