Master of Many Roles George Segal Dead at 87
Actor George Segal dies at 87.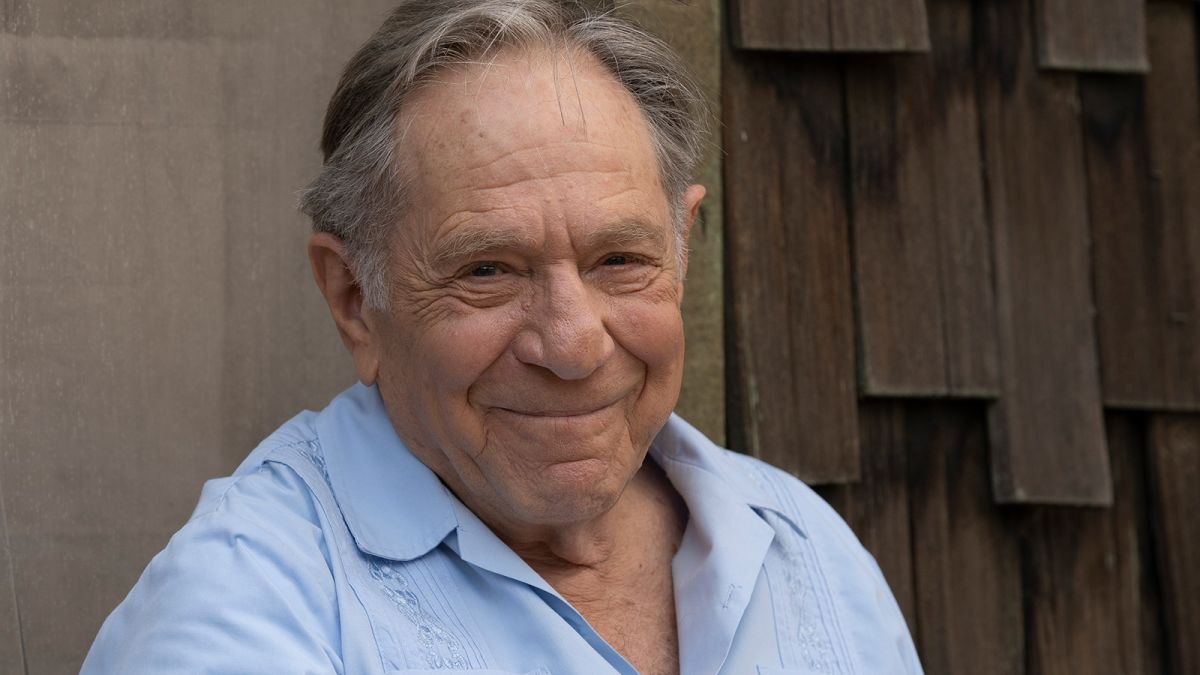 Actors are some of the hardest working folks in Hollywood. It is their job from the moment they get up, to the moment they walk on stage or set, until they call it a day, to be beacons of light for those who dream to make it big someday. They also work to be Kings and Queens of comedy, sultans of salty/unsalty humor. And no one brought more funny to the table then a man who for decades made audiences laugh, cry and feel with his work.
George Segal passed away Tuesday, March 23, 2021 from complications due to bypass surgery. He was 87 years old.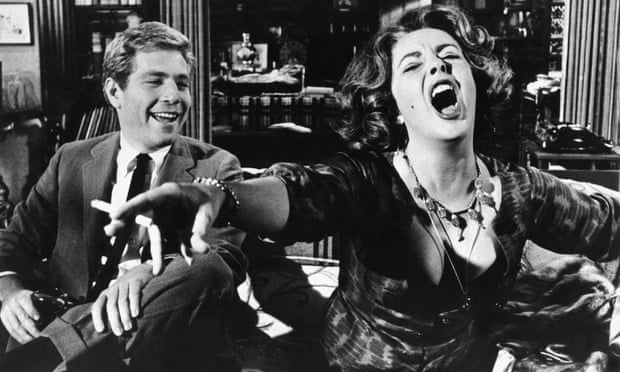 His career in both film and television stretched many years, from the 1960s into the present. A mainstay of the movie scene for decades, George starred in a variety of smash films including Who's Afraid of Virginia Woolf?, Where's Poppa? and The Owl and the Pussycat.
As time passed he steered away from dramatic work and leaned more and more into comedy. From 2013-2021 he played the role of Albert "Pops" Solomon on the hit comedy series The Goldbergs.
Since his passing a slew of remembrances have sprung up on Twitter, from those who knew and worked with him, to those who loved him for his gifts and talents.
Farewell George. You brought joy into our lives and have left a hole that can never be filled. We will miss you.
Source: Variety