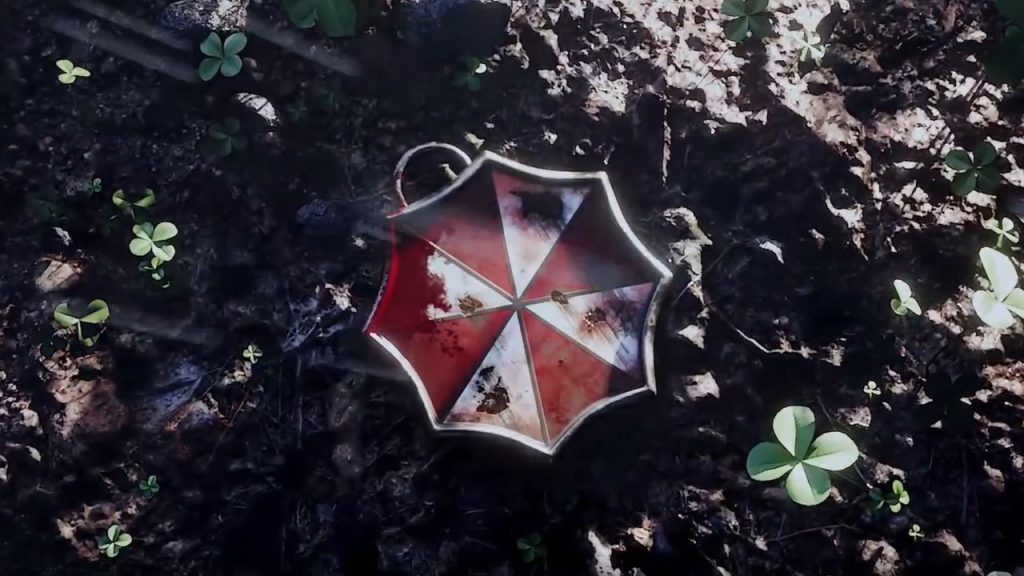 The asymmetrical horror game Dead by Daylight revealed that its next DLC will be a chapter focused on Capcom's Resident Evil franchise.
With both franchises celebrating milestone anniversaries this year—Resident Evil being around for 25 years and Dead by Daylight reaching 5 years—the crossover seems like a no-brainer. After last summer's Dead by Daylight DLC introduced Silent Hill, another popular survival horror game series, into its roster of characters, fans have been clamoring for a Resident Evil chapter. The crossover was announced on the Resident Evil showcase livestream Thursday.
The official reveal was certainly unexpected, as DBD's most recent DLC, the "All-Kill" chapter, was released just a couple weeks ago. Even so, most chapter teasers, much less reveals, are not released as early as the Resident Evil chapter. Many were expecting the latest crossover would be unveiled during the 5th anniversary livestream in May like the Silent Hill reveal last year. Regardless, the teaser can be viewed below, although it does not offer much in terms of what to expect from the DLC content.
Noticeably omitted from the teaser are the names of the characters that will be included in the DLC. There are plenty of possibilities for who could be included in the Resident Evil chapter, but some of the most commonly requested are Mr. X or Nemesis as the killer and Jill Valentine, Leon Kennedy, or Claire Redfield as the survivor. Typically Dead by Daylight chapters contain one survivor and one killer, with an exception being the Stranger Things DLC, which featured two survivors, Nancy Wheeler and Steve Harrington, and a killer, the Demogorgon.
Following the live reveal of the Resident Evil crossover, Dead by Daylight game developer Matthieu Cote spoke briefly on the exciting news. Cote congratulated the franchise on 25 years, as well as confirmed that the Resident Evil DLC gameplay would be showcased on Dead by Daylight's 5th anniversary stream May 25.
Dead by Daylight Chapter XX: Resident Evil is set to release in June. Check out the Resident Evil showcase in its entirety below.