"Texas Chainsaw" Will Be A Direct Sequel And Will Include "Old Man Leatherface"
Fede Alvarez has stated that "Texas Chainsaw" will indeed be a "direct sequel" to the original film and will include "old man Leatherface."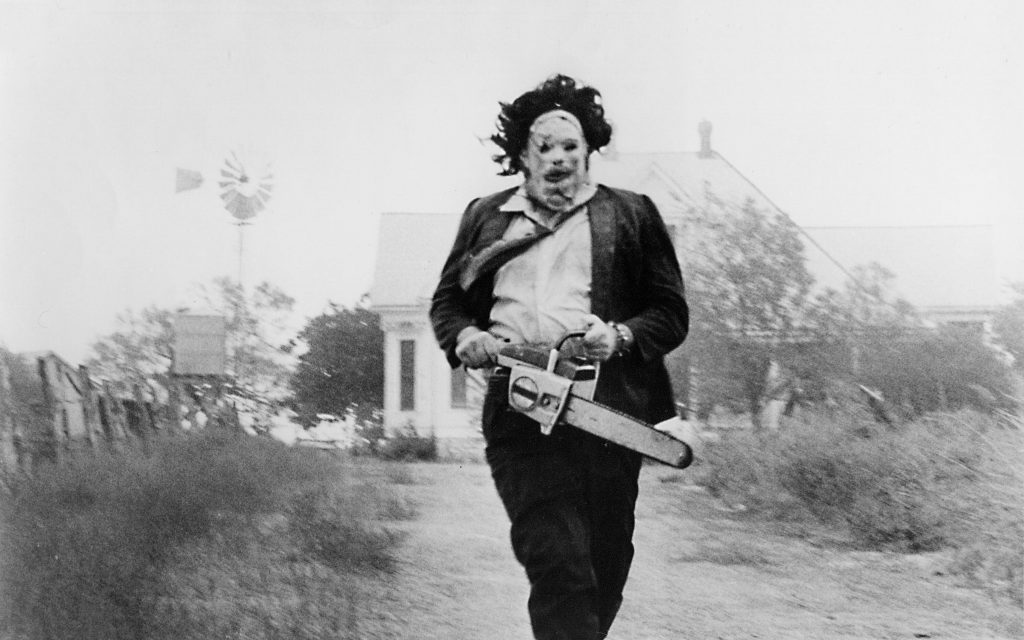 In October last year, it was revealed that a new Texas Chainsaw Massacre film was officially being made and is set to release later this year. The film's producer, Fede Alvarez, has provided a few new details as to what fans of the classic horror franchise can expect in this new installment.
Alvarez has stated that Texas Chainsaw will indeed be a "direct sequel" to the original film and will include "old man Leatherface." This could possibly something similar to what John Carpenter did with the recent Halloween reboot in 2018. The new of this being tied into the original film came from an interview that Alvarez did with Bloody Disgusting. Along with stating that it's a direct sequel and that it will feature old man Leatherface, he also had this to say about the film:
Everything is classic, old school gags. A lot of the approach that we had with Evil Dead – never VFX, to do everything on camera. It's a very old-school approach to filmmaking. Vintage lenses…it's very similar to the original film."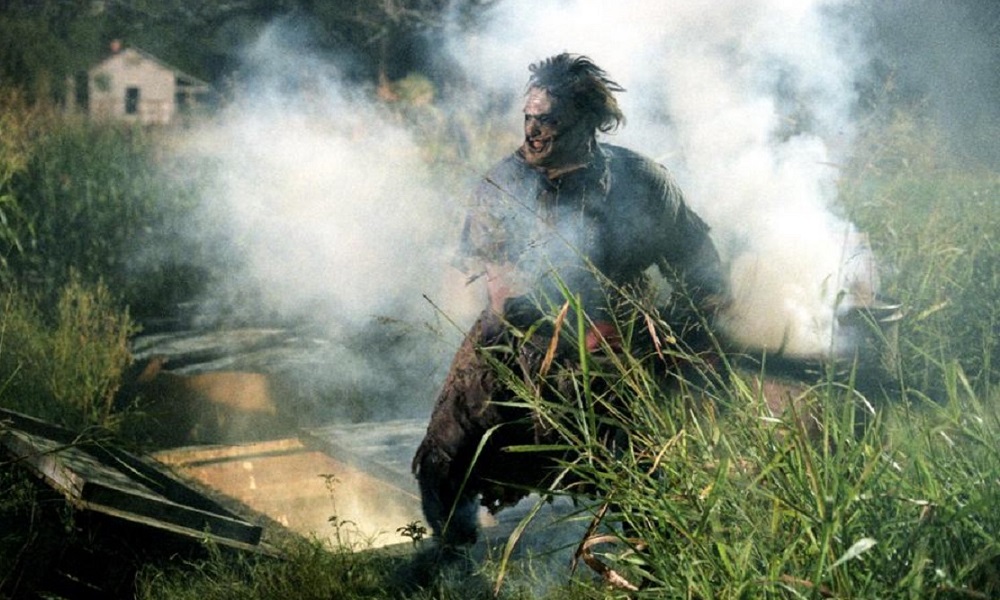 While details on the film are still a little scarce, we know that some of the cast will include: Elsie Fisher, Jacob Latimore, Sarah Yarkin, Mark Burnham, Olwen Fouéré, Alice Krige, Nell Hudson, Jessica Allain,  Sam Douglas, William Hope, Jolyon Coy, and Moe Dunford.
Since the film is still set to release later this year, more details should be available soon, so stay tuned to The Cultured Nerd for more.