Legendary Has Revealed The First Official Poster For "Texas Chainsaw"
The official poster for "Texas Chainsaw" has been revealed.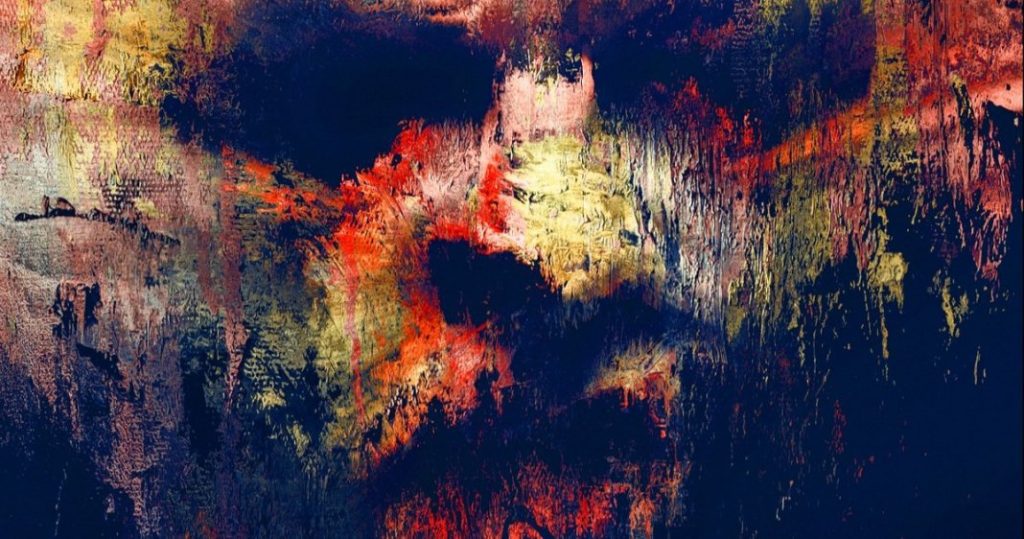 Yesterday, Legendary made the announcement that a new Texas Chainsaw Massacre film will be releasing next year. The announcement came in the form an official movie poster on Twitter and it featured a 2021 release date.
After the 2013 installment in the franchise was poorly received by fans and with Halloween Kills releasing next year, Leatherface is set up for an amazing comeback. It's important to note that this isn't necessarily are reboot, but more of a sequel to 1974's Texas Chainsaw Massacre. It's also being reported that the film has wrapped up production as it has been in development for awhile. You can check out the Tweet below:
No other news was given about the film, but it seems that the classic horror franchise is set to go back to its roots. There is also a website you can visit that will let you sign up and become one of the first people to learn more information about the film.
What are your thoughts on the poster? Let us know in the comments!
Source: Screenrant