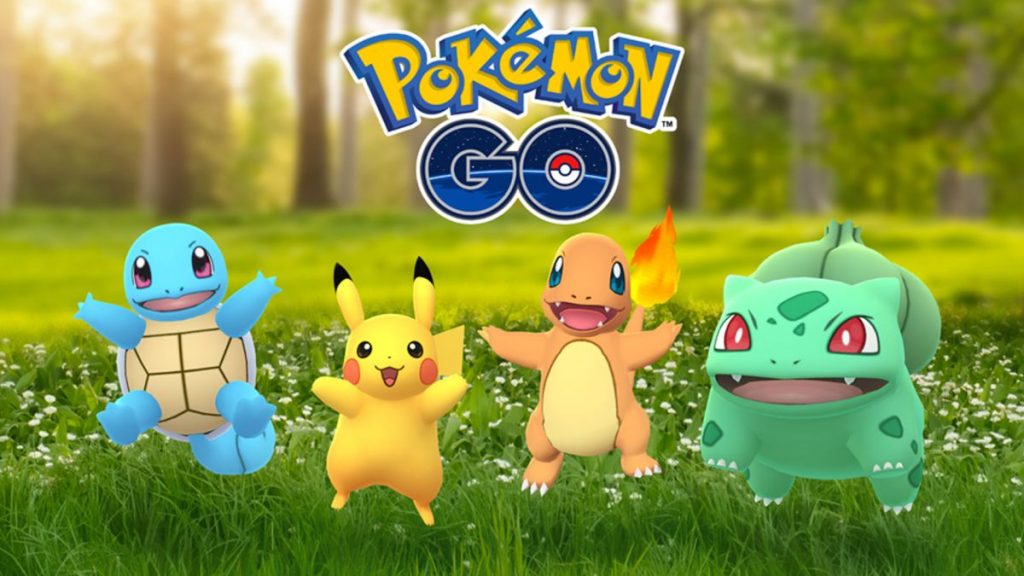 As a part of a new update, it seems that your Pokemon GO avatar will be able to wear a mask while you "catch 'em all". The new in-game apparel for your avatar is currently free to claim, but with micro-transactions being in the game, it's likely that more luxury masks will be added in the game as paid content.
The COVID-19 Pandemic has already had a big impact on Pokemon GO as social gatherings were a big part of how the game was played. The game as recently increased the range of how far you can access a PokeStop and get items; it's one of the ways the game is promoting the importance of social distancing.
To claim you free mask, all you have to do is go to the Style menu and click the mask option. Male players will be given white masks, while female players will be given black masks. Those aren't the most exciting choices for masks, but the game will probably see more options added later. It's also worth mentioning that you do also have the option of not wearing a mask.
What are your thoughts on Pokemon GO adding masks? Let us know in the comments!
Source: Comicbook.com