"Song in the Rain" announced for PlayStation VR, Oculus Rift and Quest
Developer 17-Bit have announced their latest entrant in the VR space, Song in the Smoke. 17-Bit have put out games like Galak-Z and Skulls of the Shogun on platforms ranging from Microsoft Windows and PlayStation/Xbox to the Windows Phone thus marking a directional change for them as they venture into the VR segment.
The game follows players as they look to survive a wild, fantastical forest in virtual reality. It's also highly stylized, with character artwork from illustrator Katsuya Terada, known for his work on Blood: The Last Vampire and early games in The Legend of Zelda series.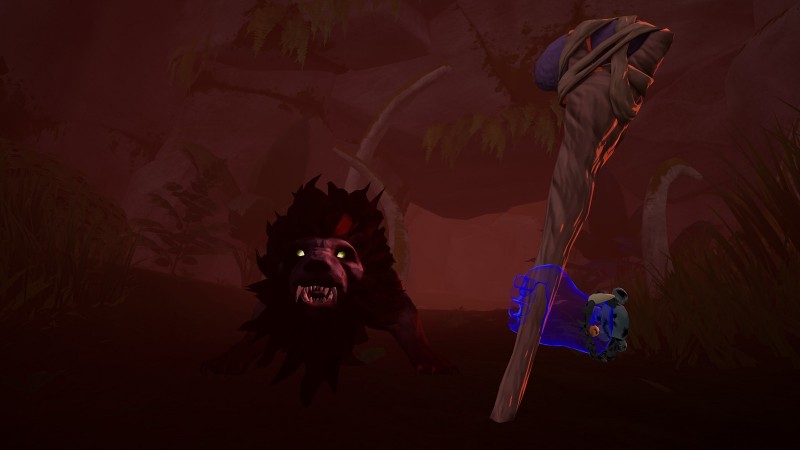 17-Bit founder and creative lead Jake Kazdal wrote on the Oculus blog :
"Song in the Smoke is unlike anything we've done before, and it's our most ambitious title yet. The experience is so completely immersive and engaging, the forest is alive all around you in the extra dimension provided by VR. We're thrilled to be offering an intense adventure that couldn't be captured in any other way."
The game trailer shows off various elements in order for us to survive in the wilderness. Players are offered the creative freedom of crafting clothes or weapons, cooking, warding off threats, finding the appropriate place to rest/sleep or analyzing the best course of action given a particular situation.
There is no specific date provided for the release of the game. The developer did however, mention that the game will release in 2021.
Stay tuned for more information on this!
[Source – Polygon]