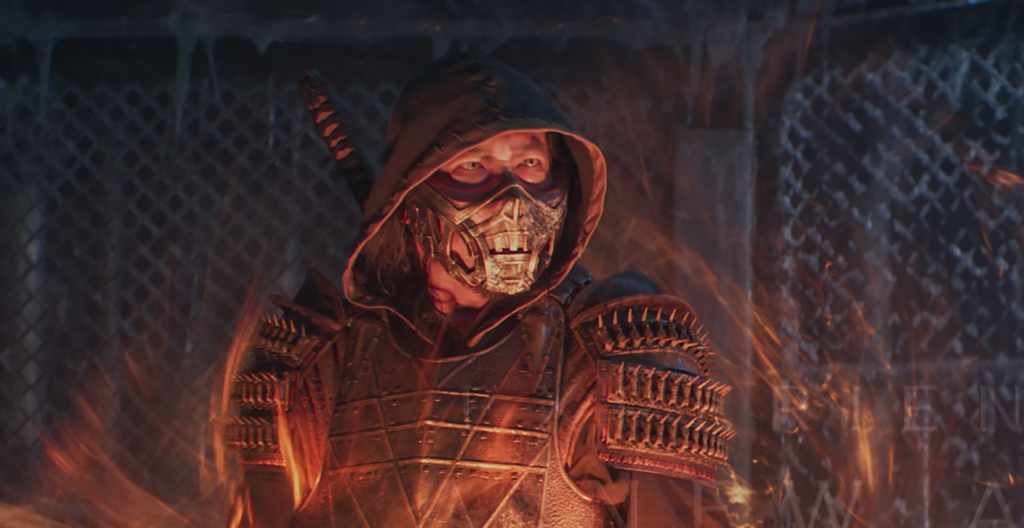 The trailer for Mortal Kombat has finally made its way online, giving fans a look at the film's brutality and what to expect from the story.
The trailer centers around Cole Young, an MMA fighter who was born with the Mortal Kombat dragon marked on him—a sign that he was chosen to participate in the Mortal Kombat tournament. The trailer also teases backstories for a couple of classic characters, with Jax Briggs losing his arms at the beginning of the trailer (at the hands of Sub-Zero, not Ermac like in the games series) and Hanzo Hasashi fending off Lin Kuei prior to his transformation into the revenant Scorpion. The trailer culminates in a confrontation between rivals Scorpion and Sub-Zero, with Scorpion uttering his iconic line, "Get over here!"
Watch the age-restricted trailer below! You'll need to log in to YouTube to view it, due to graphic content.
The synopsis for the film reads:
MMA fighter Cole Young is unaware of his heritage—or why Outworld's Emperor seeks to hunt him down. Cole finds sanctuary under Lord Raiden and prepares to stand with Earth's greatest champions against the enemies of Outworld in a high-stakes battle for the universe. Will Cole be able to unleash his arcana in time to stop the Outworld once and for all?
Mortal Kombat stars Lewis Tan as Cole Young, Hiroyuki Sanada as Scorpion, Joe Taslim as Sub-Zero, and Tadanobu Asano as Raiden. Directed by Simon McQuoid, the film releases in theaters and on HBO Max on April 16.