Marvel Studio's 'The Falcon And The Winter Soldier' Officially Given TV-14 Rating
With the episode count on WandaVision dwindling down, fans have just been given an update on The Falcon and the Winter Solider's official rating through a new TV spot for the Marvel Studios' next highly anticipated Disney+ series.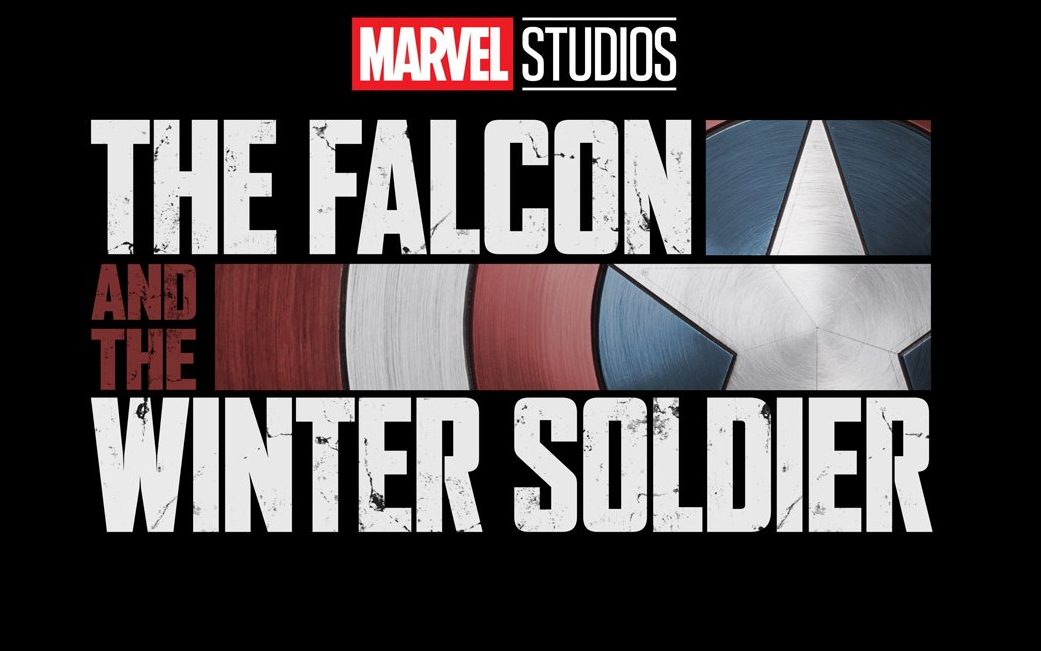 With Marvel Studios first Disney+ show's, WandaVision, episode count dwindling further to its respective conclusion, it's now time to starting turning attention to Disney+'s next entry into the Marvel Cinematic Universe, The Falcon and the Winter Soldier. The series is set to answer a number of hanging plot threads introduced throughout a bevy of previous MCU films and fans were even treated to a new trailer during this year's Super Bowl. Now, a new television spot for the series has confirmed the official U.S. rating and fans may be a little surprised to hear that it's a little more mature than expected.
The new TV spot, which unfortunately doesn't include any new footage, has revealed that The Falcon and the Winter Soldier will be rated TV-14 in the United States. You can check out the TV spot (via the YAW Channel's Twitter) that confirmed the series more mature rating down below.
Marvel Studios' movies are typically rated PG-13, and with Disney+ geared towards being a family-friendly service, there were no massive surprises when WandaVision landed a TV-PG rating. A TV-14 rating, more times than not, reflects on issues ranging from strong, realistic violence to sexual references and strong language. Considering past reports of Wyatt Russell's John F. Walker Captian America being "unhinged", the inclusion of Daniel Brühl's villainous Baron Zemo and both trailers for the series showcasing intense action sequences, it's easy to see why the series has landed a TV-14 rating. With a slated release date for the day after (March 19th) Zack Snyder's Justice League releases on HBO Max, fans won't have to wait much longer to see what the MCU future holds for Anthony Mackie's Sam Wilson and Sebastian Stan's Bucky Barnes.
In the meantime, you can check out the latest trailer for Marvel Studios next Disney+ series, The Falcon and the Winter Solider, which aired during this year's Super Bowl down below.

What do you guys think about The Falcon and the Winter Solider's official rating? What other future MCU projects would you like to see have a more mature rating ? As always sound off in the comment section below and remember to tune in right here at The Cultured Nerd for the latest news surrounding The Falcon and the Winter Solider.