HP to acquire Kingston Technology's Gaming Division "HyperX" for $425M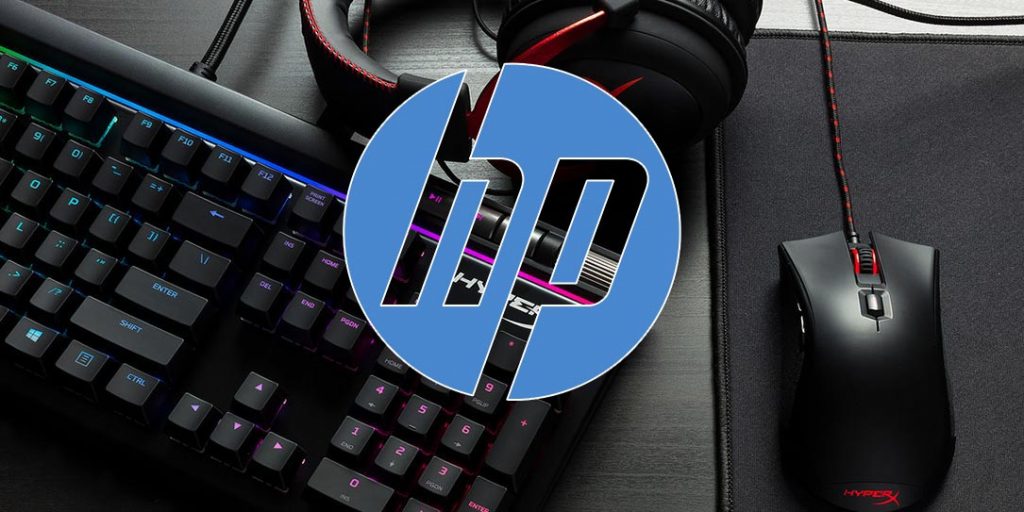 Computer peripheral giant HP has announced its intention to acquire HyperX, Kingston Technology's gaming peripheral division, for $425M.
HyperX has been a major contributor to the gaming industry with its offerings ranging from manufacturing keyboards, mice, microphones to its most notable entry in the form of gaming headsets. The brands' cloud gaming headsets have been strong contenders in PC Gamers', "best gaming headset guide" where it's made a mark on the competition by punching well above its pricing.
HP will pay $425M for its acquisition of HyperX, and the deal is expected to attain fruition by Q2, 2021. Kingston will still be handling the manufacturing of its DRAM, flash, and SSD products for gamers, meaning we will only be saying goodbye to gaming peripheral division, which it was best known for.
HP's acquisition is based on the prediction that the PC hardware industry is estimated to be worth $70 Billion by 2023, and that, "The global peripherals market is expected to grow to $12.2 billion by 2024, with gaming peripherals representing a disproportionate share of this growth."
HP's most prominent entrant in the gaming industry has been their Omen series of Laptops and while they also have a foothold in the peripherals division, their offerings have not often garnered enough buzz to force a switch.
Now, with the company set to acquire a dedicated brand known for their goodwill and quality of products, they have their sights set to leave a lasting mark in the hardware market.
[Source – PC Gamer]