First Look Set Photos From 'The Boys' Reveals Season 3 Filming Has Officially Begun
Fans of The Boys have been patiently waiting for a Season 3 update on when filming will begin, and now the show's cast and showrunner has revealed the cameras are officially rolling through some behind the scenes photos.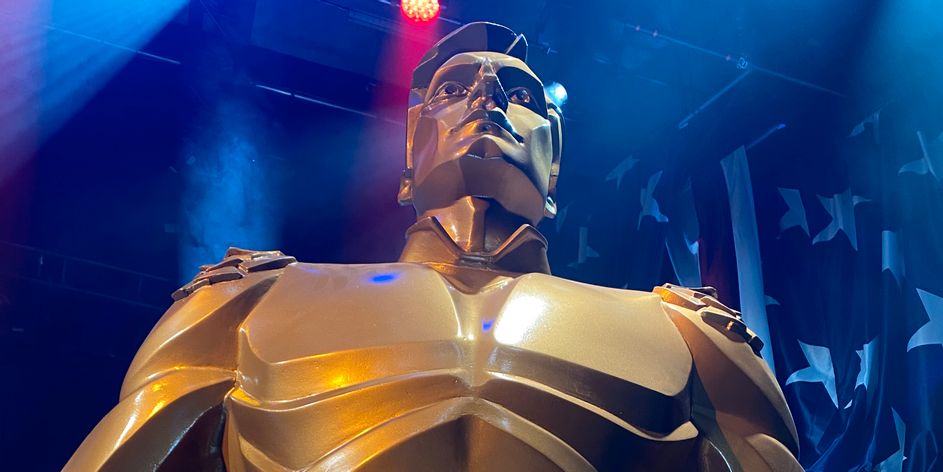 Amazon Prime's critically acclaimed series, The Boys, concluded its sophomore season that left fans with a bevy of unanswered questions heading into the series' third season. The latest update surrounding the highly anticipated series came from The Boys show-runner, Eric Kripke, when he confirmed last October that filming for the third season will begin in "early 2021". Now, it appears the show runner has made good on this promise as various cast members and Kripke himself have begun posting first look pictures from the set of the third season of The Boys, marking the official commencement of filming.
The fun began on Eric Kripke's Twitter account, where he posted a photo of what appears to be a golden statue of Antony Starr's unstable Homelander. You can check out the post down below.

The first cast member to join in on festivities was Billy Butcher himself as actor Karl Urban took to his Instagram account to officially announce the start of filming for the third season of The Boys.
The final cast member to post about the beginning of filming for Season 3 of The Boys was Starlight actress Erin Moriarty. Her Instagram post features two selfies with Jack Quaid, who plays Hughie Campbell in the series can be found down below.
The Boy's Season 2 ended with the death of Billy Butcher's wife, the apparent disbanding of the team, and Queen Maeve able to blackmail her Homelander into backing off in the finale, leaving Season 3 with a few hanging plot threads to answer. With the shocking reveal of Congresswoman Victoria Neuman's head blowing antics, the addition of Jensen Ackles as Vought's original superhero, Soldier Boy, to its cast and Anthony Starr teasing a "homicidal maniac" version of Homelander, Season 3 certainly looks like it'll be as entertaining, if not more, than it's first two seasons.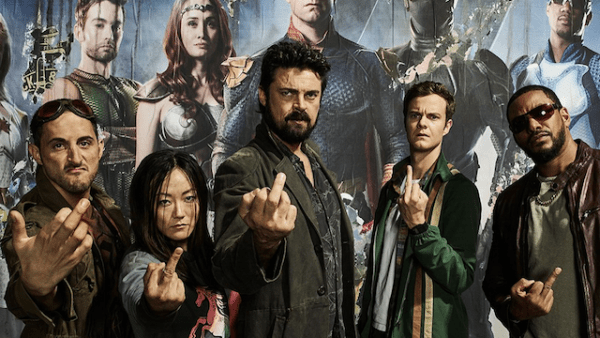 What do you guys want to see happen the team in Season 3 of The Boys? What other characters from the comics would you like to see make an appearance in the series? As always sound off in the comment section below and remember to tune in right here at The Cultured Nerd for the latest news surrounding Season 3 of The Boys.