GameStop Co-Founder Weighs-In On Wall Street Mayhem: "I Just Grabbed Some Popcorn"
Gary Kusin, co-founder of what we now know as video-game centered retailer GameStop weighs in on his thoughts on the unprecedented situation involving GME stock soaring to over 1,500% in less than two weeks.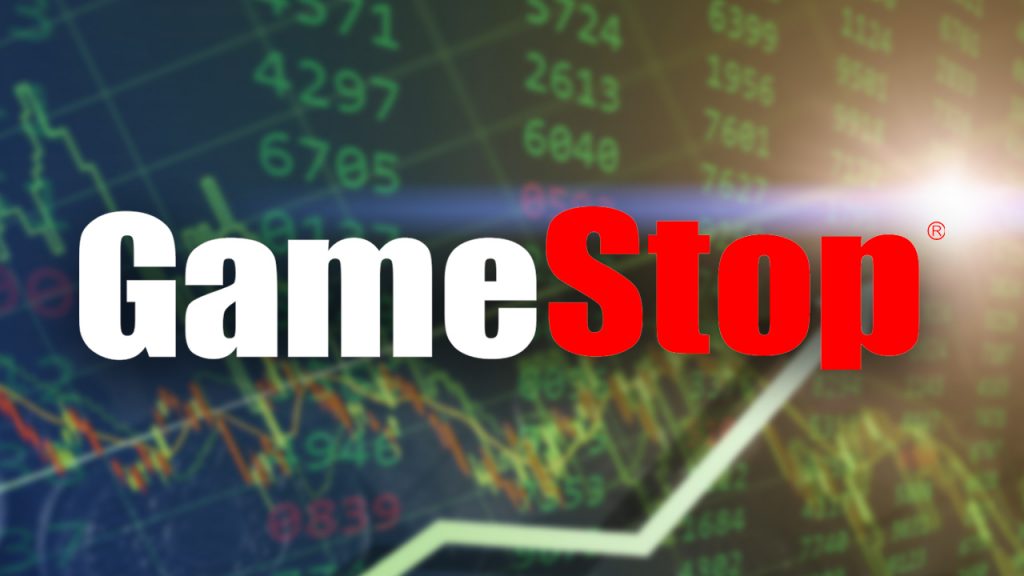 Not only is the stock market drama surrounding GameStop (GME) being turned into a feature film but even the founder himself, Gary Kusin, is weighing in on this unheard of situation.
Kusin was the original founder of Babbage's, the store that was inevitability bought by Barnes and Noble in 1999, and renamed to the GameStop we know and love. Kusin had resigned before the name change, leaving the company after it had merged with Software, Inc. in 1995, meaning he currently has no major stake in the company. Since then, he has worked with the likes of Kinkos, Electric Arts and Fedex. Kusin does say he's enjoying a "front-row seat" for the recent mayhem on Wall Street involving GameStop.
"I'm much more a spectator that I am participant," he said to CNBC in an interview. "I just grabbed some popcorn."
Gary's eldest son, Ben Kusin, has been an active Reddit user for over 13 years and spends a majority of his time on r/WallStreetBets. He's been his father's primary source for all new information on the GameStop front.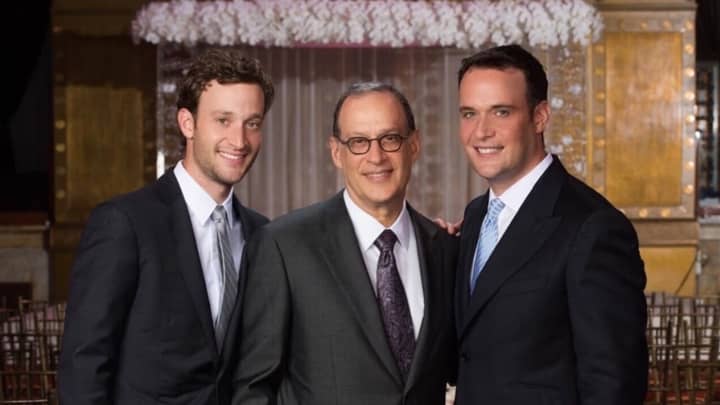 Kusin himself has not personally invested in GME stock, admitting the story is a little to close to home for him as a previous co-founder.
"I've been so close to it for so long that it's almost sacrilegious," he said. "This is one where you just sit back."
His wife, Marina Monroe, bought one share of GME. She's currently up $50 and apparently isn't selling anytime soon.
As previously reported by TCN last week, GameStop (GME) and AMC both saw considerable increases to their stock value due to a massive group of day traders on the popular 'thread' site Reddit banning together to takedown billion dollar hedge funds. Long story short, GameStop shares rose from $19.95 on Jan 12th to nearly $500 last week. In the process, millions were made and billions were lost, mainly from large hedge funds that had been shorting (betting against) GameStop stock to drop. AMC Entertainment also saw their stock nearly triple from just a few weeks ago due to the same strategy. Millions flocked to trading apps like Robinhood, Webull and TD Ameritrade to get in on the action and help rise the price of the stocks even higher.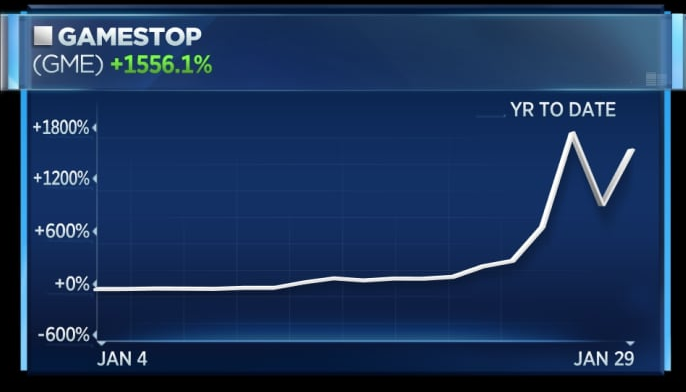 GameStop shares have shot up more than 1,500%, increasing their overall market cap to nearly $23 billion. Nobody initially expected this somewhat failing video-game company to become one of the most actively traded stocks on the New York Stock Exchange.
This just goes to show you how powerful social media can truly be, especially when you have a great meme behind it (Stonkz!).
Have you kept up with the madness on Wall Street? Are you holding the line? Are these stocks going straight to the moon? Let us know in the comments below or hop over to the official TCN Twitter page.