Developers Behind 'Halo Infinite' Answer Fan Questions in New Video
Lead Sandbox Designer Quinn Delhoyo speaks with John Junyszek to answer questions submitted by fans on Twitter.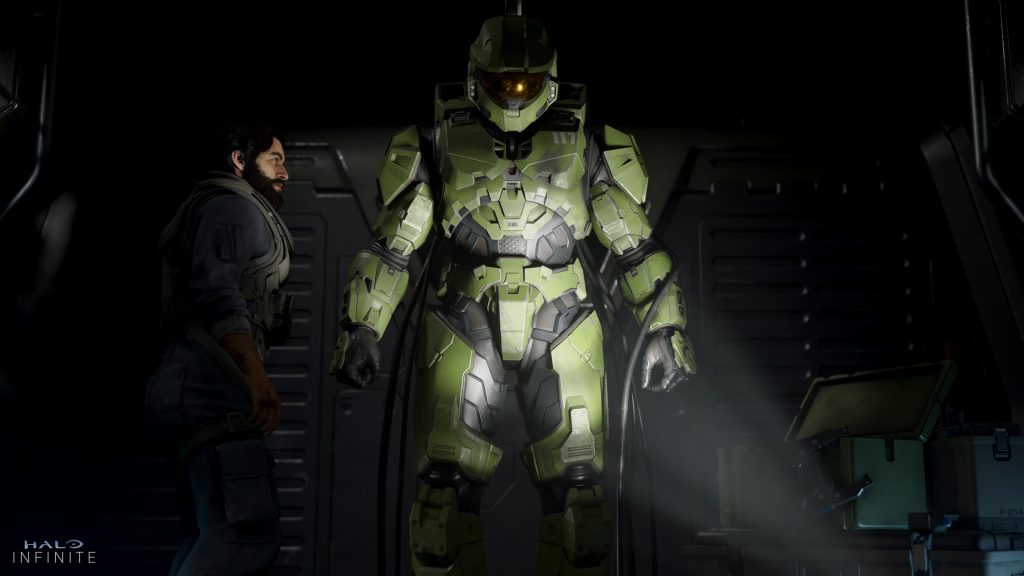 In a video posted on the official Halo series YouTube channel, Lead Sandbox Designer Quinn Delhoyo speaks with 343 Industries' Community Manager John Junyszek to answer questions submitted by fans on Twitter regarding the latest highly-anticipated entry in the beloved first-person shooter franchise, Halo Infinite. Topics covered in the Q&A include how the new grapple hook feature will interact with sandbox elements such as weapon drops and vehicles, as well as an in-depth discussion about the game's complex vehicle damage system.
The video, nearly 30 minutes long, features discussion between Delhoyo and Junyszek about everything from the gameplay of the title's campaign to the sandbox design of the multiplayer. Delhoyo also teased fans with the possibility of reintroducing legacy weapons to the game's multiplayer in the form of post-release content, with the Halo: Combat Evolved shotgun and magnum, two fan-favorites, being name-dropped by the man himself. Delhoyo himself spoke on the inevitability of balance patches and post-game additions, telling Junyszek:
"[Weapons featured in the game on launch day] are going to be altered over time, and then we're definitely going to be introducing new weapons. […] Brand new weapons, never-before-seen weapons, classic weapons, legacy weapons; all those kinds of things we'll be looking at and discussing and figuring out what the game needs at that time."

Quinn Delhoyo, speaking to John Junyszek. February 11, 2021
The questions presented to the team members are primarily ones that have come about following a blog post released by 343 Industries on the Halo Waypoint website last month. It is due to this fact that Delhoyo, Lead Sandbox Designer on the Halo Infinite team, was brought on to discuss and answers the fans' questions.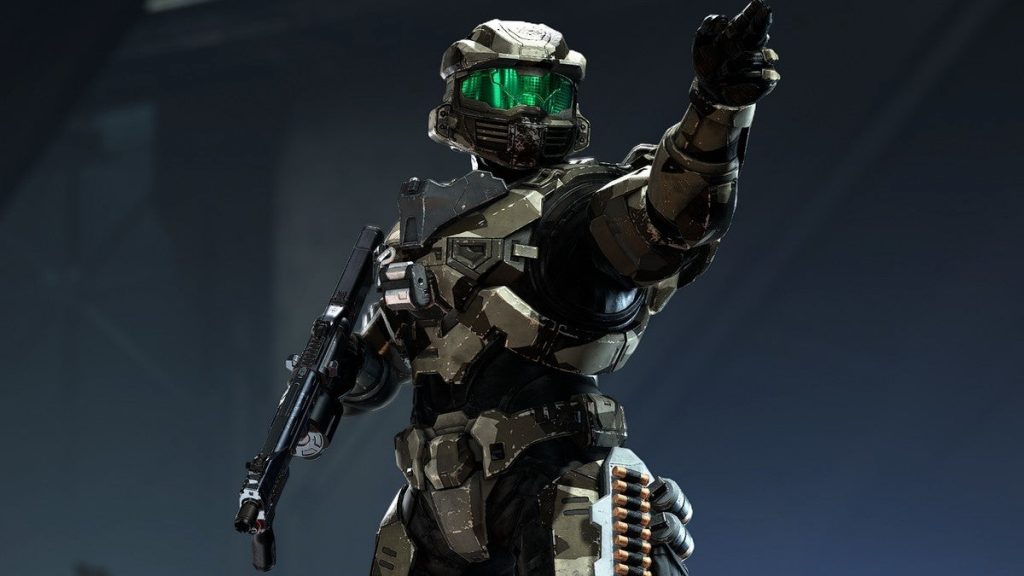 Fans clamoring for any amount of Halo content in the wake of Infinite's delay have a lot to dig into here. As for the game itself, Microsoft has yet to announce an official release date for what will surely be the Xbox Series X's killer app.
Halo Infinite is scheduled to be released in Fall 2021 for Xbox One, Xbox Series X/S, and PC.