Weta Workshop confirms they are working on "Zack Snyder's Justice League" Collectibles
Weta Workshop announce a line of collectibles for "Zack Snyder's Justice League"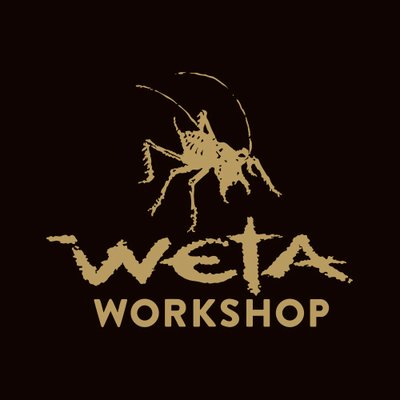 Following the release of the official trailer for the Snyder Cut, Weta Workshop have announced that they have partnered with Zack Snyder's Justice League to release a range of collectibles.
Weta Workshop have produced collectibles for other movies and videogames in the past, and their figures have always been excellent quality. Previously, they have made collectibles for:
The Hobbit Trilogy
Lord of the Rings Trilogy
District 9
Chappie
Ghost users
Aliens
Alita: Battle Angel
Borderlands 3
Apex Legends
Shadow of the Tomb Raider
As this was just announced, there is not currently further details about which characters will get figurines made in their image or a release date for when they will be available. As soon as these are announced we will update the information.
You can visit the Weta Workshop website here.
Will you be buying any Zack Snyder's Justice League collectibles? Let us know in the comments!