Hazelight's Josef Fares Raises Concerns Over Xbox Game Pass
Hazelight Studios' founder and director recently sat down with Polygon to discuss the studio's latest endeavor, as well as share concerns over the streaming model pioneered by Microsoft.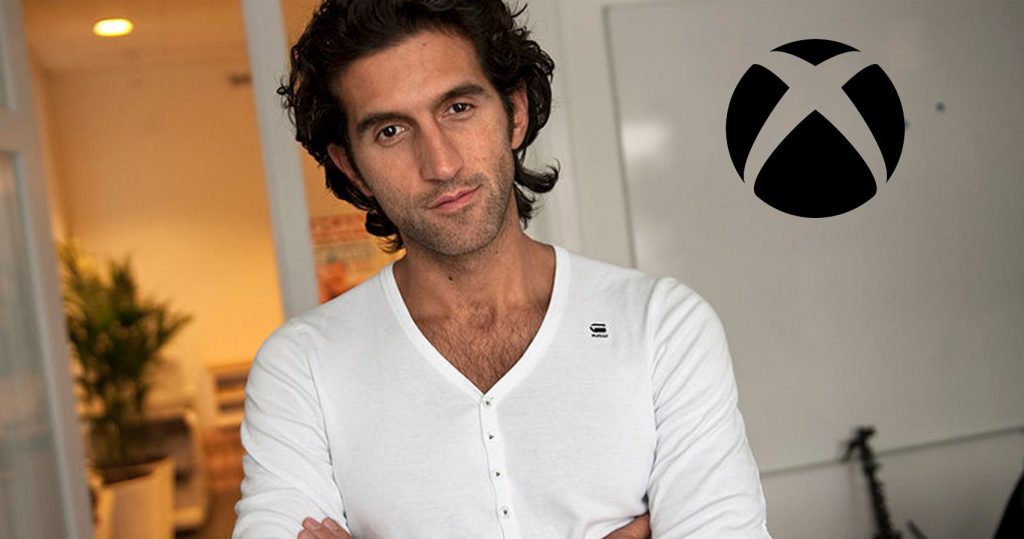 Josef Fares, founder and director of Hazelight Studios, recently sat down with Polygon contributor Kat Bailey to discuss the studio's latest endeavor into the gaming scene, It Takes Two, set to be released March 2021. In the interview, Fares shares his concerns over the streaming model of gaming being pioneered by Microsoft through their wildly-successful service Xbox Game Pass.
"I'm not really sure if the Netflix system will work with games, I'm not sure how that's going to work in the long term. […] The only thing that scares me a little bit is that if you have a system where… How do you get paid? I'm not sure.
Fares' concern is a logical one. After all, indie studios have a long history of releasing games to success, only to then experience financial hardships that go unnoticed by most consumers. Add onto that the pressure of finding success in a new, unprecedented consumer marketplace, and it would make sense why a game developer like Fares, whose past projects (Brother, A Way Out) have tended to be more focused on interpersonal cooperation than the industry-standard competitive multiplayer experience, would experience trepidation. He continues,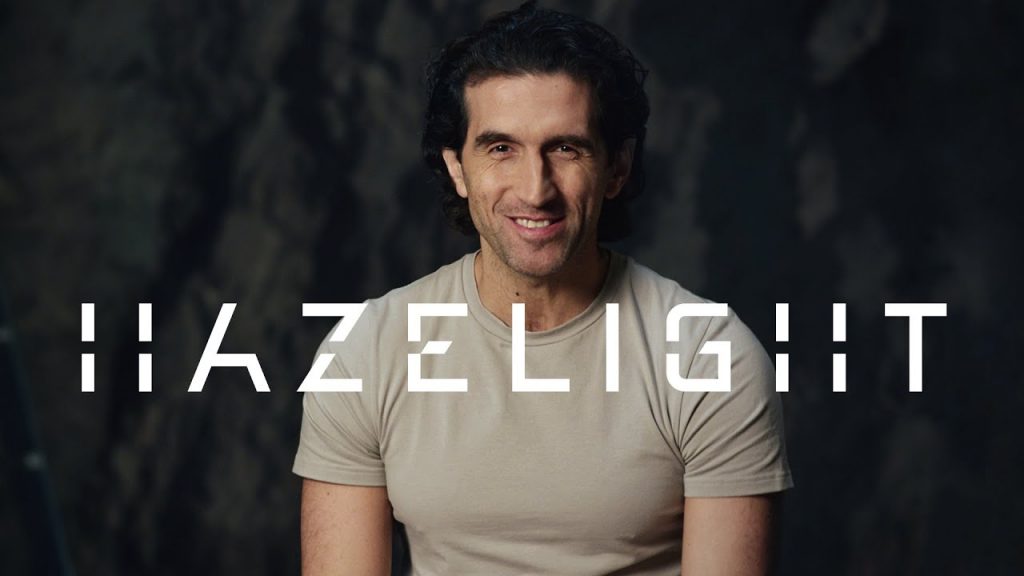 "Let's say you have a Netflix model and you get paid for the amount of time people play your game. And if you have a shorter game, a narrative game, you will obviously get less cash for that. […] I'm super open to more playing games. But if it affects how we make games, then we have a problem."
Fares is not alone in his concerns, as evidenced by executive vice-president of Gaming at Microsoft Phil Spencer's statements to The Verge during an interview back during November 2020. When asked a question regarding how executives decide how much to pay developers and studios for their products, Spencer had this to say:
"Our deals are, I'll say, all over the place. That sounds unmanaged, but it's really based on the developer's need. One of the things that's been cool to see is a developer, usually a smaller to mid-sized developer, might be starting a game and say, "Hey, we're willing to put this in Game Pass on our launch day if you guys will give us X dollars now." What we can go do is, we'll create a floor for them in terms of the success of their game. They know they're going to get this return."
According to Spencer, some developers request a flat rate upfront, a safe return on their investment and an assurance that the studio will be pulling in a decent amount of money for their product. One would assume that this model would apply to studios who create the kinds of games Fares was referring to — a shorter, more narrative-driven experience that requires less play time to complete. Spencer continues:
"Others want [agreements] more based on usage and monetization, whether it's a store monetization that gets created through transactions, or usage. We're open [to] experimenting with many different partners because we don't think we have it figured out. When we started, we had a model that was all based on usage. Most of the partners said "Yeah, yeah, we understand that, but we don't believe it, so just give us the money upfront."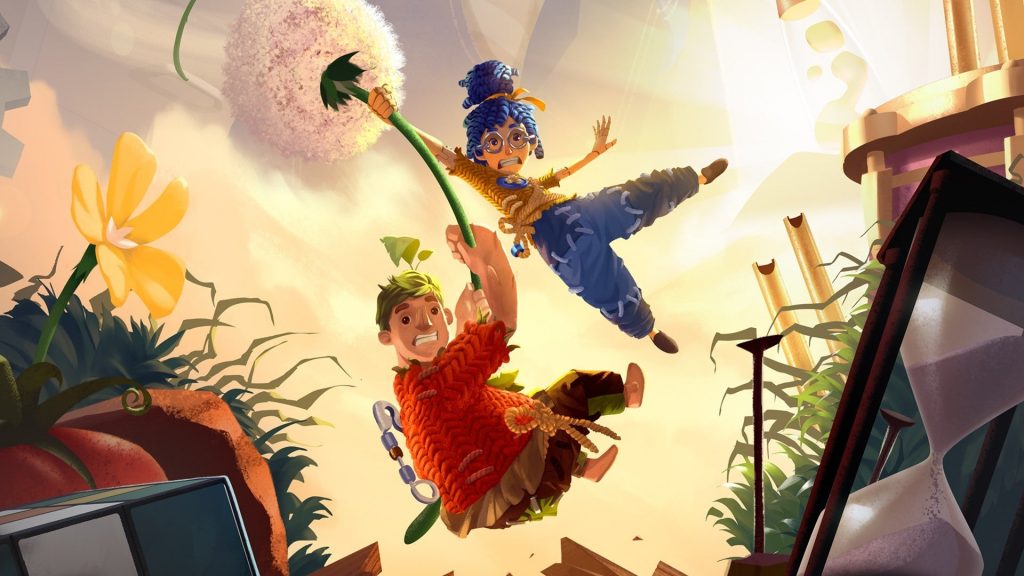 Hazelight's A Way Out is currently available on EA Play, which is now bundled with Xbox Game Pass Ultimate. Fares' next game, It Takes Two, is set to be released on March 26, 2021 for PlayStation 5, Xbox Series X/S, and PC, as well as PlayStation 4 and Xbox One.