Sony to release PS5 on February 2nd in India
Pre-orders to start on Jan 12th in the country.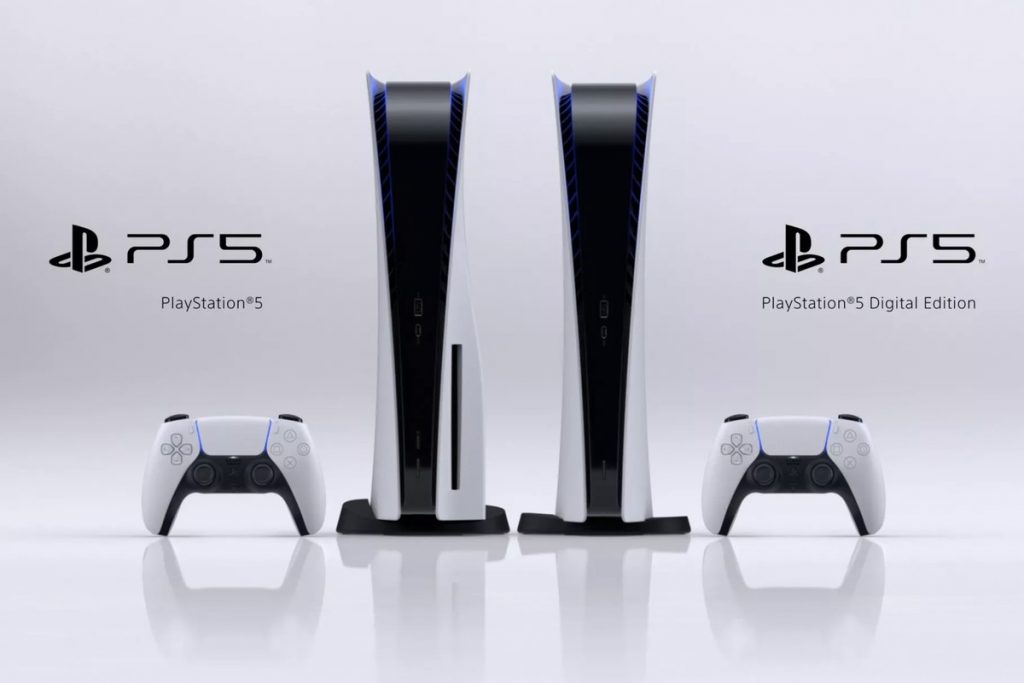 Sony has announced via their PlayStation India Twitter handle that the PS5 would officially be released in India on February 2nd with pre-orders starting on 12th January via select retailers in the country.
The authorized retailers that'll cater to pre-orders are Amazon, Flipkart, Croma, Reliance Digital, Games The Shop, Vijay Sales and any Sony Center's across the country.
PS India earlier in November '20, announced that they did not have a release date for the console in India yet citing "local import regulations" would affect the availability of the product across different regions in the country. One more reason for its late launch in the country was because of a trademark dispute Sony was facing when an individual from New Delhi bought the trademark rights for the name "PS5" in India before Sony did. That has however been resolved and rights have been bought back by Sony ever since.
It should also be noted that it's better for players to keep a note of the pre-order's timing details from any of the participating retailers before January 12th, seeing as how the product sold out within minutes of pre-orders going live in the US.
This may however seem unlikely considering the disc version of the PS5 will retail at INR 49,990 (USD $684) and the digital version will retail at INR 39,990 (USD $548) due to steep import duties and regulations levied on imported goods in the country.
But, one can be never be too sure and it's always better to be on the safer side and get a fix on the timing of the pre-orders from the respective retailers if you really want it on day 1.
Will you be getting the PS5 when it releases on February 2nd? Sound off in the comments below!